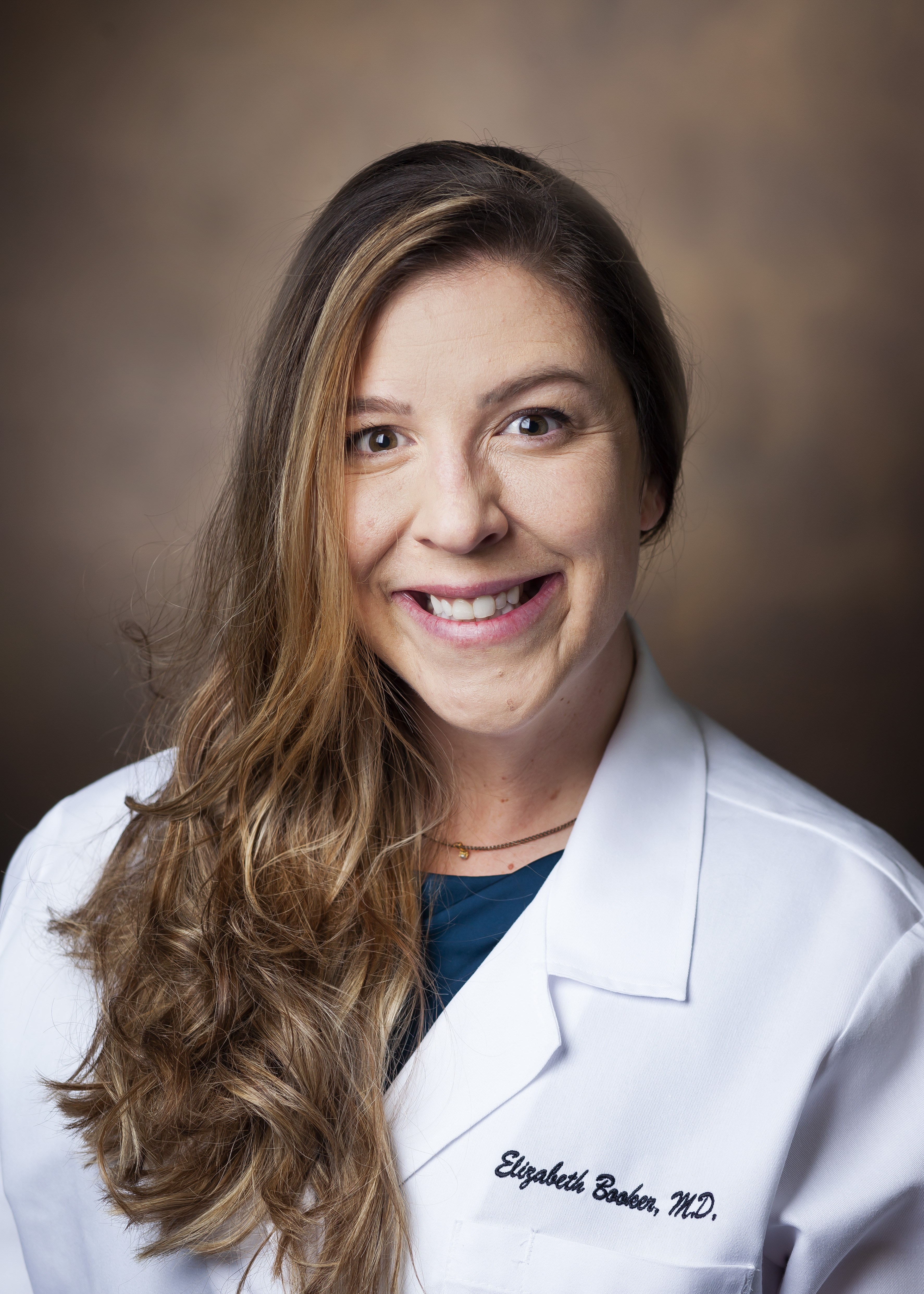 Hometown: Memphis, TN
Undergraduate: Lee University
Medical School: Quillen College of Medicine, East Tennessee State University
Sub-Specialty Interest: Hematopathology, dermatopathology, molecular genetics
Why did you choose VUMC Pathology: Of course I wanted a strong program with excellent training, a variety of fellowships including pediatric pathology, and a history of excellent post-training job opportunities, but several things set Vanderbilt apart:
Location. Nashville is a great city with four milder seasons so you can be outdoors all year—hiking, biking on trails all through the city and suburbs, lake life, and even sandy lakefront beaches. The only thing missing is snowy winters with snow sports. The city life is amazing as well from concerts to professional sports to live music on every street corner.
Family-friendly program. I was pregnant with my first child during residency interviews and during the first year of residency, I'm pregnant with my second. I love that I can thrive at Vanderbilt at both my jobs—pathology training and parenting. During some rotations, I see my family less than others, but the program encourages residents to maintain their personal well-being and family relationships.
The Vandy family! The residents and faculty have great relationships with each other. Our path techs are knowledgeable, friendly, and superb teachers. It feels like a tight-knit community, and I'm sure we will maintain our relationships for our whole careers.
Fun fact about yourself: I worked as a Navy physician after medical school (HPSP scholarship), and I have a 2-year-old daughter and a son on the way. I love and play sports of all types.