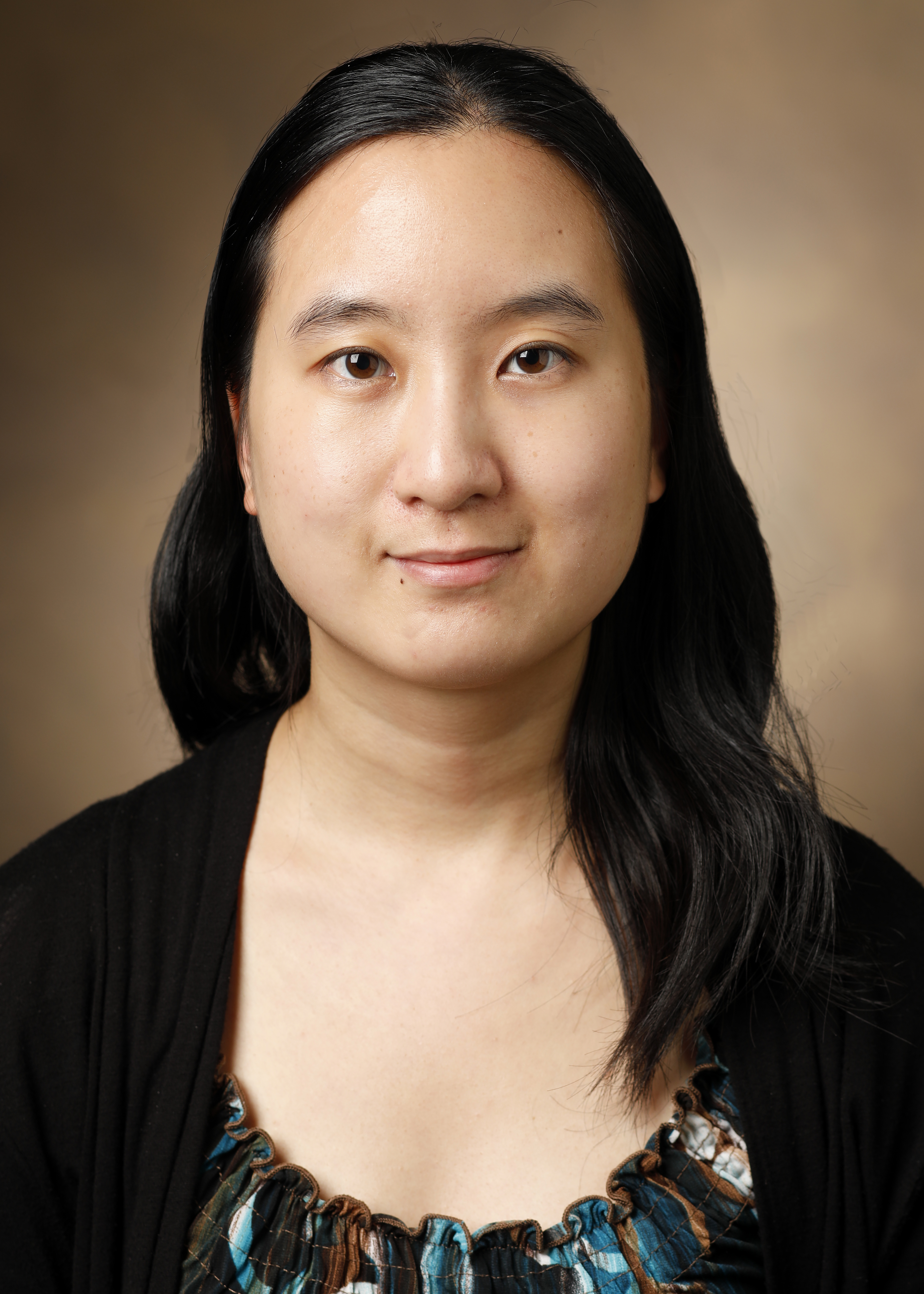 Hometown: Fremont, CA
Undergraduate: Duke University
Medical School: Virginia Commonwealth University School of Medicine
Sub-Specialty Interest: Transfusion medicine
Why did you choose VUMC Pathology: I felt that the faculty and residents on my interview day were all super friendly and the fellowship programs offered here at Vanderbilt are very strong.
Fun fact about yourself: In my free time, I enjoy practicing calligraphy, watching Chinese dramas, and donating blood. I recently discovered that I really like pickles.