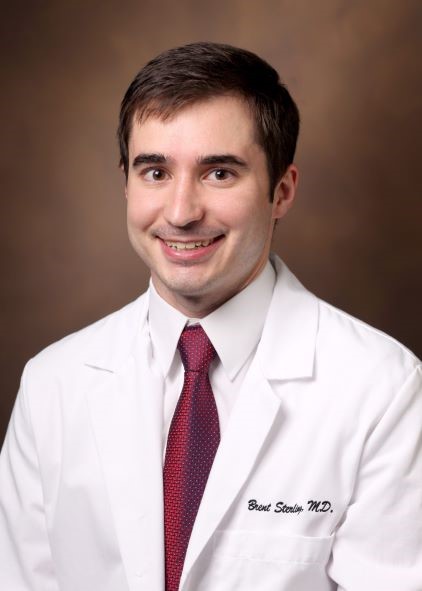 Hometown: Knoxville, TN
Undergraduate: University of Tennessee, Knoxville
Medical School: Quillen College of Medicine, East Tennessee State University
Sub-Specialty Interest: Surgical Pathology, GI Pathology
Why did you choose VUMC Pathology: For starters, I was very impressed with both the AP and CP programs, and I was looking for a well-rounded program. The main draw, though, was my interaction with the residents, who were clearly a tight-knit group who worked well together and were happy at Vanderbilt. As a bonus, the faculty here are friendly and welcoming, we had pancakes on interview day, and it doesn't hurt that I love country music (although not a requirement)!
Fun fact about yourself: My wife and I have been slowly renovating an 1850s, 300-square foot log cabin which we ended up with, courtesy of my in-laws. During the initial cleaning, we extracted over a dozen snakeskins and pulled up some tree-sized weeds in and around the cabin. Two years later, the project is almost finished, complete with a wrap-around porch and loft over the main room.