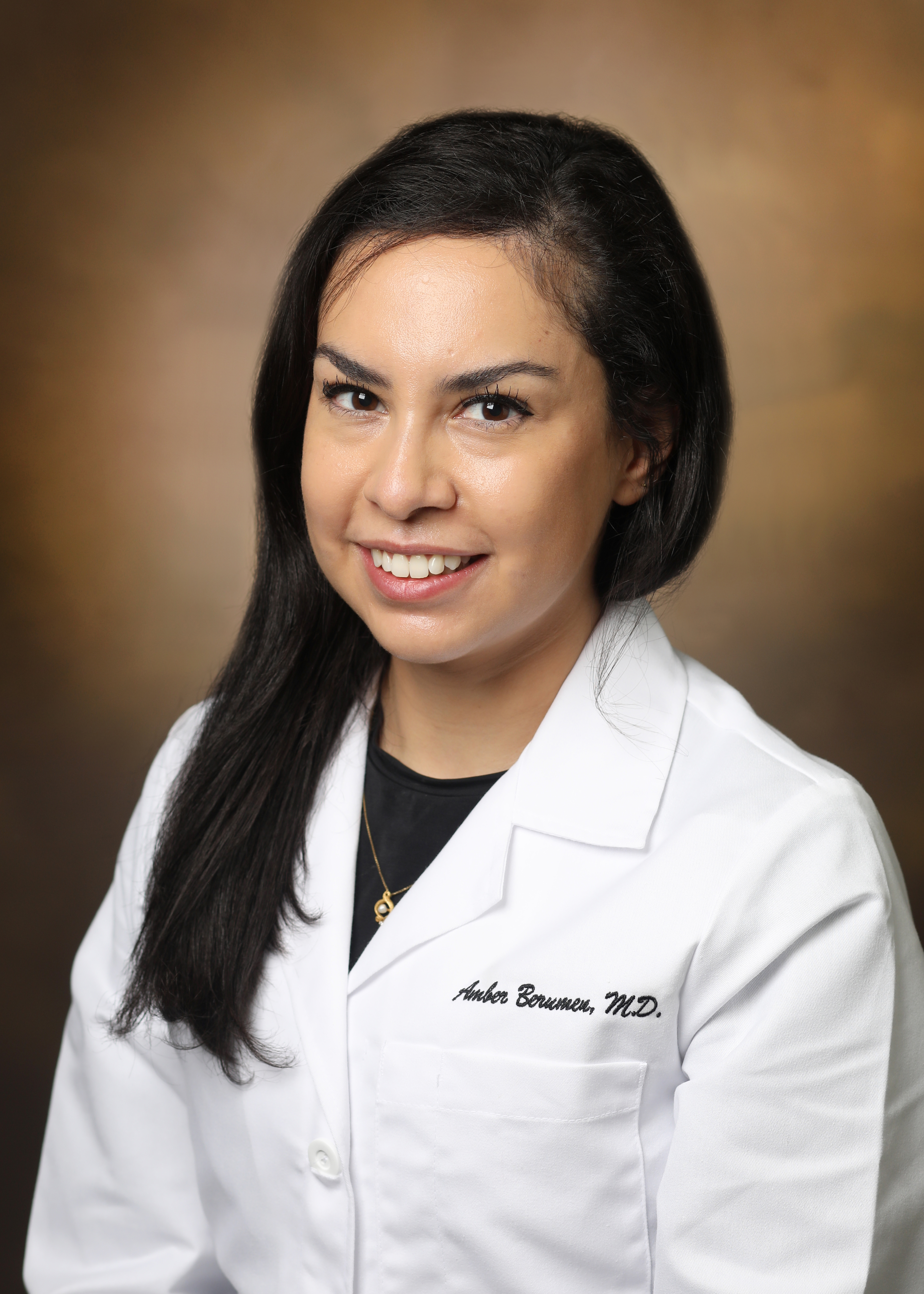 Undergraduate: University of North Texas
Medical School: McGovern Medical School at the University of Texas Health Science Center at Houston
Sub-Specialty Interest: Pediatric Pathology
Why did you choose VUMC Pathology: The aspects of a residency program that were really important to me were strong academics, a supportive environment, diversity within the program, and a wide range of fellowship options - all within a city where my partner (a creative type) and I would thrive. I really felt like this was a hard ask, but I could not have anticipated how great of a fit Vanderbilt and Nashville ended up being for me. We have a large PGY-1 cohort and we are all from really diverse backgrounds. Most importantly, we all work together really well and we really care about each others' success. I have felt extremely supported by the upper-level residents and fellows and pathology assistants, who are all really supportive, patient and overall just really excited about teaching and learning from each other. I really do consider myself quite lucky to have been chosen to be a resident at Vandy Path.
Fun fact about yourself: When I am not doing path-related things, I enjoy spending time with my two dogs (Maddox, a whippet, and Ella, my little brown potato) and my partner. Getting to explore Nashville has been so much fun! The food scene is incredible. I enjoy running and there are a lot of really great parks and trails in the area. I love doing artsy/creative things (embroidery/painting/decorating, you name it) and I really love thrifting. I will guiltily admit that I watch too much TV and I tend to watch Bob's Burgers on repeat.
Engage with Amber: