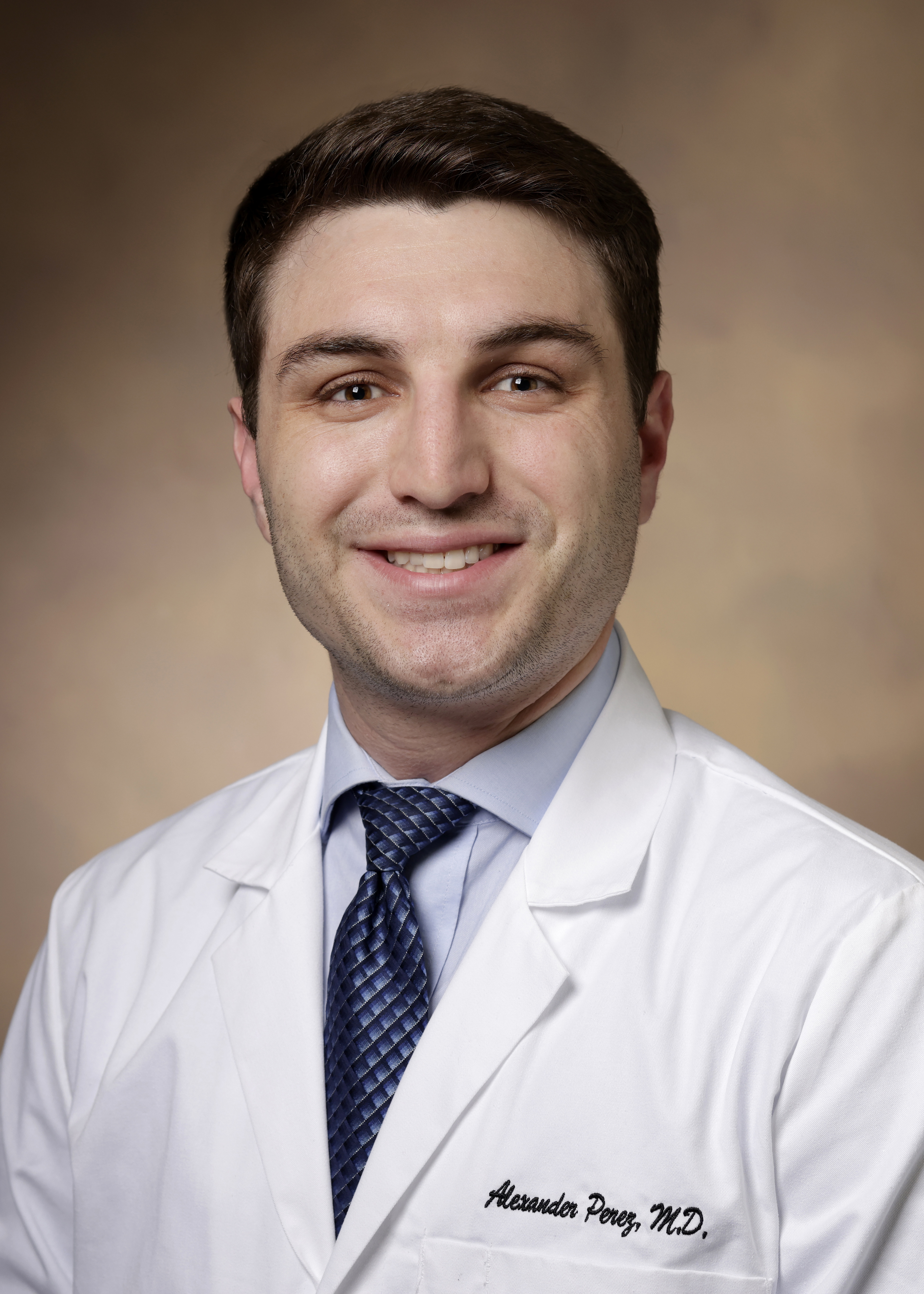 Hometown: Oviedo, FL
Undergraduate: Florida State University
Medical School: University of South Florida Health Morsani College of Medicine
Sub-Specialty Interest: Bone and Soft Tissue Pathology
Why did you choose VUMC Pathology: The environment here at VUMC is a great blend of southern collegiality with reasonably high expectations. I feel like there is the appropriate amount of pressure to succeed with ample support from faculty and colleagues. The breadth of anatomic pathology material is amazing due to the wide catchment area that we cover and subspecialty experts who practice here.
Fun fact about yourself: I am an avid lacrosse player and PC gamer.
Engage with Alex: