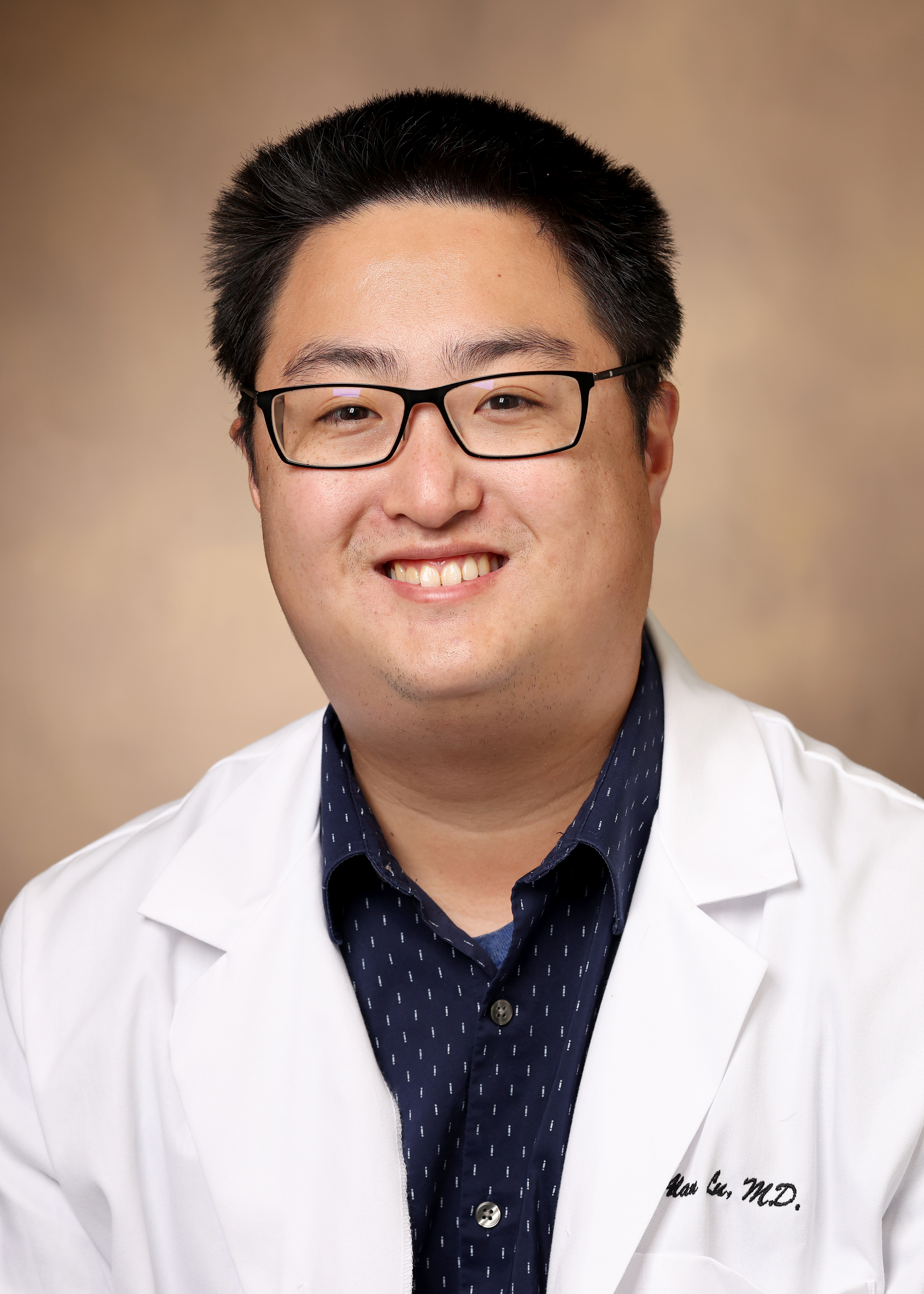 Hometown: St. Louis, MO
Undergraduate: Washington University in St. Louis
Medical School: University of Missouri - Columbia
Sub-Specialty Interest: Undetermined
Why did you choose VUMC Pathology: Vanderbilt put a lot of emphasis on training in both anatomic and clinical pathology, and has lots of interesting and complex cases. I had a great experience in my interview which made the decision easy!
Fun fact about yourself: I have many hobbies/interests, of which I have mastered none: violin, guitar, ukulele, tennis, disc golf, cooking/baking, hiking, fishing, painting, target shooting, video gaming, and cat videos.