Principal Investigator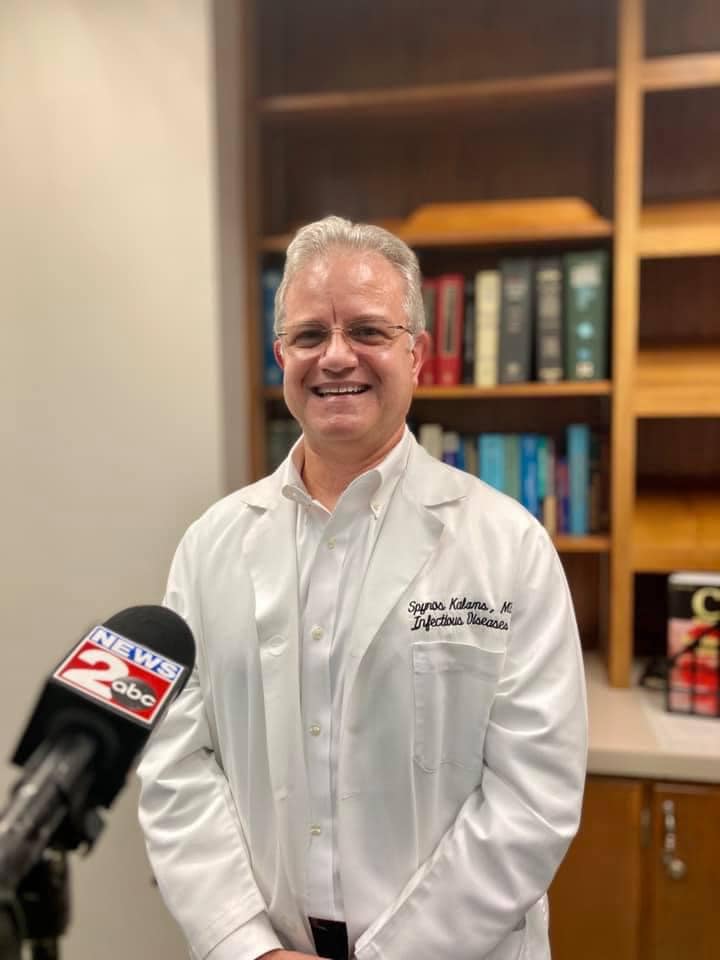 Spyros Kalams, MD is the Principal Investigator of the Vanderbilt HIV Vaccine Trials Unit. He is interested in evaluating the immune responses generated by HIV vaccine candidates in HIV seronegative subjects. As part of the AIDS Clinical Trials Group, he is also interested in evaluating ways to augment HIV-specific immunity through therapeutic immunization of subjects infected with HIV.
Co-Investigator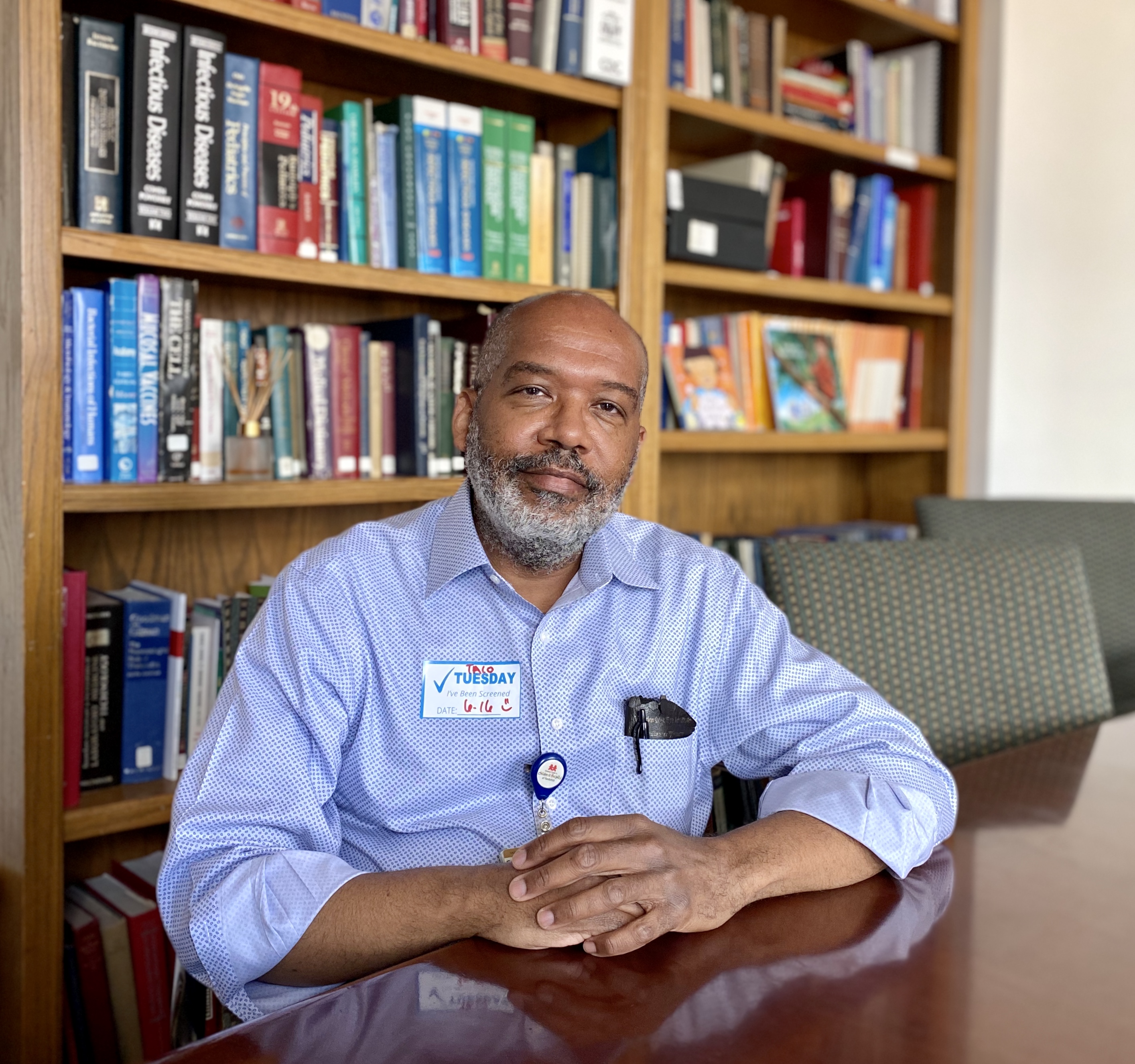 Gregory Wilson, MD studies HIV infection in children and is director of the Vanderbilt Pediatric AIDS Clinical Trials Subunit. He also is the Co-Investigator of the Vanderbilt HIV Vaccine Trials unit. His HIV research interests are non-cytotoxic CD8 lymphocyte control of viral replication and the design of treatment strategies for children who develop resistance to combination antiretroviral therapy. On-going research in Dr. Wilson's laboratory includes analysis of wild-type and mutant 3 proteins to identify specific regions in 3 that influence disassembly of reovirus virions.
Clinic Coordinator

Shonda Sumner MSN, RN is the Clinic Coordinator and has over 20 years of nursing experience. She has a Master's Degree in Nursing and has been with the program for over 10 years. Her prior work experience includes ICU, CCU and Pre-op/Recovery units. 
Nursing Staff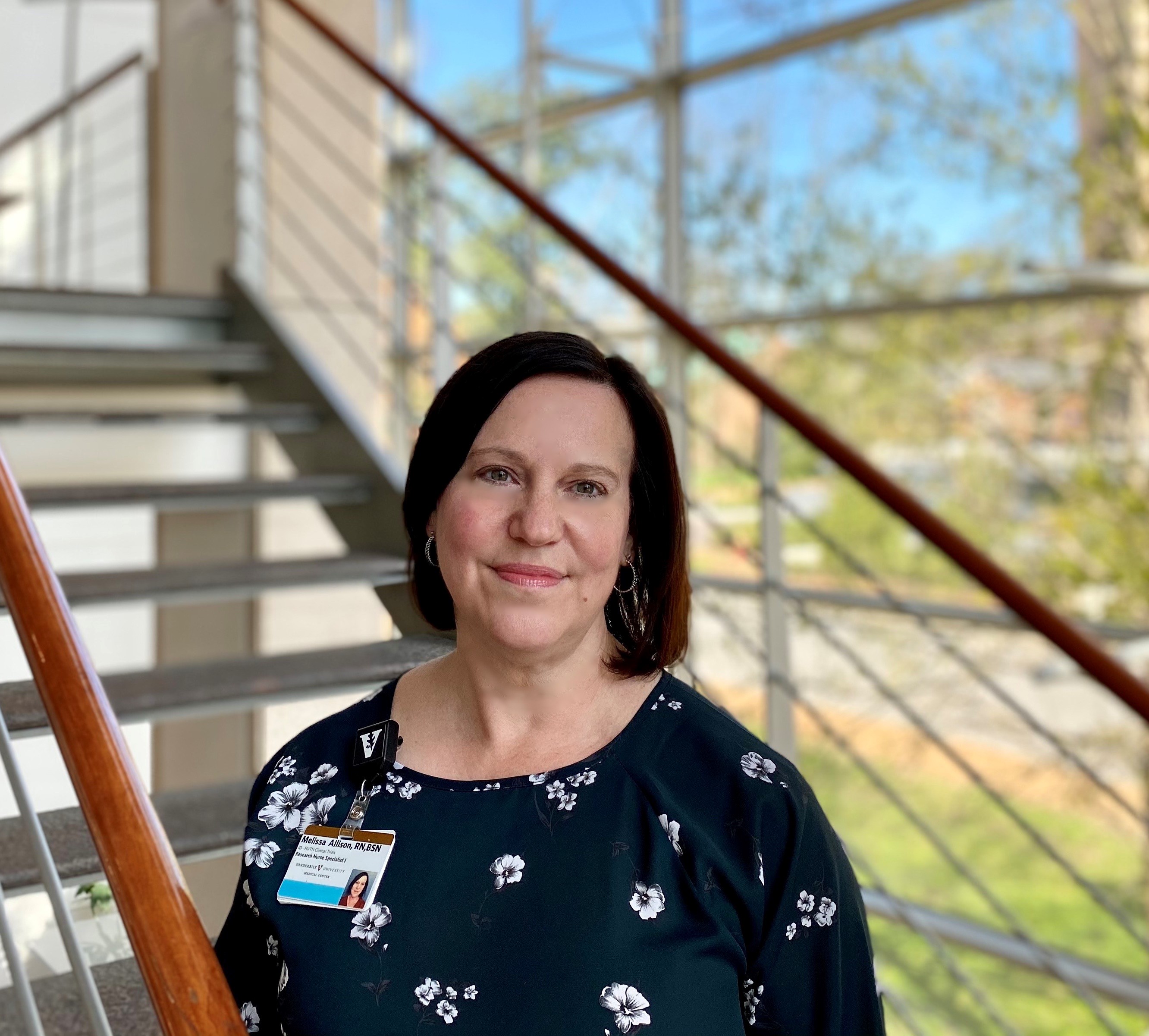 Melissa Allison is a registered nurse with 20 plus years of experience. She has a Bachelor's Degree in Nursing. Her work experience includes ICU, Infection Prevention/Quality, and Occupational Health departments.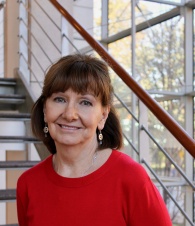 Rita Smith
Laboratory Director
Rita is the Laboratory Director for the Vanderbilt HIV Vaccine Program. She provides supervision and coordination of laboratory assays and shipping for clinical vaccine trials.
Dana King
Research Assistant II
Dana is no stranger to Vanderbilt. She's worked in many departments off and on since 1990, including the Vision Research Center, the Leukemia Lab, and even the very beginning of embryonic stem cell research.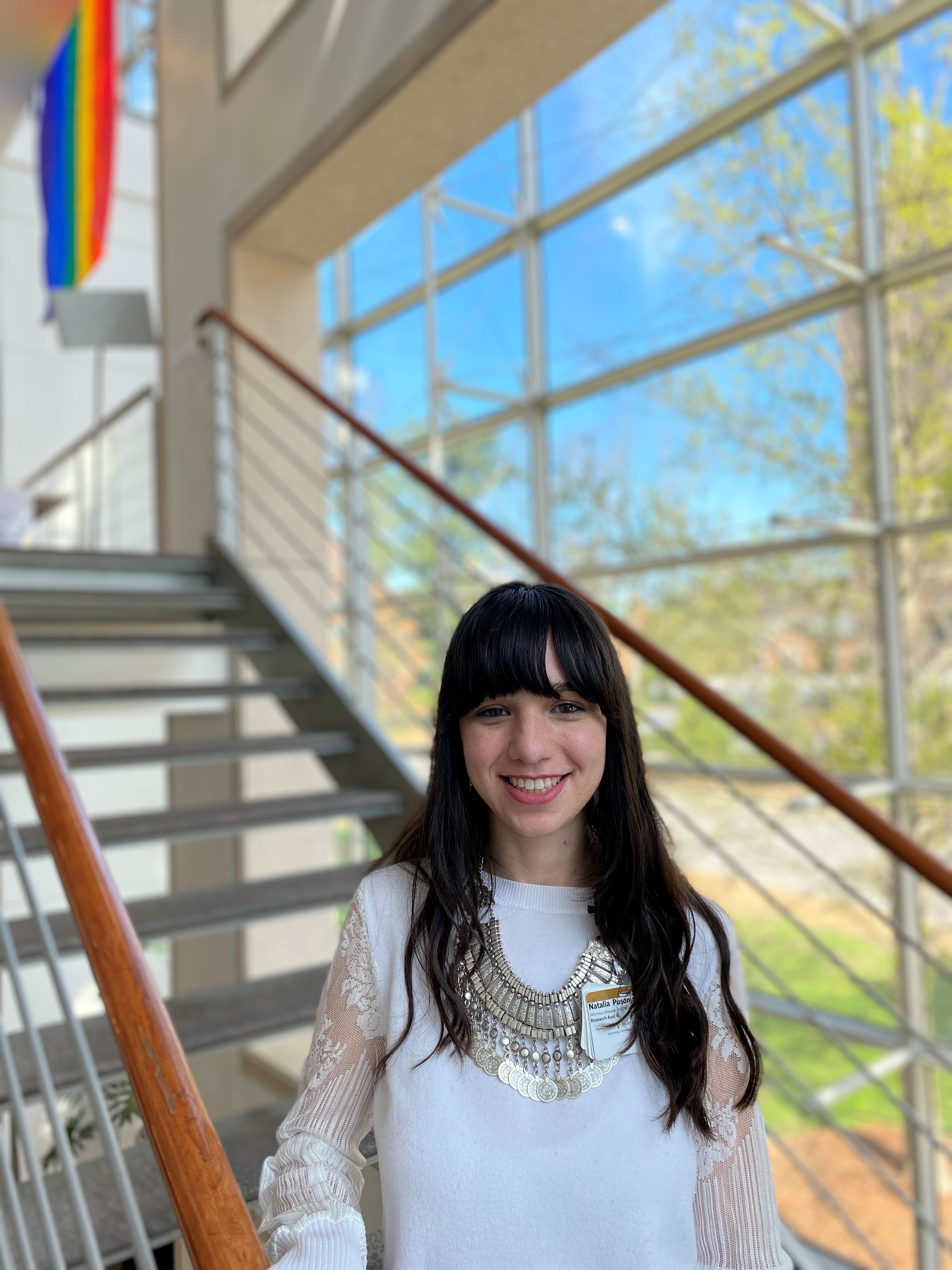 Natalia Pusonja is a Research Assistant II for the Vanderbilt HIV Vaccine Program. Before calling Nashville home and entering the field of research, Natalia spent a few years working in urine/drug testing laboratories in the Chicago area. She brings with her several years of laboratory experience and a strong interest for the continuation of such important research. 
Community Engagement Team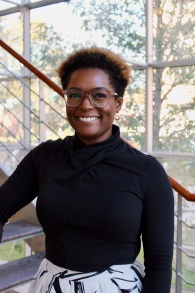 Jarissa Greenard
Community Educator Recruiter
In this role, Jarissa identifies and builds networks with the Greater Nashville community to encourage their participation and representation in HIV Vaccine Prevention clinical trials. In addition to this role, she serves as a liaison between study participants and clinical nurses to facilitate study enrollment. To contact Jarissa, call (615) 343-8140.