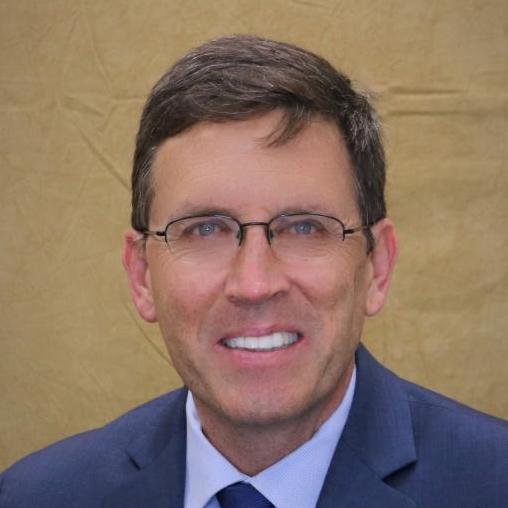 Mark Newton, M.D., F.A.A.P.
Department of Anesthesiology and Pediatrics, VUMC
Vanderbilt International Anesthesia and Development
Topics: Anesthesia, Global Health Systems/Delivery, Maternal and Child Health, Medical Education, Surgery, Trauma and Injury
Countries: Ethiopia, Kenya, Somalia, South Sudan, Tanzania
Mark W. Newton, M.D., F.A.A.P., is the Director of Kenya Registered Nurse Anesthesia (KRNA) at Kijabe Hospital in Kenya. He is the Director of Vanderbilt International Anesthesia (VIA) and a Pediatric Anesthesiologist at Vanderbilt Children's Hospital.

Dr. Newton has been involved for over 10 years in anesthesia development in East Africa, where he lives full-time with his wife, Sue, and their five children. He has developed a training program approved by the Government of Kenya to train nurses at Kijabe Hospital for the rural anesthesia care of Kenya. Kijabe Hospital is a surgical leader in the East African region and along with others, trains national surgeons in many areas. He is a faculty member of the University of Nairobi, Department of Surgery (Anesthesia) where he is involved in physician anesthesia training, CME, and national anesthesia development programs with the Kenyan physician anesthesia leadership. From his family base in Kenya, Dr. Newton has traveled to many areas in Africa (S. Sudan, Somalia, UN Refugee Camps, and Ethiopia) for "surgical safari" trips, which include education and clinical care. He has been a part of Vanderbilt Institute of Global Health and Vanderbilt International Anesthesia (VIA) developing exposure for anesthesia residents and staff as well as research project(s) development.
Education
M.D., University of Texas Medical Branch, Galveston