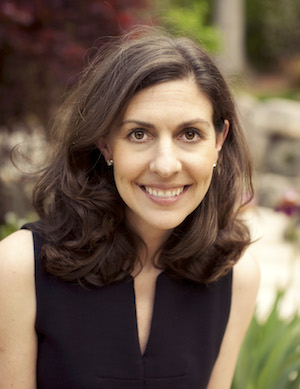 Jenny Dyer, Ph.D.
Hope Through Healing Hands
Global Health Topic(s): Global Health Diplomacy, Global Health Policy, Maternal and Child Health, Maternal and Reproductive Health, Poverty
Jenny Eaton Dyer, Ph.D. is the Executive Director of Hope Through Healing Hands, a Nashville-based global health organization, founded and chaired by Senator Bill Frist, M.D., committed to improving the quality of life for communities around the world using health as a currency for peace. Dyer also currently teaches Global Health Politics and Policy as a Lecturer in the Department of Health Policy at Vanderbilt School of Medicine; Medicine, Health, and Society; and the Divinity School. Dyer formerly served as the National Faith Outreach Director for the DATA Foundation and The ONE Campaign, Bono's organization, from 2003-2008. Dyer has written several academic articles and opinion pieces on the intersection of religion and health. She is a contributor of Why Save Africa: Answers from around the World (2011) and a co-compiler of The Mother & Child Project: Raising Our Voices for Health and Hope (2015). Dyer holds a B.A. in Religion from Samford University (1999), a Master of Theological Studies from Vanderbilt Divinity School (2001), and a Ph.D. in History and Critical Theories of Religion from Vanderbilt University (2007). She lives in Franklin, Tennessee with her husband, John, and two boys, Rhys (8) and Oliver (5).
Education
Ph.D., Vanderbilt University
M.T.S., Vanderbilt Divinity School