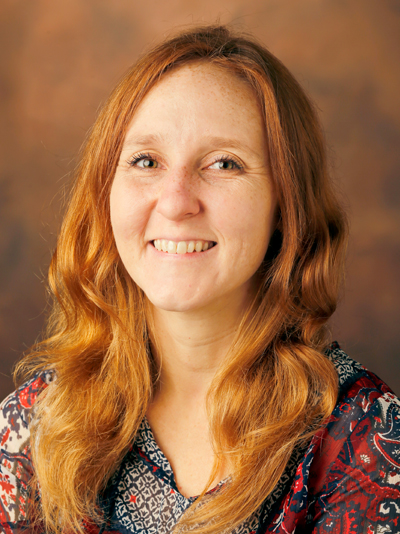 Friends in Global Health (FGH)
Office Address
2525 West End Ave, Suite 750
Nashville
Tennessee
37203
As a Field Operations Officer for Friends in Global Health (FGH), at the Vanderbilt Institute for Global Health, Heather Jordan collaborates with Nashville and Mozambique-based colleagues to provide operations support for the management of the Avante Zambézia Project that provides HIV care and prevention in rural Mozambique. Friends in Global Health (FGH) is an affiliate organization of Vanderbilt University Medical Center.
Ms. Jordan brings more than eight years of public health experience to FGH in maternal and child health, HIV, and malaria with special interest in immigrant populations and Lusophone Africa. Prior to joining FGH, she served as Peace Corps Volunteer in Nampula Province, Mozambique, and acted as the Health Director for World Vision Angola.
Ms. Jordan holds a B.A. in Spanish and Certificate of Latin American Studies from the University of Florida. She earned a Master in Public Health in International Health and Development from Tulane School of Public Health and Tropical Medicine.