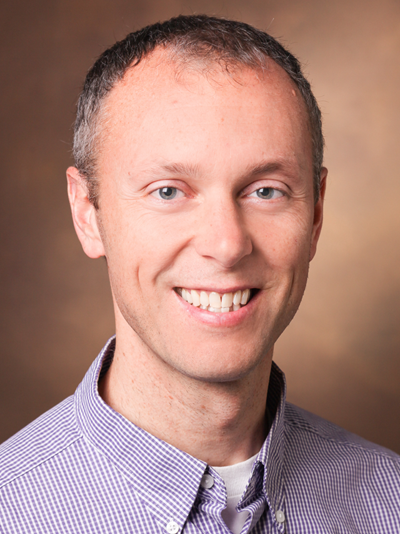 Bryan Shepherd, Ph.D.
Professor of Biostatistics and Biomedical Informatics
Vice Chair of Faculty Affairs, Department of Biostatistics
Global Health Topic(s): Biostatistics, Epidemiology, HIV/AIDS, Tuberculosis (TB)
Countries: Argentina, Brazil, Chile, Haiti, Honduras, Kenya, Mexico, Mozambique, Nigeria, Peru, Uganda
Dr. Shepherd's research interests focus on developing and applying novel statistical methods to studies of HIV/AIDS and other infectious diseases. Dr. Shepherd received his PhD from the University of Washington in 2005 and subsequently became faculty in the Department of Biostatistics at Vanderbilt. Since then, he has been the lead statistician for the Tennessee Center for AIDS Research (CFAR; formerly the Vanderbilt-Meharry CFAR); the Caribbean, Central and South American network (CCASAnet) of the International Epidemiologic Databases to Evaluate AIDS (IeDEA); and the Vanderbilt Institute for Global Health. In these contexts, Dr. Shepherd has collaborated with many HIV scientists on a wide variety of HIV-related topics. Dr. Shepherd has also received funding from the National Institutes of Health to develop novel statistical methods. His statistical research interests include methods for causal inference, approaches for improving estimation with messy observational data, and methods for ordinal data analysis. Dr. Shepherd currently teaches Fundamentals of Probability in the Biostatistics graduate program.
Education
Ph.D., University of Washington