Advanced GI Minimally Invasive Surgery/Bariatric Fellowship
Thank you for your interest in the Vanderbilt University Medical Center Advanced GI MIS/Bariatric Fellowship Program!
The program is accredited by the fellowship Council as a MIS/Bariatric fellowship, due to the extensive experience in advanced MIS and bariatric surgery. This is largely a clinical fellowship which concentrates on laparoscopic bariatric and foregut surgery and upper GI endoscopy. It will provide expertise in bariatric surgery (Roux-en-Y gastric bypass, sleeve gastrectomy, and revisional surgery), foregut surgery (paraesophageal hernia repair, Heller myotomy, and Nissen fundoplication, and revisional foregut surgery), and diagnostic and therapeutic endoscopy. This is one of the few fellowships that still performs a high volume of Roux-en-Y gastric bypass.
There will be ample opportunity to participate in research. We have extensive clinical and basic science research programs evaluating the underlying mechanisms and metabolic effects of bariatric surgery on type 2 diabetes and weight loss.
The program aims to prepare the fellow for expertise in the practice of laparoscopic bariatric and foregut surgery and flexible endoscopy. We set the bar to a high level, to train each resident to be an exceptional clinician. And our commitment to accomplishing that goal is unwavering.
The Vanderbilt community is a vibrant atmosphere in the heart of one of the country's most beautiful cities. The diversified population coupled with a strong and stable economy have allowed tremendous growth and opportunity for numerous cultural, musical, outdoor and sporting activities for each person and their family.
To learn more about our fellowship and how to apply, please visit our page on the Fellowship Council website.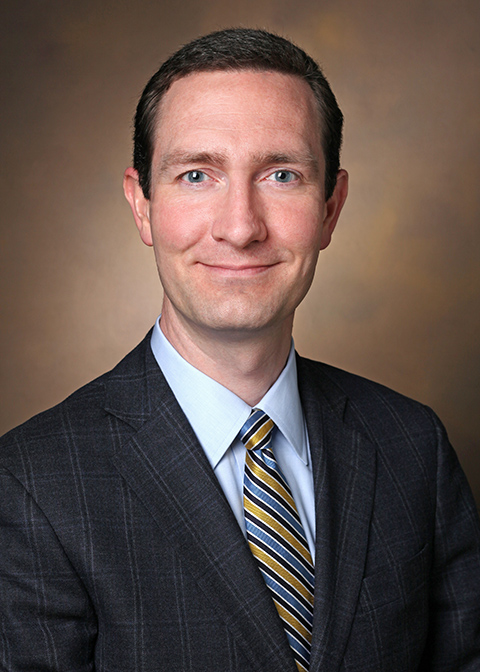 D. Brandon Williams, MD
Assistant Professor of Surgery
Fellowship Program Director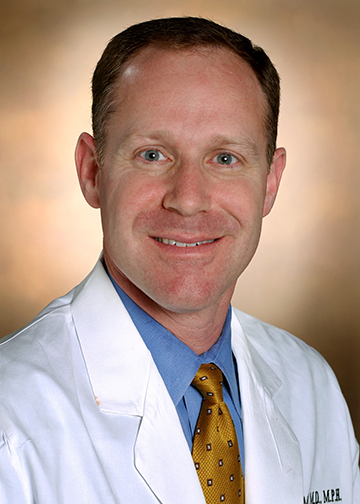 Michael D Holzman, MD
Professor of Surgery
Fellowship Program Co-Director