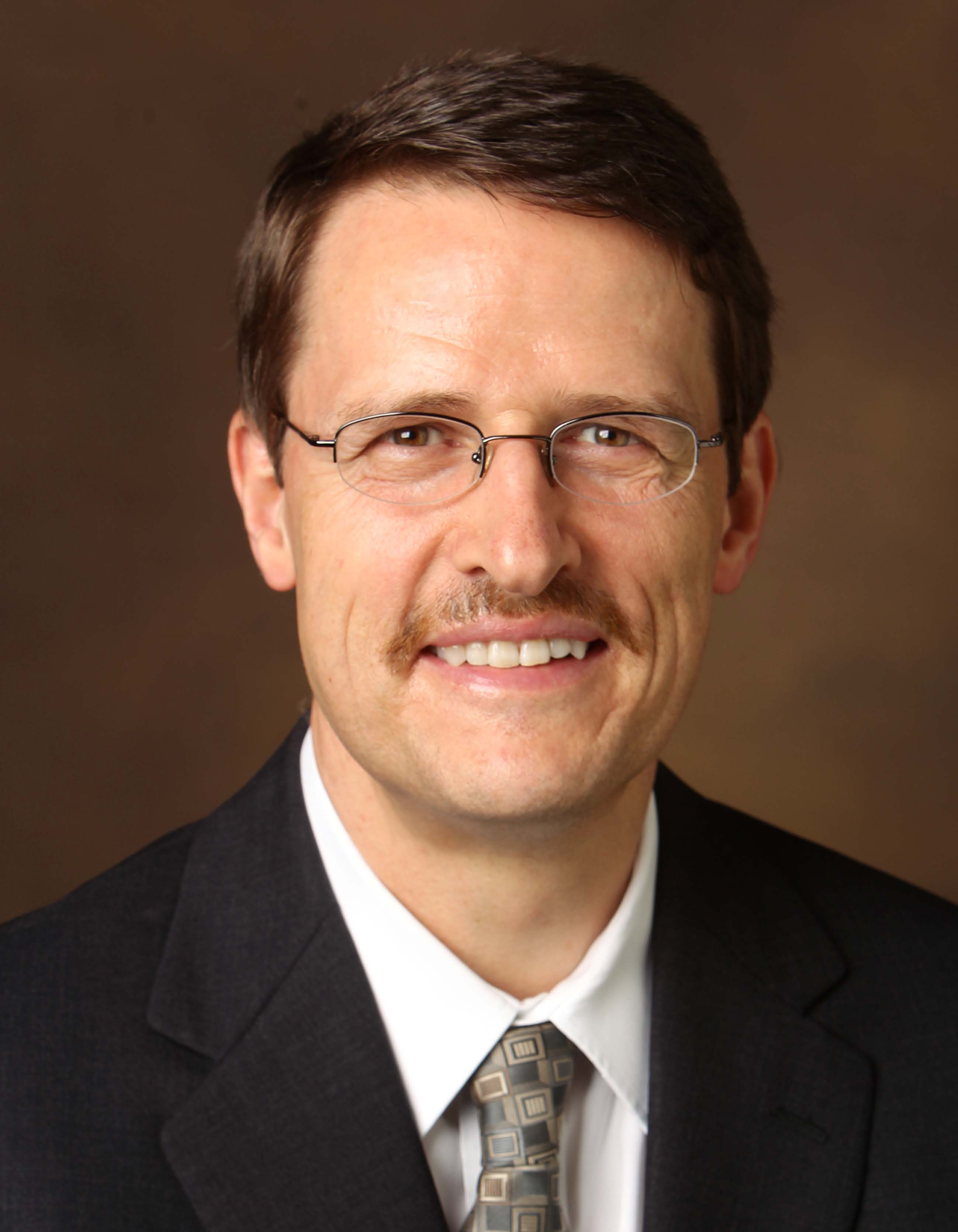 Stephan Heckers, MD MSc
Director, Vanderbilt Early Psychosis Program
Dr. Heckers serves as the Director of the Vanderbilt Early Psychosis Program.
He has a longstanding interest in helping persons who experience psychosis.
Dr. Heckers graduated from the University of Cologne School of Medicine, Germany, and completed his clinical training in Psychiatry at the Massachusetts General Hospital in Boston, MA. He was the Director of the Schizophrenia and Bipolar Disorder Program at McLean Hospital in Belmont, MA between 2003 and 2005. In January 2006 he became the Chair of Psychiatry at Vanderbilt University. 
Dr. Heckers is an Editorial Board member for JAMA Psychiatry, Schizophrenia Bulletin and Schizophrenia Research and is a member of the Scientific Council of the Brain & Behavior Research Foundation.
Clinical Interests
Diagnosis and treatment of psychotic disorders (Brief psychotic disorder, Schizophreniform Disorder, Schizophrenia, Schizoaffective Disorder, Bipolar Disorder)
Research Information
Dr. Heckers studies the neural basis of schizophrenia and bipolar disorder.  His laboratory combines neuroimaging experiments in patients with cellular and molecular studies. He is the recipient of several awards, including the Dr. Paul Janssen Schizophrenia Research Award and the A.E. Bennett Award.