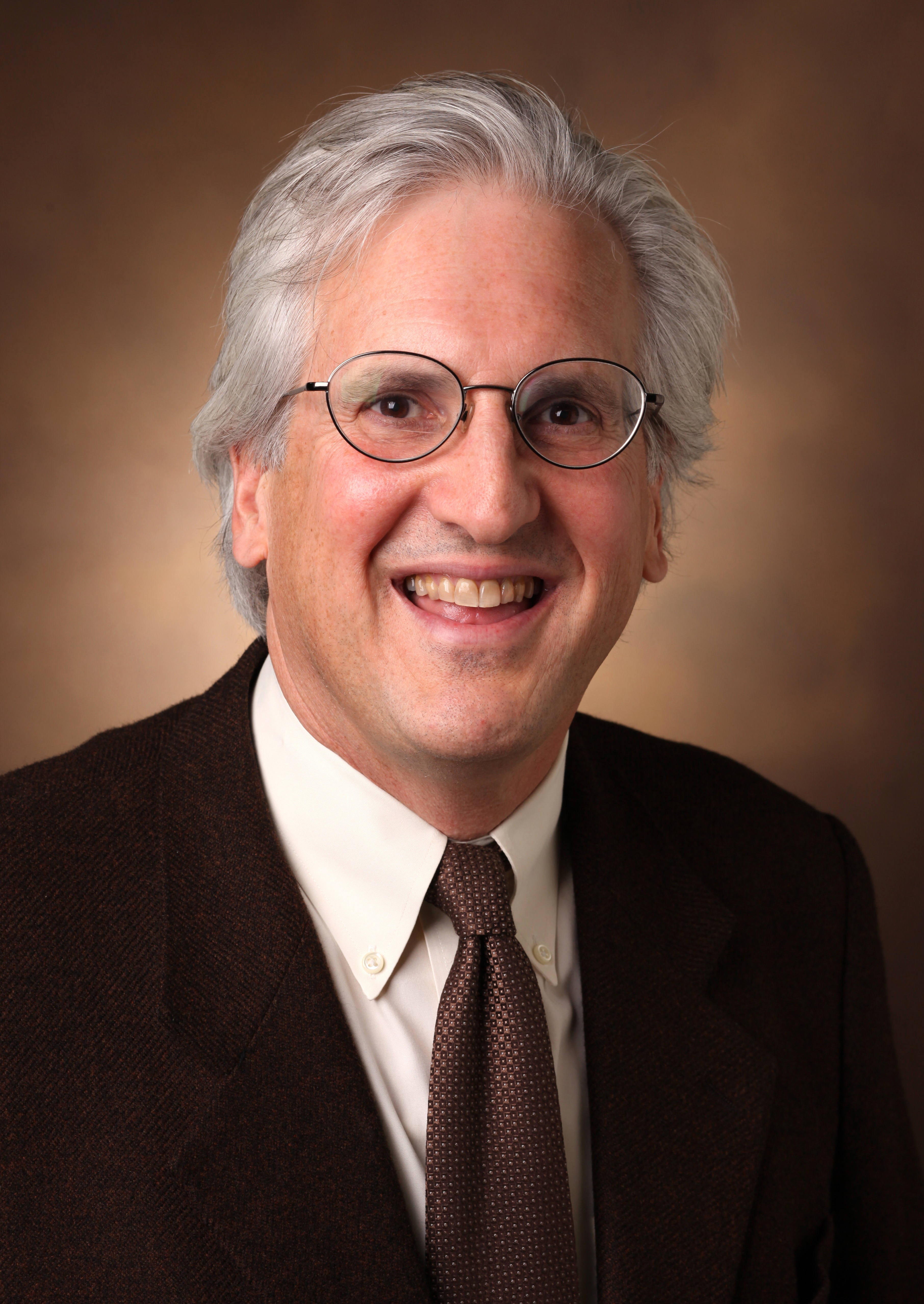 Jeffrey Stovall, MD
Medical Director, Partial Hospital Program
Dr. Stovall serves as the Medical Director of the Partial Hospital Program.
He has a long interest in promoting the recovery of a person with a psychotic disorder.
Biosketch
Dr. Jeffrey Stovall joined the faculty in 2008. He has worked in community psychiatry and in primary medical settings, and consulted with the Ministry of Health of the Republic of Vietnam. His areas of academic interest include the development and outcomes of community based systems of care for individuals with severe mental illness, and schizophrenia.
Clinical Interests
Schizophrenia, Community Psychiatry
Research Information
Effectiveness of community based systems of psychiatric care, homelessness and mental illness, early episode psychosis