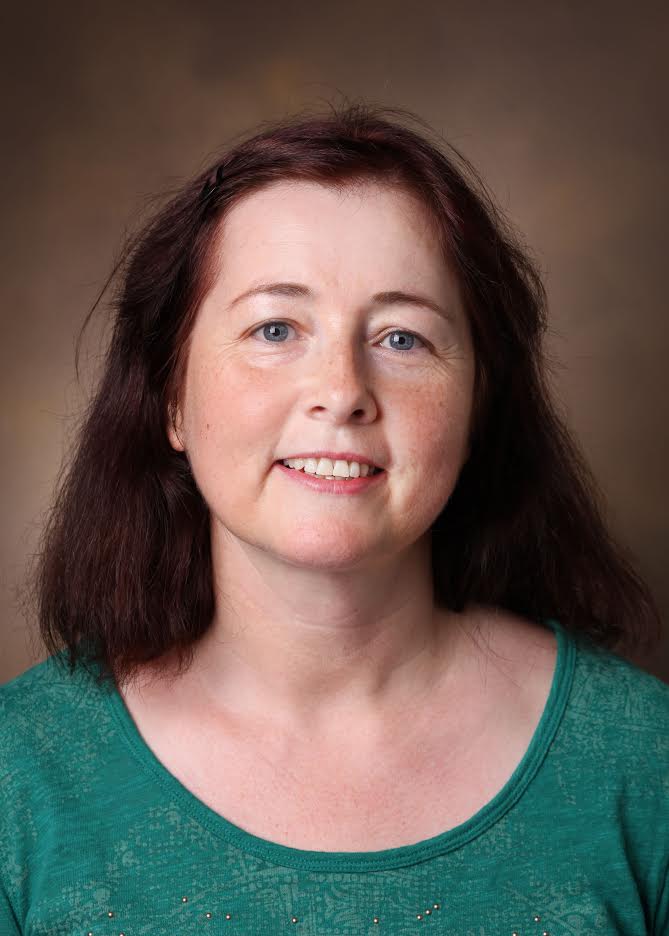 Emma Finan is a licensed Marriage and Family therapist and a board certified nurse.
She is the primary psychotherapist in the Psychosis Clinic.
Biosketch
Emma Finan is a very proud native of Ireland. She has been a member of the faculty since November 2011. Her entire career has been devoted to mental health services, bringing rich experience to the clinic from Community Mental Health/Crisis Intervention Teams at Guys Hospital, London, UK.
Clinical Interests
CBT to target specific symptoms (hallucinations/delusions/paranoia/catatonia), so the person can function and cope in daily life
The Stigma of Mental Illness
How to manage accepting and integrating the illness into your life with emphasis on recovery( return to college/work/meaningful relationships)
Family Dynamics and Coping Skills when dealing with mental illness
Family Support Group
Research Information
First Break Psychosis, Families dealing with Mental Illness. 
Collaborating with researchers on the team to identify early psychosis patients; educating patients and their families on the research studies available and accessibility to clinical services