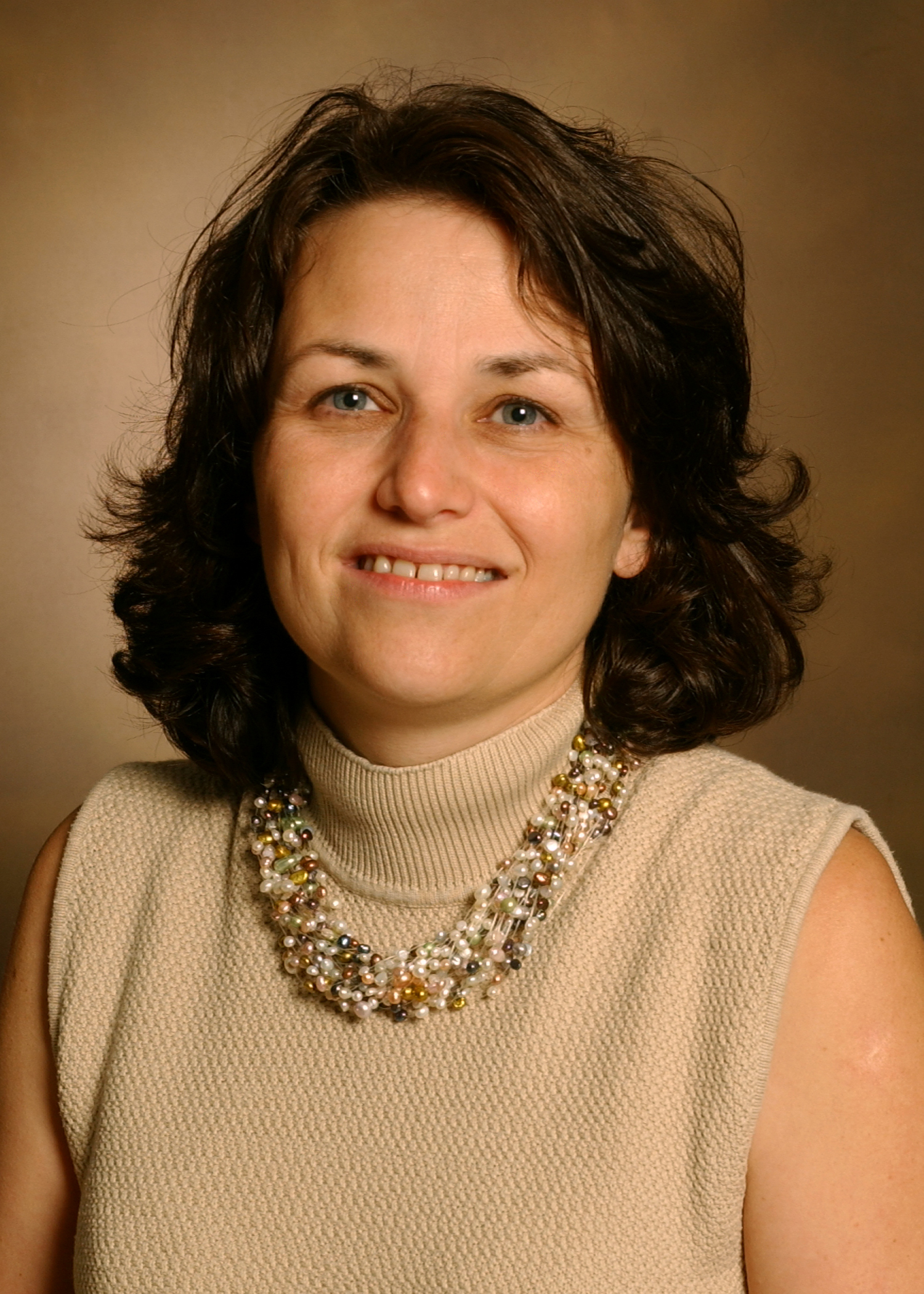 Dr. Konradi is a neuroscientist.
She is studying molecular changes in psychosis.
Biosketch
Dr. Konradi graduated in 1986 from the University of Vienna, Austria, with a Ph.D. in Neuroscience. She previously held a faculty appointment at Harvard Medical School, and was directing laboratories in the Department of Psychiatry at Massachusetts General Hospital in Boston, MA, and at McLean Hospital in Belmont, MA. She is currently heading a laboratory at Vanderbilt University Medical Center in the Department of Pharmacology.
Research Information
Dr. Konradi has an interest in brain mechanisms that lead to psychosis, with particular focus on the importance of energy metabolism to stabilize neuronal function.
For more Information see: Konradi Lab