Study Drug Delays Type 1 Diabetes in High Risk Children and Adults

A drug that targets the immune system can delay the onset of type 1 diabetes an average of two years in children and adults at high risk, according to findings from TrialNet's Teplizumab (anti-CD3) Prevention Study published in the New England Journal of Medicine. Dr. Bill Russell is the PI of the TrialNet project.
---
Academic Pediatric Association honors Barkin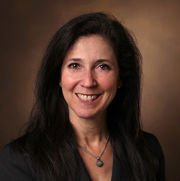 Shari Barkin, MD, MSHS, division chief of General Pediatrics at Monroe Carell Jr. Children's Hospital at Vanderbilt, was honored recently with the 2019 Academic Pediatric Association (APA) Research Award.
---
Diabetes study reveals decline in pancreas volume for some
Researchers with the Vanderbilt Diabetes Research and Training Center (DRTC) have discovered a progressive decline in pancreas volume over a one-year period in children and adolescents with newly diagnosed Type 1 diabetes.
---
Vanderbilt scientists report new modeling of brain signaling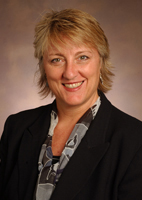 Heidi Hamm, Ph.D. and colleagues have generated a new mouse model with defects in SNAP25, a SNARE protein,which decreased the inhibition of neurotransmitter exocytosis and led to physiological and behavioral phenotypes.
---
Sheila Collins, Ph.D. has been featured as one of Diabetes Forecast magazine's "5 Women Make Waves in Diabetes Research."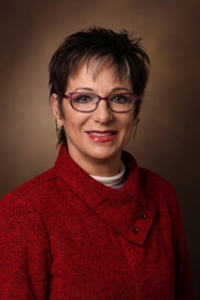 Dr. Collins' research on brown fat cells and white fat cells may lead to the development of treatments to combat type 2 diabetes and associated cardiovascular disease.
---
Bile acids mediate metabolic benefits of weight-loss surgery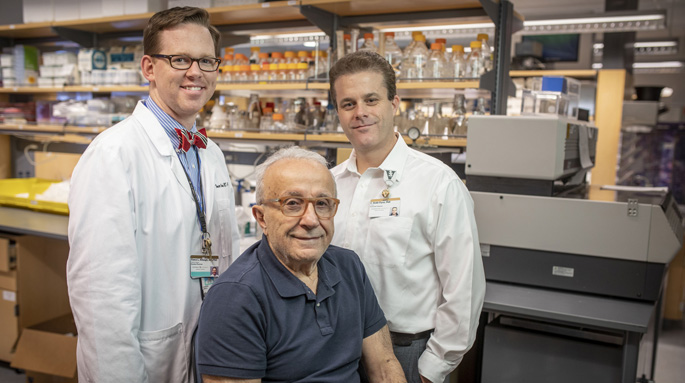 A team of Vanderbilt investigators has pinpointed the role of bile acids and a specific signaling pathway in the positive metabolic effects of weight-loss surgery.
---
A collaboration of Basic Sciences labs has recently identified the earliest detectable marker of pancreatic progenitors.
Vanderbilt Basic Sciences investigators Guoqiang Gu, Ken Lau, Emily Hodges, and David Jacobson, along with their collaborators and laboratories began to examine the role of the Myt1 transcription factor in PPC differentiation.
---
Dr. Ray Blind named to editorial position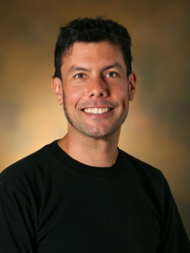 Congratulations to Ray Blind, who has just been named Jr. Associate Editor for the Journal of Lipid Research for 2019-2021.
---
New core to support investigations into metabolic disorders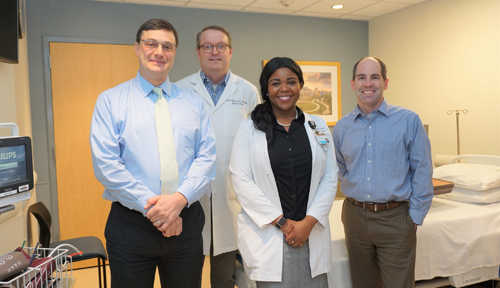 John Koethe, MD, MSCI, left, Kevin Niswender, MD, PhD, LaToya Hannah, MSN, APRN, Matt Luther, MD, associate professor of Medicine, and colleagues have formed a new Human Metabolic Physiology Core at VUMC to support studies requiring human adipose tissue.
---
Study points to alternate therapy for rare form of diabetes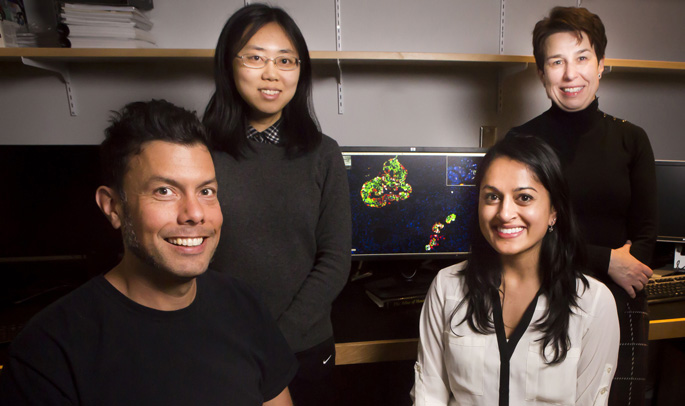 Raymond Blind, PhD, left, Xin Tong, PhD, Rachana Haliyur, PhD, and Marcela Brissova, PhD, are part of a research team that discovered new information about the cellular dysfunction that occurs with a rare form of diabetes. (photo by Susan Urmy)
---
Al Powers, MD among five Vanderbilt faculty elected AAAS fellows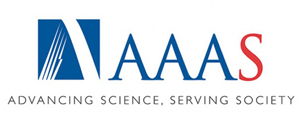 Five Vanderbilt University faculty members selected by their peers for membership in the world's largest general scientific society "because of their scientifically or socially distinguished efforts to advance science or its applications."