Vanderbilt Diabetes Research and Training Center
Al Powers, MD
Director

Jessica Kimber
Web Admin

Suzanne Starr
Admin officer
Phone: 615-322-7004
About the DRTC
---
The Vanderbilt Diabetes Research and Training Center (DRTC) is a NIH-sponsored Diabetes Center that facilitates the discovery, application, and translation of scientific knowledge to improve the lives of people with diabetes.

The DRTC highlights the research of its members by brief videos. Click here to watch DRTC members describing his/her research.
---
If you'd like to volunteer for this event,
please contact Diane Saunders
Calendar of Events

Attend one of our upcoming meetings or seminars! Note that this calendar includes the BIG and MetabIG series!
Research Headlines
Featured Investigator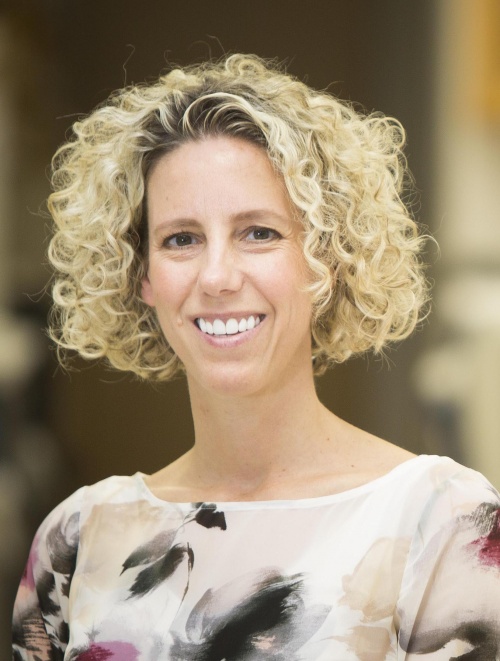 Alyssa H. Hasty, Ph.D.
Professor of Molecular Physiology & Biophysics
Vanderbilt University School of Medicine

Research Specialty:
Obesity-Related Metabolic Disorders
Follow Us on Twitter @vumcdiabetes