Vanderbilt Diabetes Research and Training Center
Al Powers, MD
Director

Jessica Kimber
Web Admin

Suzanne Starr
Admin officer
Phone: 615-322-7004
About the DRTC
---
The Vanderbilt Diabetes Research and Training Center (DRTC)
is a NIH-sponsored Diabetes Center that facilitates the discovery, application, and translation of scientific knowledge to improve the lives of people with diabetes.

The DRTC highlights the research of its members by brief videos. Click here to watch DRTC members describing his/her research.

---
Announcements
New postdoctoral positions available.


Calendar of Events

Attend one of our upcoming meetings or seminars! Note that this calendar includes the BIG and MetabIG series!
Research Headlines
Featured Investigator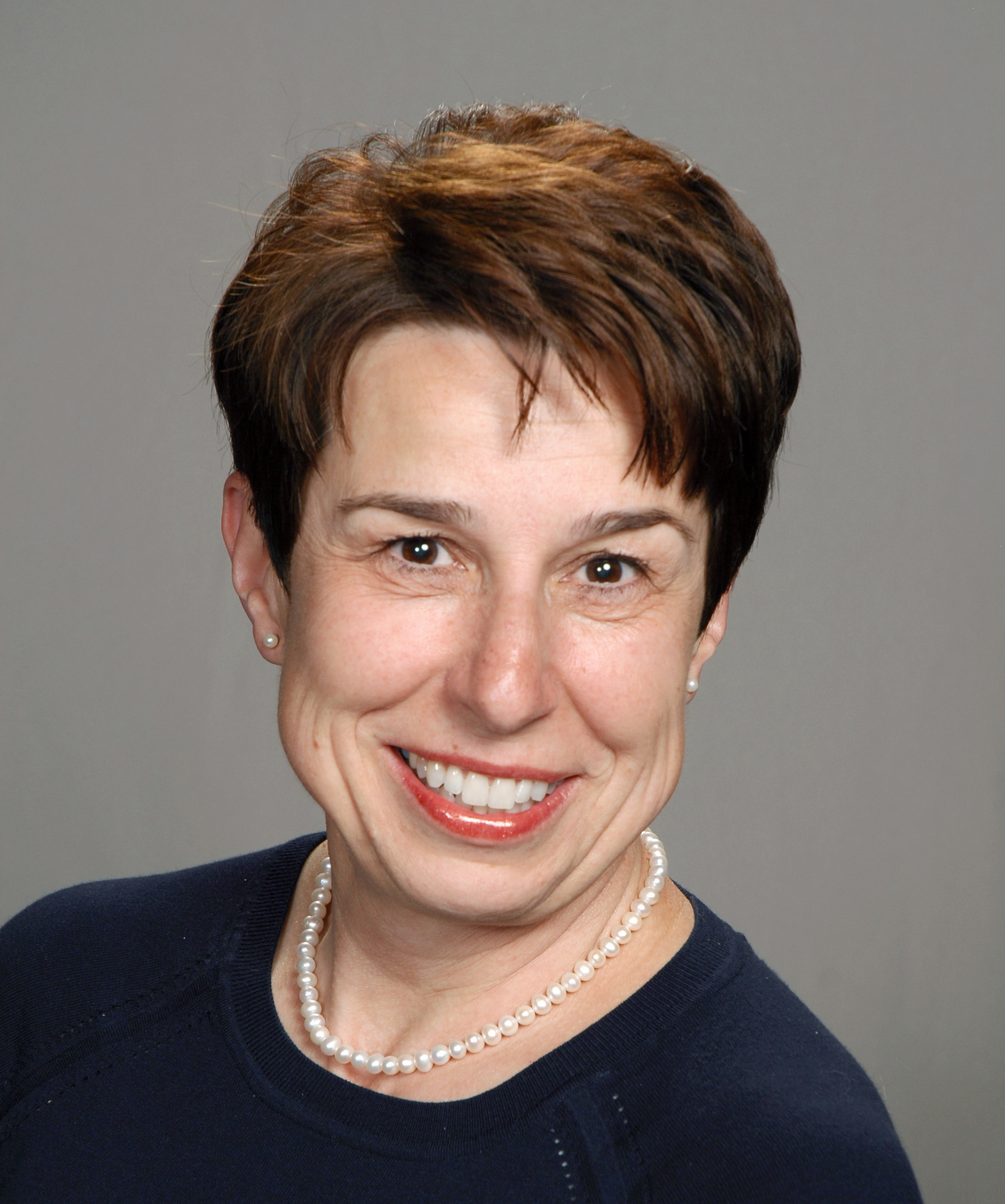 Research Associate Professor of Medicine
Division of Diabetes, Endocrinology, & Metabolism
Director, Islet Procurement & Analysis Core
Research Specialty:
Dr. Brissova's research interests include the biology of pancreatic islets with a focus on the regulation of beta cell gene expression to provide insight into processes controlling normal pancreatic beta cell function in rodent models and translating this research to human islet biology. Her research also includes the study of molecular events involved in the development of pancreatic islet vasculature and innervation and their role in regulation of pancreatic islet function.
Follow Us on Twitter @vumcdiabetes