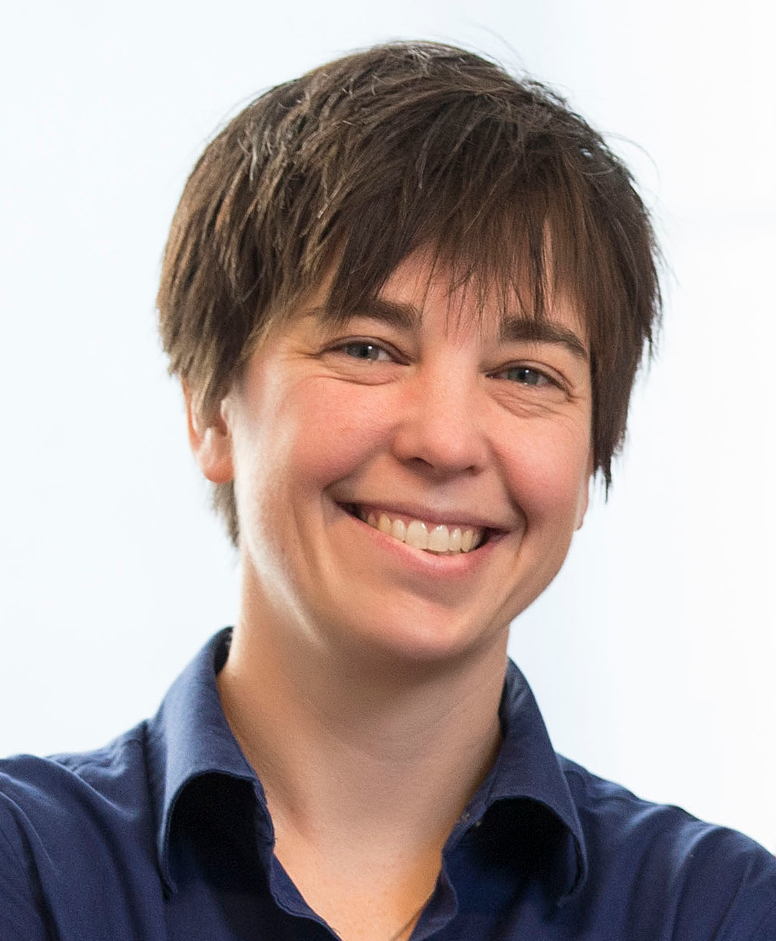 Sara L. Van Driest, MD, PhD
Associate Professor of Pediatrics
Division of General Pediatrics
Associate Professor of Medicine
Division of Clinical Pharmacology
Vanderbilt Children's Hospital
Doctor's Office Tower 8232
2200 Children's Way
Nashville
Tennessee
37232-9225
Dr. Van Driest's research program uses large data sources such as electronic medical records and DNA sequences to predict and improve children's response to medication (personalized pediatrics).
Clinical Interests
Pharmacogenomics, precision medicine, electronic health records, drug safety
Research Information
Sara Van Driest is an Associate Professor of Pediatrics (Division of General Pediatrics) and Medicine (Division of Clinical Pharmacology) at Vanderbilt University Medical Center. She completed her MD and PhD at the Mayo Clinic College of Medicine followed by Pediatric residency and Clinical Pharmacology fellowship at Vanderbilt. As a physician-scientist, Dr. Van Driest uses clinically-generated data and specimens for research and as a tool for implementation of pediatric personalized medicine. She is focused on improving the dosing and understanding the effects of commonly used medications, including antibiotics, analgesics and sedatives. Funding for her research work comes from the National Institutes of Health (NIH) institutes of Child Health and Human Development (NICHD), General Medical Sciences (NIGMS), and Human Genome Research (NHGRI). Dr. Van Driest also was awarded an early career award from the PhRMA Foundation, an Innovation in Regulatory Science Award from the Burroughs Wellcome Fund, and a Doris Duke Clinical Scientist Development Award. Dr. Van Driest is a member of the Society for Pediatric Research and serves on the Scientific Advisory Board for PharVar, a central repository for pharmacogenomic variation. She was the 2019 recipient of the Leon I. Goldberg Early Investigator Award from the American Society for Clinical Pharmacology and Therapeutics.