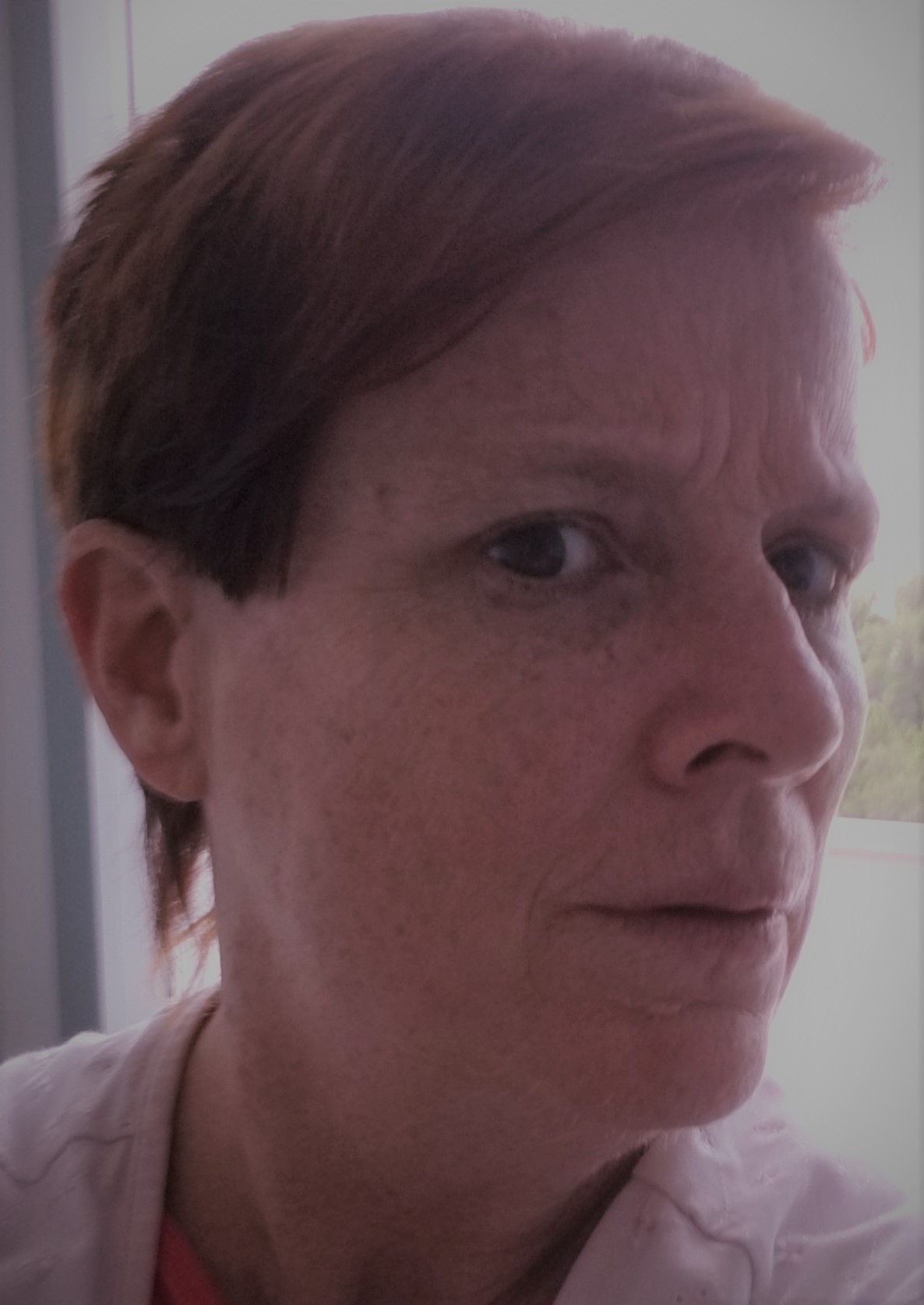 Ruth M. Reeves, PhD
Department of Biomedical Informatics
Research & Development Service, TVHS Veterans Affairs
Educational Background
VA Biomedical Informatics Post-Doctoral Fellowship, Nashville TN                                   
Doctoral Degree, Linguistics, (Branch of Cognitive Science) City University of New York   
Master of Science, Computational Linguistics, City University of New York
Bachelor of Science, Theoretical Linguistics, Queens College, NY
Current Position
Health Service Research Scientist, Veterans Health Administration, Tennessee Valley Healthcare System, U.S. Department of Veterans Affairs
Description of HSR&D Research Work
My efforts are currently focused on combining information extracted from unstructured text with structured data elements among electronic health records (EHR) to achieve the goal of putting state-of-the-art computed inferencing technology within reach of the health services community of researchers and operations workforce. The use of extracted information to compose an inference requires distinguishing domains of language use, e.g., by clinical use-case, by provider type, by intended use and/or audience of a given document.  Thus devising strategies of document corpus selection driven by methods for maximizing informativity, directed at deriving differences in language models is a central focus of my work.  Also critical to acquiring knowledge about a patient or about patient populations is the capacity to recognize causal and temporal factors expressed both explicitly and implicitly in EHRs.  My recent informatics work is designed to provide true temporal reasoning to support automated inferencing in clinical decision support applications by collating temporal information about a given event in multiple environments: co-referring and synonymous event mentions across documents, event-partition modelling, and exploiting redundancies between events represented by narrative and structured data elements.
Relevant Past Experience
Work experience includes computational grammar construction and event recognition technology, co-reference resolution, managing NLP projects COMLEX, NOMLEX, NomBank at New York University, designing and managing English computational dictionary and grammar in Paris France at Lexiquest, Inc., training supervised machine leaning systems for event recognition in Buffalo NY at Janya, Inc.