The Program for Empirical Bioethics strives to advance ethical policy and practice in biomedical research and health care through the robust collection, dissemination, and translation of empirical data.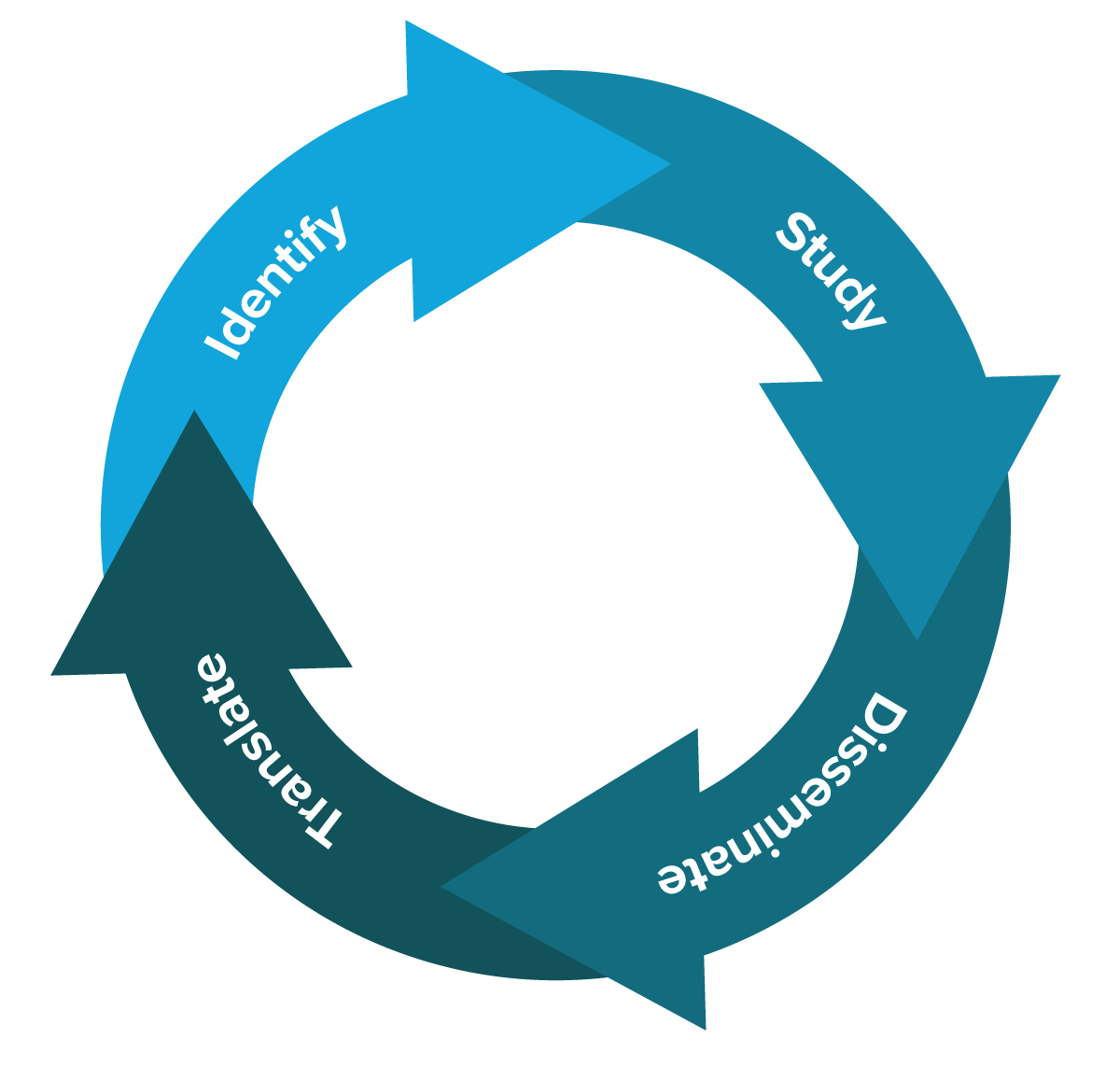 Identify. Study. Disseminate. Translate.
Pursuit of our mission is guided by an iterative framework in which we:
Identify emerging, real-world issues that raise ethical questions.
Develop and conduct innovative research to inform those questions.
Actively disseminate findings to diverse audiences for immediate impact.
Seek opportunities to translate findings into ethical policies and practices.