Striving to advance ethical policy and practice in biomedical research and health care through the robust collection, dissemination, and translation of empirical data
Identify. Study. Disseminate. Translate.
Pursuit of our mission is guided by an iterative framework in which we: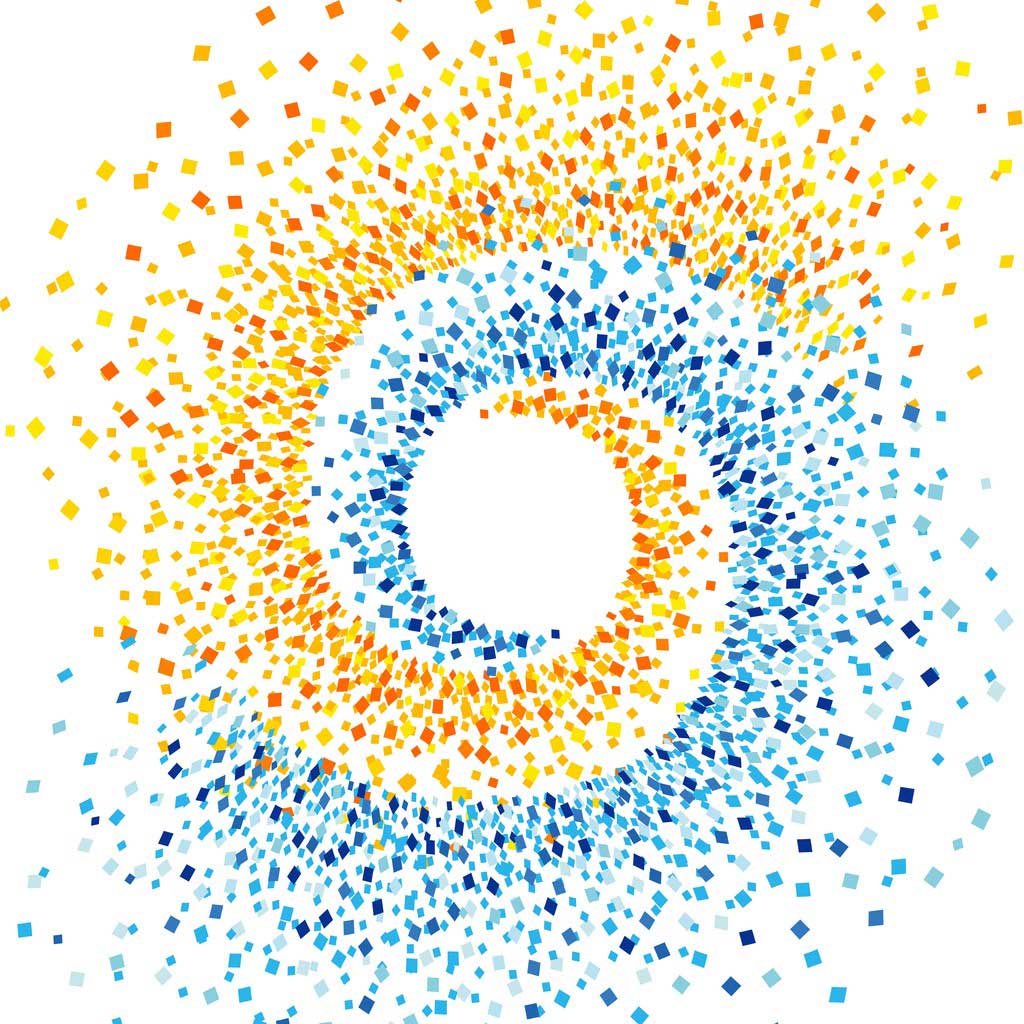 Identify emerging, real-world issues that raise ethical questions
Develop and conduct innovative research to study and inform those questions
Actively disseminate findings to diverse audiences for immediate impact
Seek opportunities to translate findings into ethical policies and practices
We have conducted empirical research among diverse stakeholder groups, including the general public, patients and family members, research participants, biomedical researchers, human subjects protections leaders, biobanking and informatics experts, healthcare providers, industry experts, government officials, and bioethics and law scholars.
We have successfully implemented numerous qualitative and quantitative research techniques, such as cognitive interviews, in-depth interviews, focus groups, randomized surveys, structured elicitation techniques, systematic consensus development methods, and more.