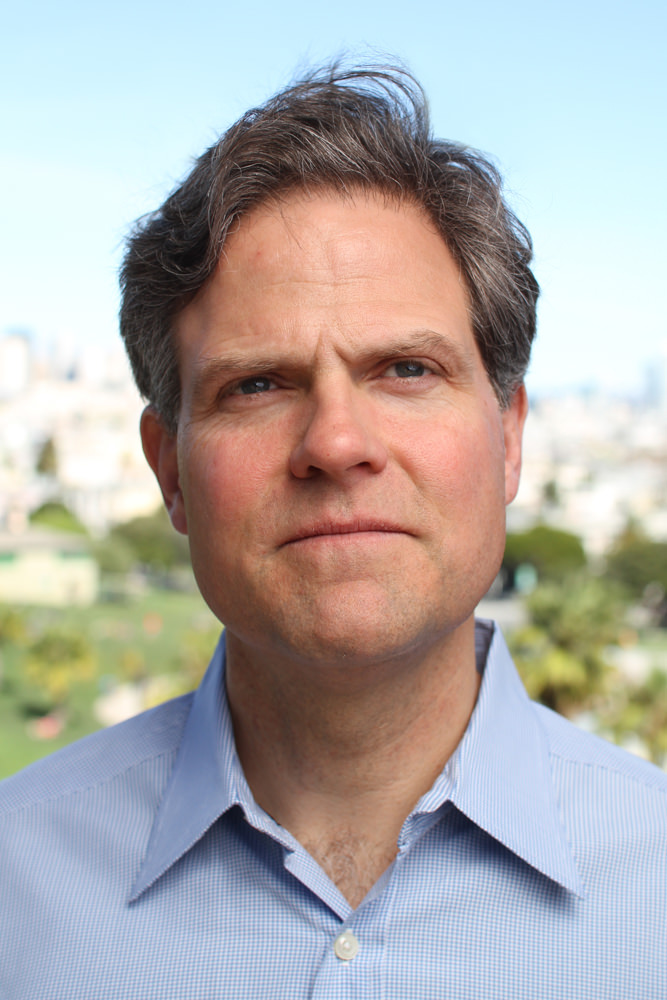 Eli Merritt, M.D., M.A. is a Visiting Scholar at Vanderbilt pursuing research in psychiatry and ethics while concurrently completing a history book entitled Disunion Among Ourselves: North-South Crisis and Compromise at the Birth of the Nation. He completed his B.A. in History at Yale; M.A. in Ethics at Yale, M.D. at Case Western Reserve; internship in internal medicine at the Lahey Clinic; and psychiatry residency at Stanford.
In medicine, psychiatry, and medical ethics, Merritt has written on diverse topics, including diagnosis, insomnia, depression, addiction, suicide prevention, informed consent, and privacy issues in mental illness. He has taught medical students and resident physicians courses on psychiatric interviewing, ethical standards and boundary violations, the placebo effect, hyperthyroidism, and medical decision-making, among other subjects. He is the author of Suicide Risk in the Bay Area: A Guide for Families, Physicians, Therapists, and Other Professionals and Addiction Care Navigation in the Bay Area: A Guide to Programs and Professionals.
His work at Vanderbilt centers on depression, grief, and suicide risk. He is investigating a Unified Theory of Depression which posits that Major Depression is a biopsychological illness borne of obstructed grief. That is, a core biological process of grief undergoes biological or psychological "interference" to generate the psychiatric illness of Major Depression. The Unified Theory can be expressed as a formula: "Depression = Grief + Interference."
In the fields of history and politics Merritt has published "Sectional Conflict and Secret Compromise: The Mississippi River Question and the United States Constitution" in the American Journal of Legal History; "The Mississippi Navigation Crisis" in the Encyclopedia of North Carolina; "The Constitution Must Be Our 'Political Religion': Remembering Lincoln's Words" in the Seattle Times; "MLK's Prescription for Healing Hate was Embracing 'Agape'" and "How George Washington Would Fix Partisan Politics Today" in The Tennessean; he also edited and compiled Selected Documents from the Spanish Archives Relating to Spanish-American Relations During the 1780's, housed at Yale Sterling Memorial Library.
Email: eli.merritt@vanderbilt.edu