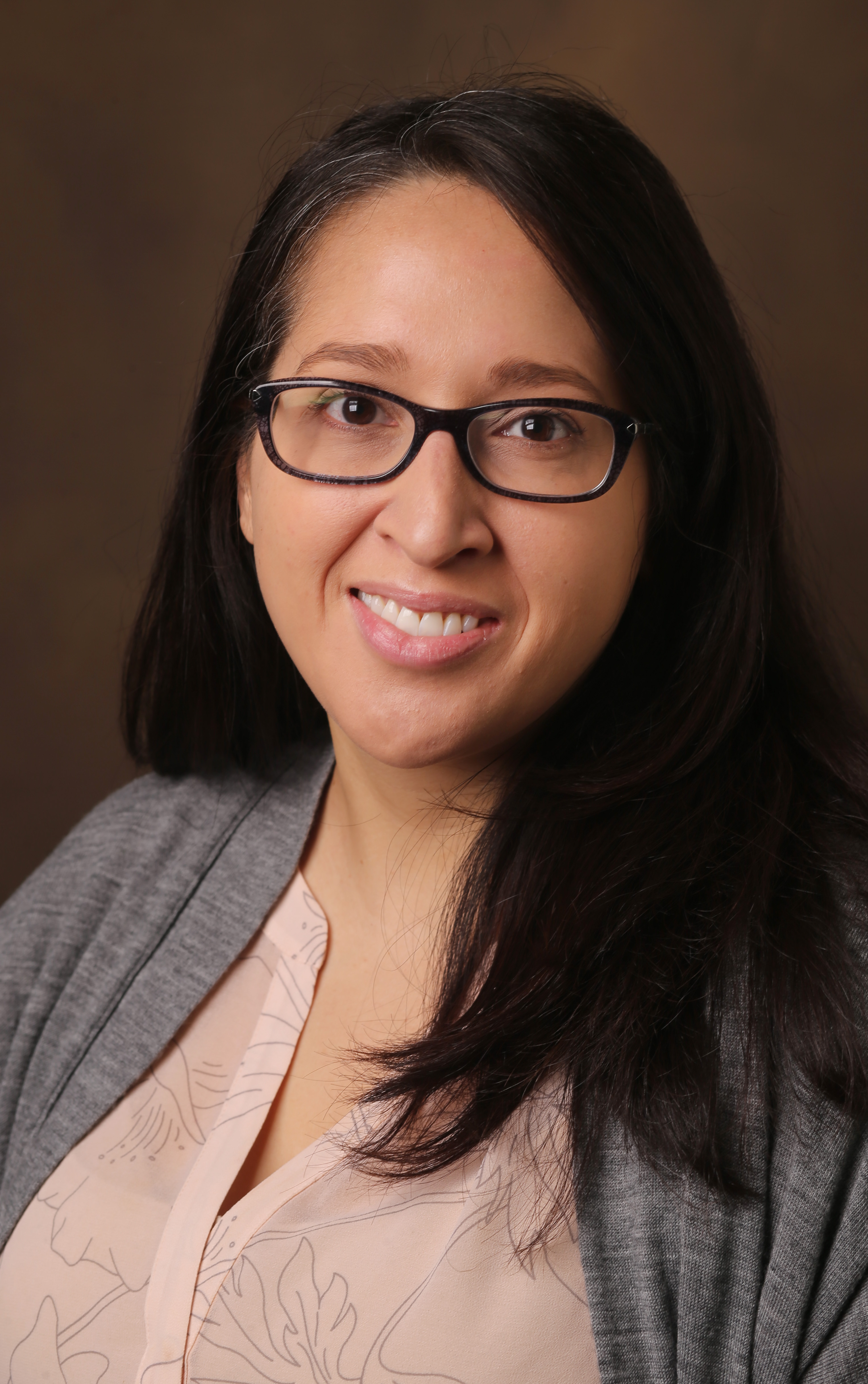 Digna Velez Edwards, PhD, MS
Professor, Director Women's Health Research, Director Division of Quantitative Sciences (OB/GYN)
Obstetrics and Gynecology
Office Address
2525 West End Ave
6th Floor, Suite 600,
Nashville
Tennessee
37203-1738
Education
Bachelor of Science in Biological Sciences, Chemistry, and Spanish, Vanderbilt University
Master of Science in Applied Statistics, Vanderbilt University
Doctor of Philosophy in Human Genetics, Vanderbilt University
Postdoctoral training in Human Genetics and Genetic Epidemiology, University of Miami
Research Interests
My research is focused on understanding and identifying genetic risk factors for complex diseases with a specific focus on diseases that disproportionately impact minorities and genetic factors related to women's health and reproductive outcomes. To conduct these studies I utilize large clinical databases that link electronic health record (EHR) information to DNA and the Right from the Start cohort, a community-based prospective pregnancy cohort.
My current research projects include genetic studies of preterm birth, miscarriage, uterine fibroids, pelvic organ prolapse, and keloids. These studies include genome-wide association analyses, next-generation sequencing, evaluation of biomarkers, and phenome-wide association studies.
Keywords and Content Areas
Genetic Epidemiology, Reproductive Epidemiology, Human Genetics/Genomics, Infectious Disease, Electronic Health Record Research