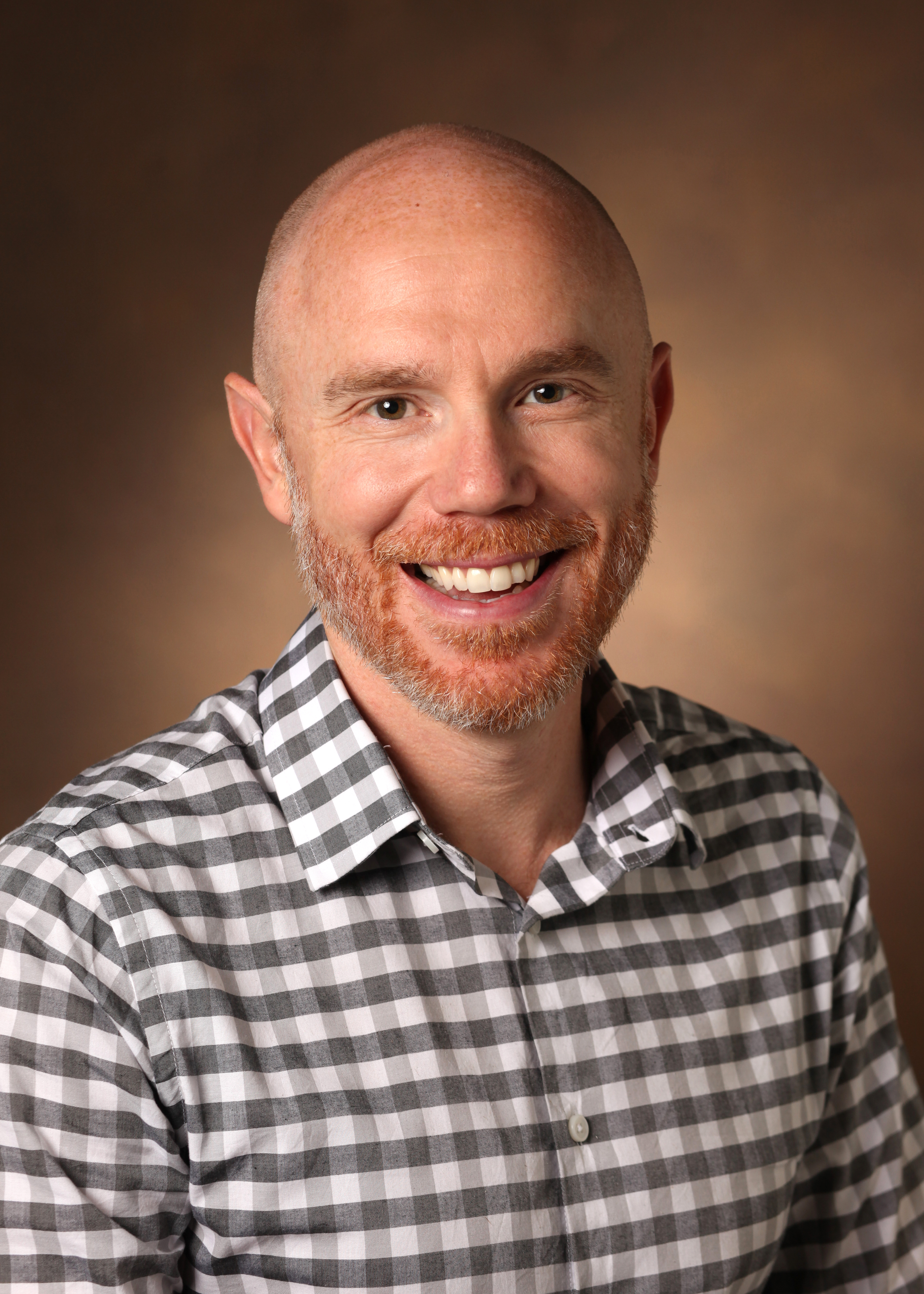 Brian Mautz, PhD
Department of Medicine, Division of Epidemiology
Office Address
2525 West End Ave
8th Floor, Suite 800
Nashville
Tennessee
37203-1738
Education
Bachelor of Science in Biology (emphasis in Evolution & Ecology), University of California, Riverside
Master of Science in Biological Science, Illinois State University
Ph.D. in Biology, The Australian National University
Research Interests
I joined the Division of Epidemiology at VUMC in early 2018 as a Research Fellow Trainee. In general, I am interested in understanding how genetic and environmental factors that shape complex traits. In my current position, I use various tools (Electronic Health Records [EHR]; genetic association studies) to identify genetic determinants of complex human diseases. My current projects in the lab include investigating racial disparities in uterine fibroids, a novel statistical test to better identify genetic variants, and understanding changes in homozygosity through time and how that might link to changes in disease.
My previous research background was in evolutionary and nutritional ecology. I was interested in understanding the quantitative genetic basis and evolution of complex traits like sexual behaviors, as well as how environment and diet shape lifespan, ageing, and mortality in various animal model systems (flies, humans, nematodes, fish, fiddler crabs).
My future research goals would be to unite my evolutionary background with the genetic and epidemiological skills I am currently developing. I hope to use the unique resources in epidemiological research (EHR, GWAS) to understand the genetic basis of human disease and understand the how broader scale patterns (such as selection) influence disease states in different populations.
Keywords and Content Areas
epidemiology, evolution, statistical genetics, disease, complex traits, uterine fibroids