Registration Links
FINAL DAY TO REGISTER is Friday, May 19, 2023 at 11:59pm CST
Any registrations following May 19 at 11:59pm, CST will include a late fee of $25.00. Including Day-Of Registrations.
Trainee Registration : $75/trainee; $100 Late Fee

Faculty Registration: $125/faculty & staff; $150 Late Fee
Refund Policy
Before April 12, 2023 at 11:59pm CST—Full Refund
Before June 4, 2023 at 11:59pm CST—50% Refund
After June 4, 2023/ June 5, 2023 at 12:00am CST—No Refund

 
2023 Southeastern Immunology Schedule 
Southeastern Immunology Symposium Monday, June 12, 2023

7:15 AM

Registration

8:00 AM

Welcome

Session 1

Chair – Saskia Hemmers (Duke)

8:15 AM

Celia Shiau (UNC): Decoding macrophages from gut to brain

8:40 AM

Shikhar Mehrotra (MUSC): Sphingosine-1-Phosphate in Regulating MDSC Function

9:05 AM

Akiko Iwasaki (Yale): Immunology of long COVID

 

Introduction by Eden Faneuff (Vanderbilt)

 

 

10:15 AM

Coffee Break

10:30 AM

Poster Session 1A (Odd numbers)

11:15 AM

Poster Session 1B (Even numbers)

 

 

12:00 PM

Lunch

 

 

Session 2

Chair – Luisa Cervantes-Barragan (Emory)

1:00 PM

Holly Algood (VUMC): Direct and indirect effects of IL-17 receptor activity on Helicobacter pylori induced gastric pathologies

1:25 PM

Stacy Horner (Duke): Regulatory of antiviral innate immunity by UFMylation

1:50 PM

Trainee talk: Dave Shivangi (UAB) IL-2-producing T Follicular Helper cells self restricts entry of T follicular helper cells in the germinal centers

2:05 PM

Frances Lund (UAB): Effector and mucosal tissue resident memory B cells – first responders to vaccination and viral infection

2:30 PM

Christopher Scharer (Emory): Epigenetic regulation of memory B cell development and function by EZH2

2:55 PM

Jie Sun (UVA): Immune-Epithelial Progenitor Interactions Drive Chronic Sequelae Post Viral Pneumonia

 

 

3:20 PM

Coffee Break

 

 

Session 3

Chair – Sepideh Dolatshahi (UVA)

3:30 PM

Melissa Smith (University of Louisville):  Characterizing the genomic foundations of antibody repertoire diversity

3:55 PM

Wilton Williams (Duke): Vaccine Induction of HIV-1 Neutralizing B Cell Clonal Lineages in Humans

4:20 PM

Trainee talk: Yiwen Wang (Vanderbilt) Autophagy-related Kinase Vps34 is Required for B Cell Homeostasis and Humoral Immunity 

4:35 PM

Trainee talk: Nozaki Kengo (Duke) Caspase-7 activates ASM to repair gasdermin and perforin pores

4:50 PM

Trainee talk: Harish Narasimhan (UVA) Immune-Epithelial Progenitor Interactions Drive Dysplastic Lung Repair Post Viral Pneumonia

5:05 PM

Trainee talk: Andrew Patterson (Vanderbilt) Functional Overlap of Inborn Errors of Immunity and Metabolism Genes Define T Cell Immunometabolic Vulnerabilities

 

 

5:30 PM

Dinner

Keynote session

 

6:45 PM

Mary Carrington (NIH):  Multitasking of genetic polymorphism at the HLA class I locus

 

Introduction by Abigail Rich (Vanderbilt)

 

 

Southeastern Immunology Symposium Tuesday, June 13, 2023

 

 

Session 5

Chair – Yongqiang Feng (St. Jude)

8:00 AM

Eric Ubil (UAB): Targeting the Pros1:Macrophage Mer Axis to Enhance the Efficacy of Chemotherapy

8:25 AM

Caitlin Zebley (St. Jude): Advancing immunotherapy through patient-identified regulators of T cell stemness

8:50 AM

Eliver Ghosn (Emory): Prenatal-exclusive transcriptional program leads to autoreactive and public B-cell clones that shape the pre-immune repertoire at birth

9:15 AM

Trainee talk: Ty Sornberger (Vanderbilt) A cross-reactive monoclonal antibody lineage targeting the neuraminidase active site following heterologous influenza exposure

9:30 AM

Trainee talk: KayLee Steiner (Vanderbilt) Mitochondrial Fatty Acid Synthesis Gene Mecr Regulates CD4+ and CD8+ T Cell Function

9:45 AM

Trainee talk: Cody Elkins (Emory) Cholesterol homeostasis supports the specific clonal expansion and antigen-driven accumulation of ST2+ visceral adipose tissue (VAT) Tregs by modulating TCR signaling to curtail obesity-associated metabolic disease

10:00 AM

Melanie Rutkowski (UVA): TLR5-dependent interactions between commensal microbes and myeloid cells drives immune suppression and failure of PD-L1 blockade during ovarian cancer

 

 

10:30 AM

Coffee Break

10:40 AM

Poster Session 2A (Odd numbers)

11:10 AM

Poster Session 2B (Even numbers)

 

 

11:30 PM

Lunch

 

 

Session 6

Chair – Aguirre De Cubas (MUSC)

12:30 PM

Janet Markle (VUMC): Discovery and characterization of a novel monogenic inflammatory disease of the skin

12:55 PM

Matthew Pipkin (UFL) Transcriptional control of early memory CD8 T cell ontogeny

1:20 PM

Trainee talk: Garrett Wilson (UAB) Epithelial MHC Class II expression licenses and retains CD4+ T cell help during enteric infection

1:35 PM

Trainee talk: Chris Wilson (Vanderbilt) Adverse interactions between autoreactive B cells and autoprotective Tregs in T1D leads to loss of islet-tolerance

Session 7

 

1:50 PM

Susan Kaech (Salk): Stressing out T cells in tumors

 

 Introduction by Emilie Fisher (Vanderbilt)

2:50 PM

Awards announcement
ALL THINGS ABSTRACTS
2023 Abstract Submission: Closed
Abstract Format Inclusions: Title, authors (with the first author as the presenter), affiliations, main text of no more than 1,500 characters not including spaces.

Abstract File Upload: Word Document
Poster Boards at the 2023 SIS are 4'x4' size--please print your poster accordingly!
Select the Link or Scan Me below for list of abstracts and corresponding numbers during the poster sessions
Poster Session 1: #1-79  (June 12)

Poster Session 2: #80-157 (June 13)

Odd numbers "A" . If your poster is an odd number, please be present at your poster during the "A" time.

Even numbers "B". If your poster is an even number, please be present at your poster during the "B" time.
Both A and B session posters need to be up prior to the start of the respective poster session times and stay up until the conclusion of the poster session.  Please remove your poster by the end of the day.

The 2023 SIS Venue and Parking: Student Life Center
Student Life Center Address: 310 25th Ave. S., Nashville TN 37240
Parking: if you're driving to the Student Life Center, we highly suggest the 25th Avenue Garage. It is a paying parking lot and instructions are in the link below
Otherwise it it suggested to walk from your accommodations for the symposium or Uber/Lyft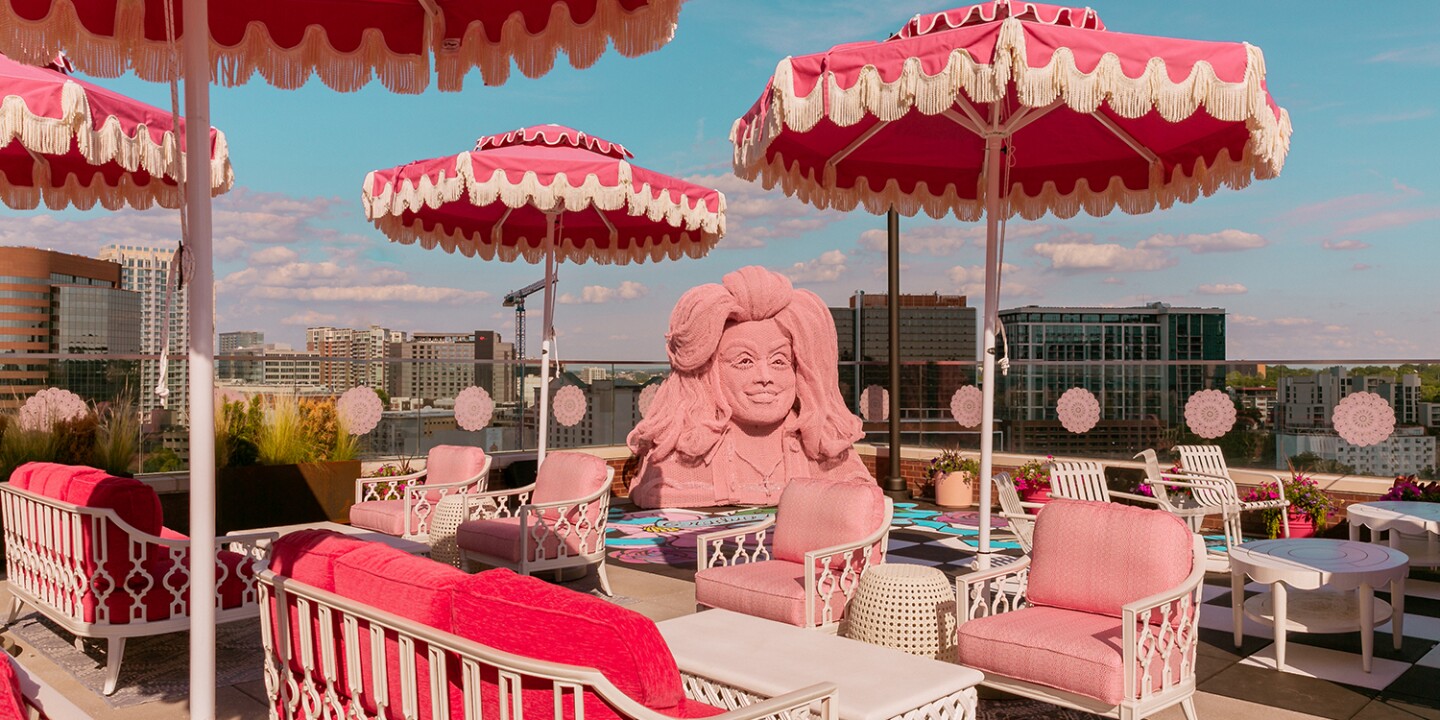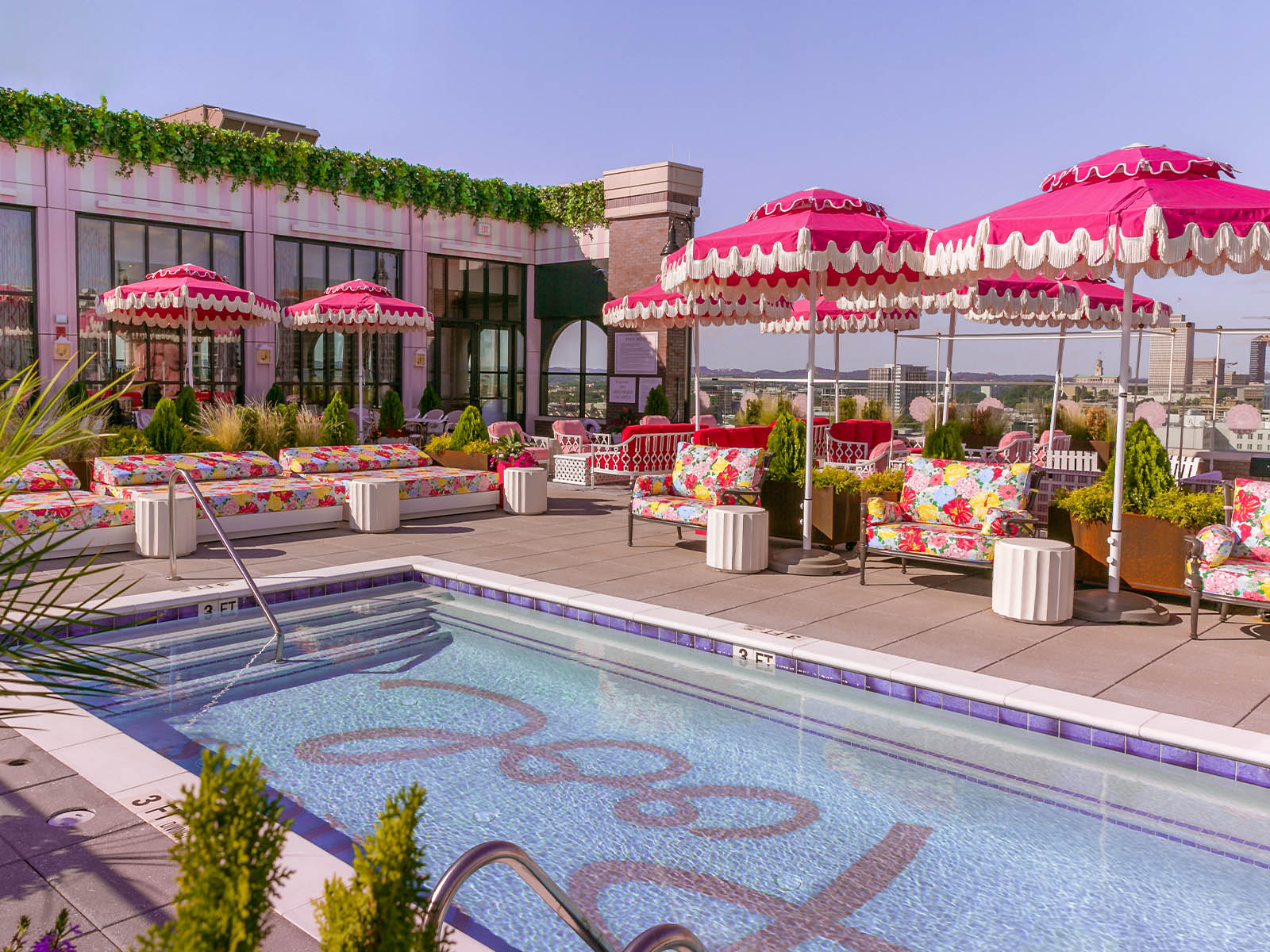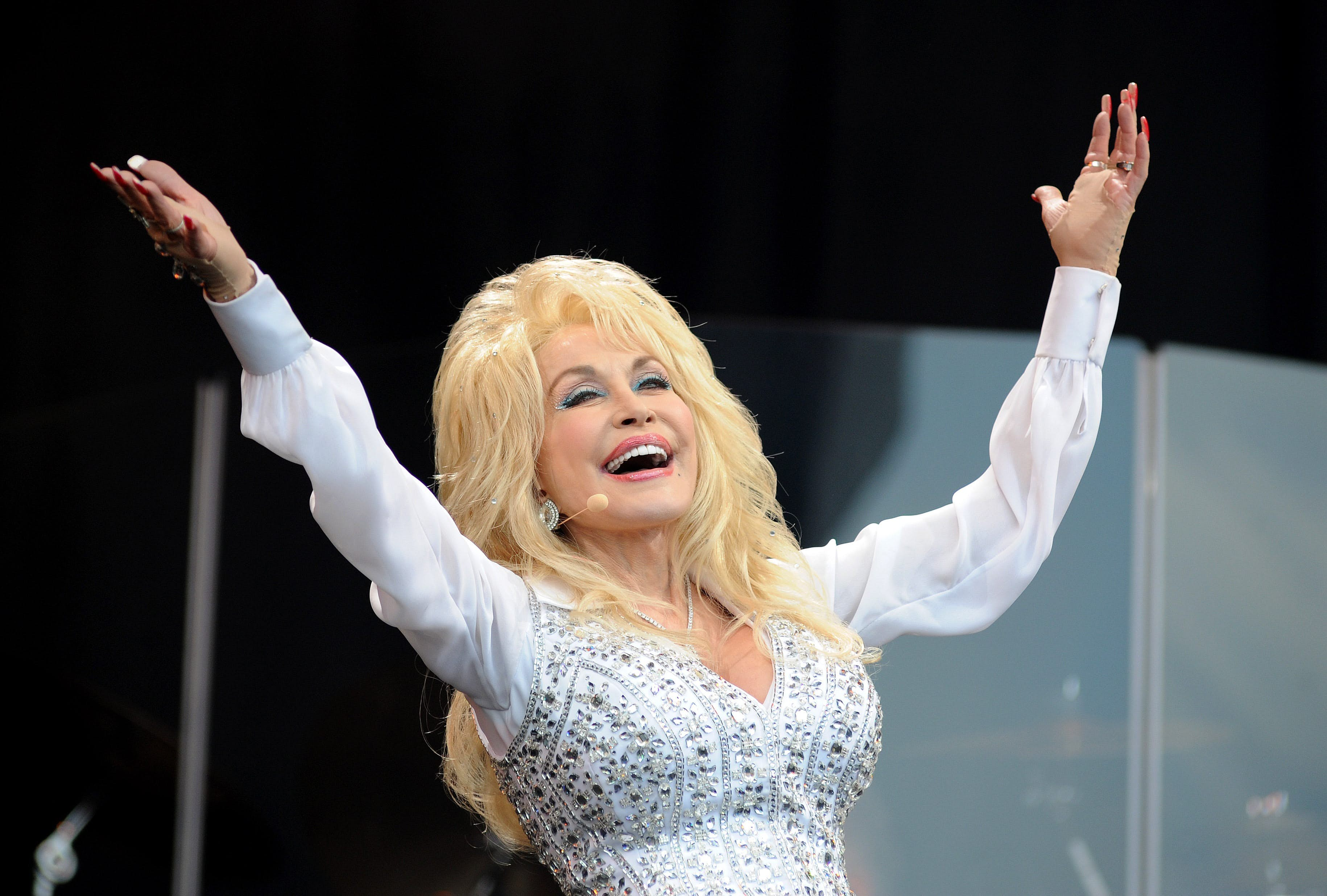 Thank you to our Sponsors!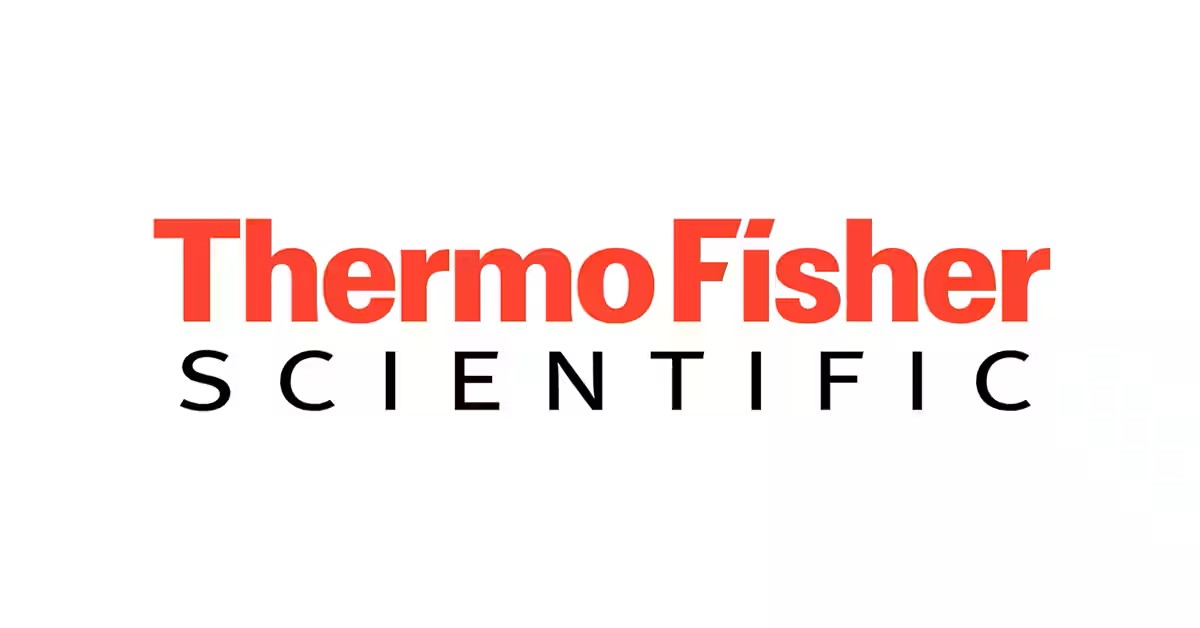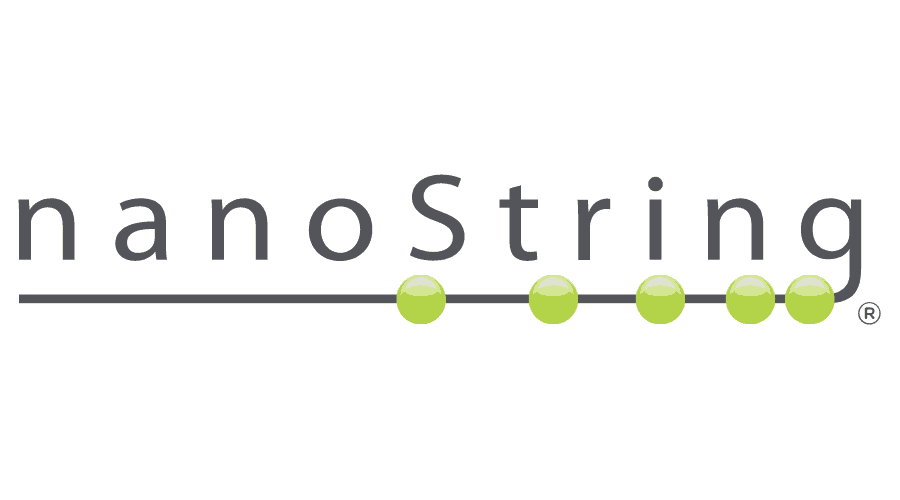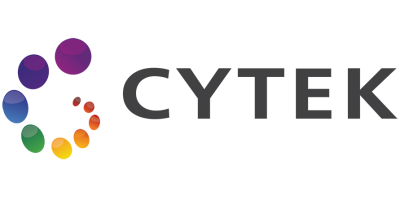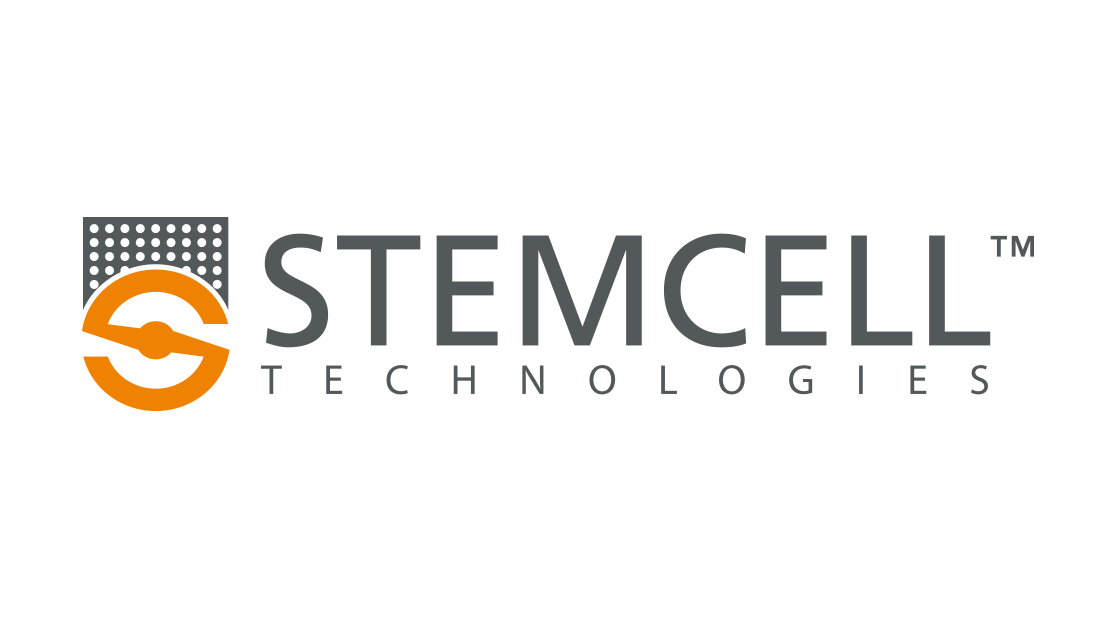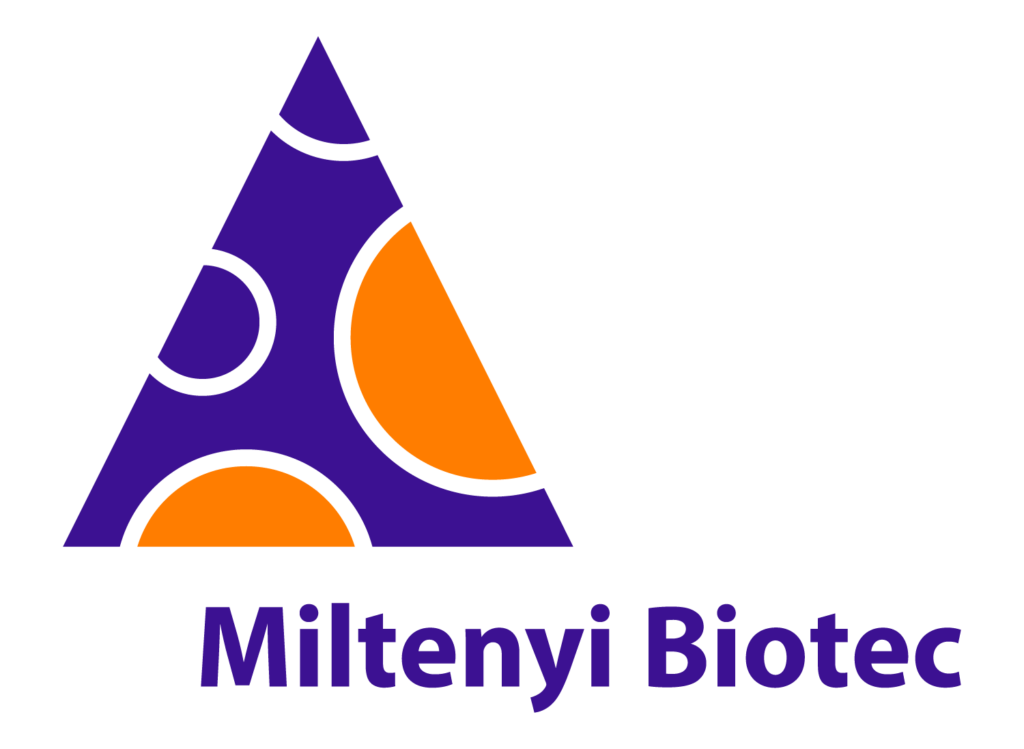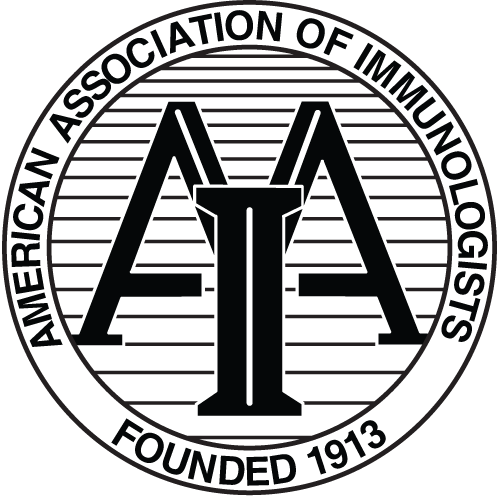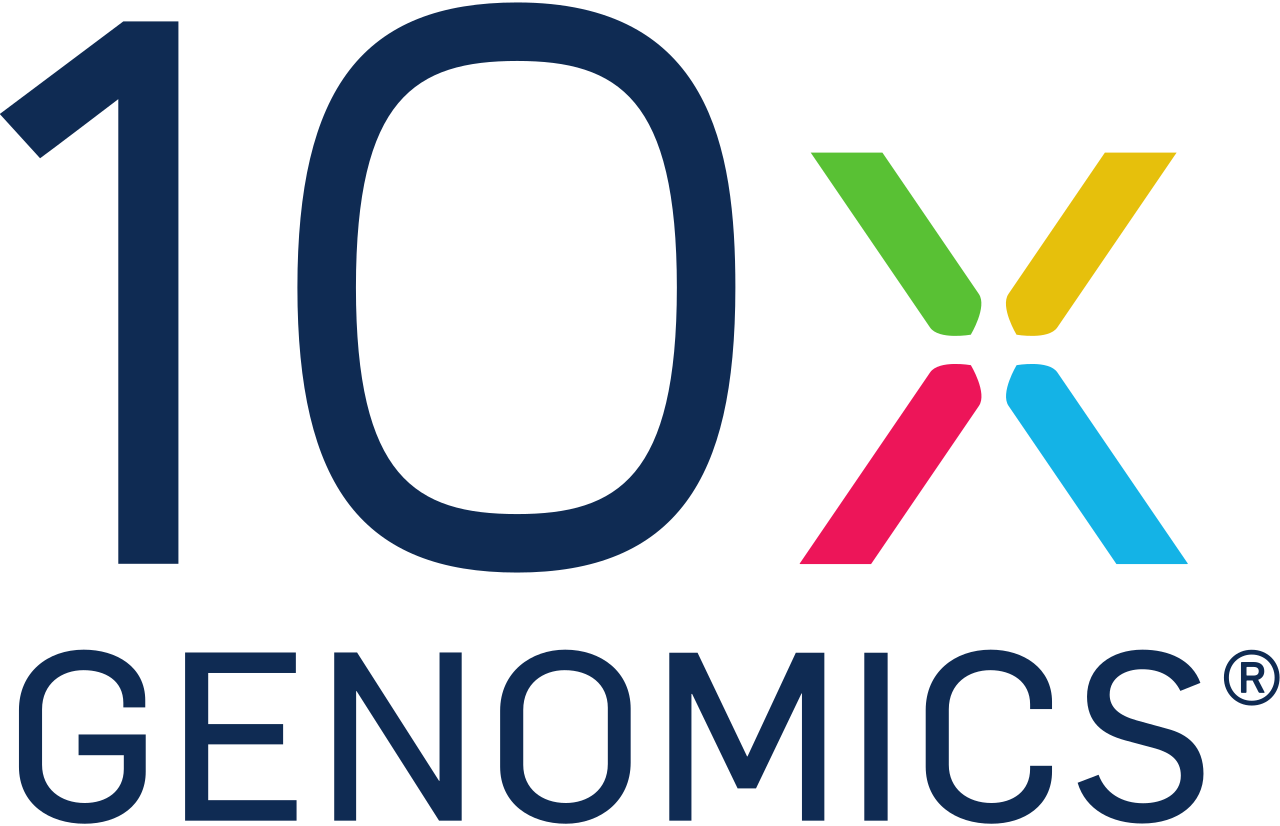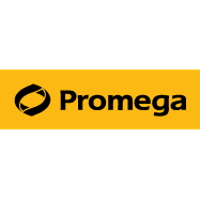 Vanderbilt Vaccine Center, Vanderbilt Computational Microbiology and Immunology, Vanderbilt Rheumatology, Vanderbilt Hematology/Oncology, Vanderbilt Pulmonary and Critical Care, Vanderbilt Dermatology, Vanderbilt University Dean's Office, Vanderbilt University Cell Biology Program