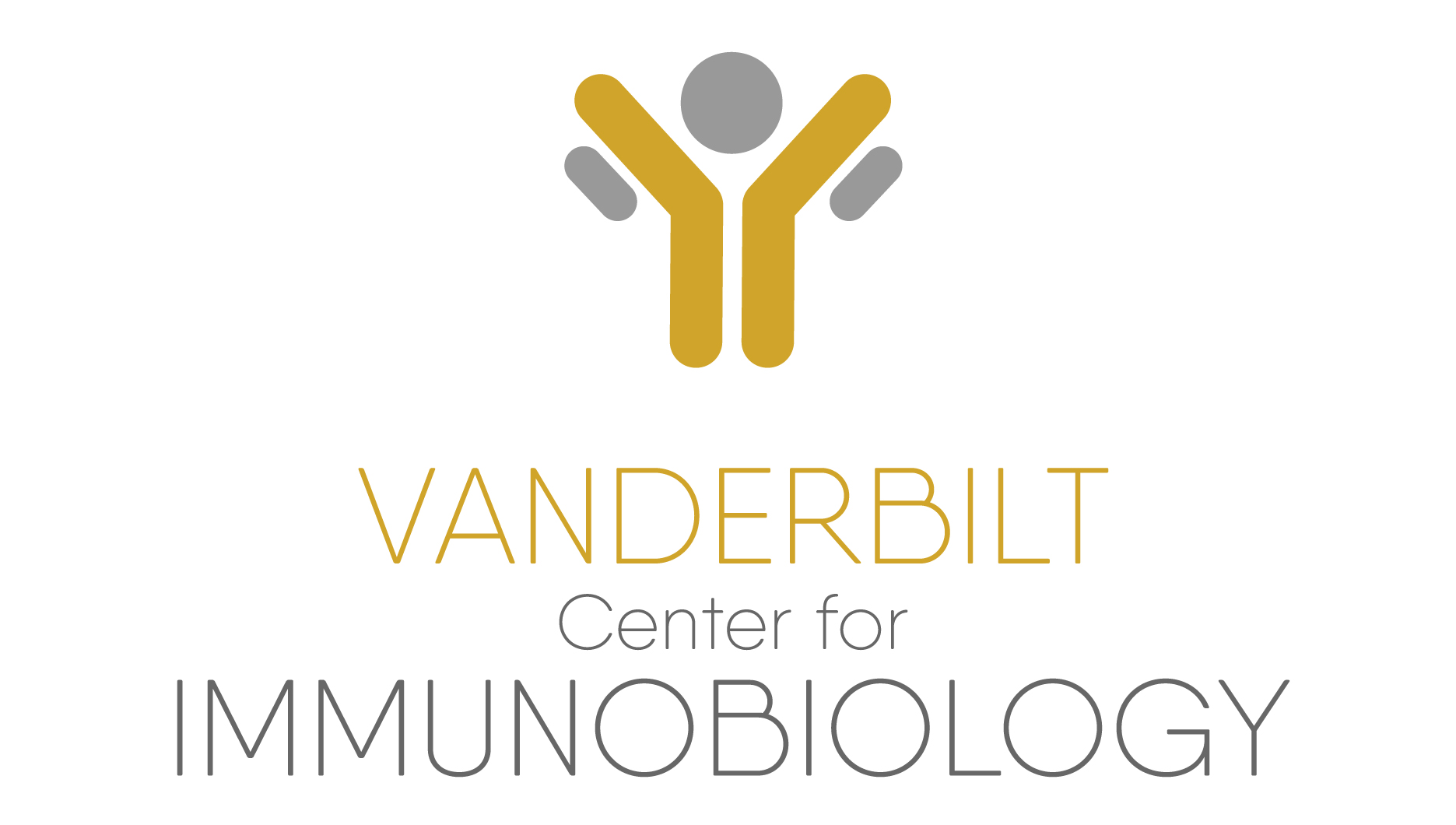 ​
Welcome to the Vanderbilt Center for Immunobiology (VCI).  The immune system and inflammation are found more and more to influence a wide range of pathologies, including infections, diabetes, cancer, and others and the VCI studies the biology of immune cells across these disease areas. 
The VCI was founded to foster basic science research and education on the immune system across Vanderbilt University and Vanderbilt University Medical Center.  With approximately 60 associated faculty across various departments, the VCI encompasses all of immunology and interacts closely with the Vanderbilt Institute for Infection, Immunology, and Inflammation (VI4), the Vanderbilt Ingram Cancer Center (VICC), and other centers and institutes to foster and grow a community for immunologists.
Values and Mission
The VCI believes in the value of basic science discovery and the diversity of all individuals to promote innovation in personalized health care of immune diseases and excellence in immunology research and education.  The mission of the VCI is to advance discovery in human immunology and through basic biology and genetics of immune cells to promote understanding and education in immunology and inform treatment of immune and inflammatory diseases.
| | |
| --- | --- |
| | The VCI is a designated FOCIS Center of Excellence. |