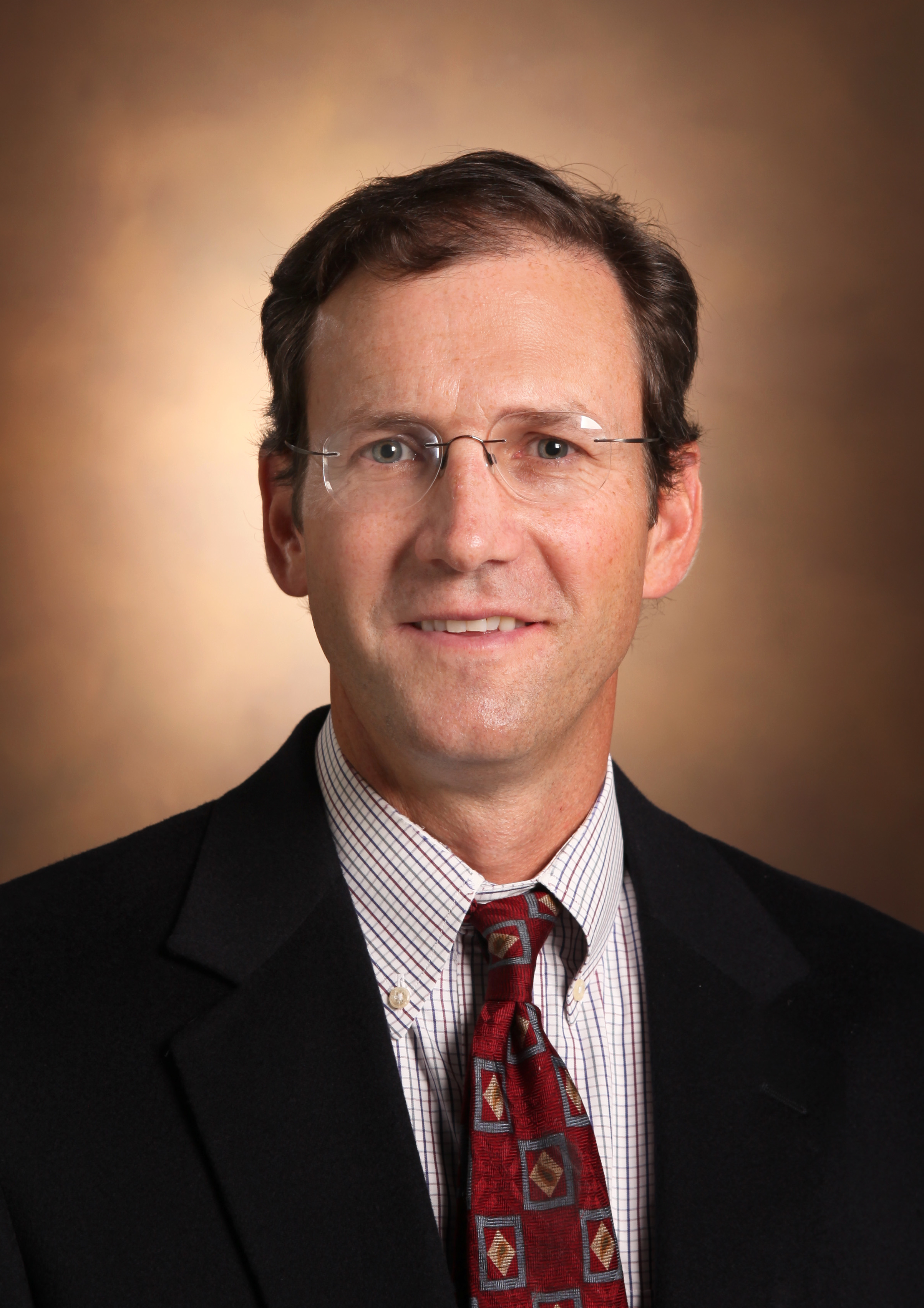 C. Louis Garrard, III, M.D.
Associate Professor of Clinical Vascular Surgery
Department of Vascular Surgery
Office Address
Medical Center North
Vanderbilt University Medical Center
Nashville
Tennessee
37232-2735
C. Louis Garrard, III, M.D., works in all areas of peripheral vascular disease with an emphasis on occlusive and aneurismal arterial disease, and lower extremity venous disorders.
Dr. Garrard joins Vanderbilt University Medical Center as Assistant Professor of Surgery in the Division of Vascular Surgery. Prior to his appointment at Vanderbilt, he served as chief of surgery at Centennial Medical Center, as well as general and vascular surgeon at the Endovascular Center at Baptist Hospital, both in Nashville, Tenn.
Post-graduate Training
Dr. Garrard completed a fellowship in vascular surgery at the Alton Ochsner Foundation Hospital in New Orleans, La. in 1998. In 1996, he completed his residency in general surgery at Vanderbilt University Medical Center, during which time he received the Surgical Clerkship Award. As a research fellow at Vanderbilt University Medical Center and the Veterans' Administration Medical Center, Dr. Garrard's paper, entitled "Adhesions are reduced after laparoscopic surgery," was a residents' competition winner at the 1994 SAGES Convention.
Education
He graduated with honors with a B.A. in Chemistry from Vanderbilt University, and went on to receive his M.D. degree from the Vanderbilt University School of Medicine in 1990.
Publications
Dr. Garrard has published numerous articles in peer-reviewed journals, including Surgery, American Surgeon and Journal of Vascular Surgery. A complete list of his publications is available on his curriculum vitae, and also can be viewed on PubMed.