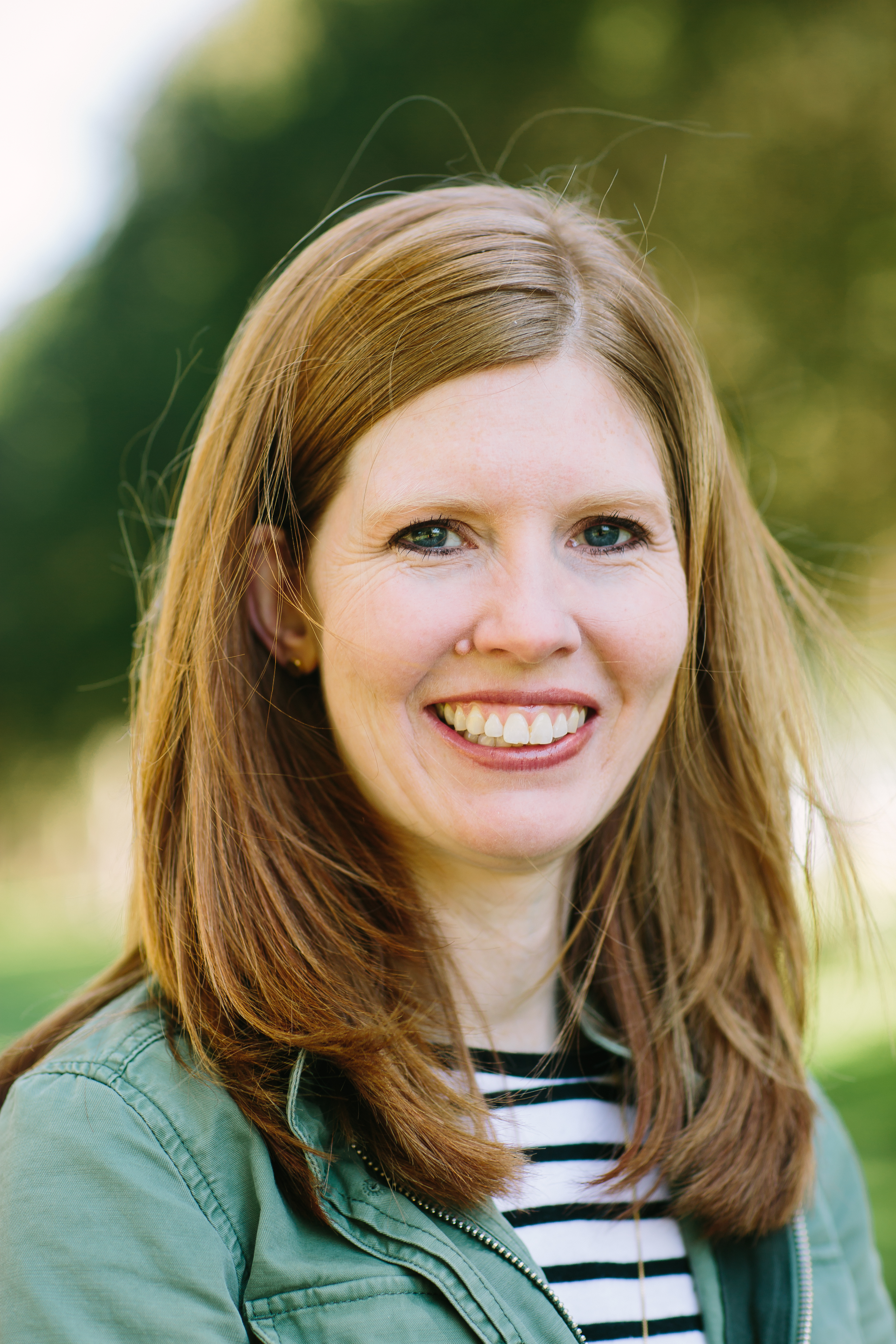 Julie Lounds Taylor, Ph.D.
Department of General Pediatrics
Julie Lounds Taylor, Ph.D. is the Transitions Lab Principal Investigator (PI) and Lab Director. She is an Associate Professor of Pediatrics at Vanderbilt University Medical Center, and an investigator at the Vanderbilt Kennedy Center for Research on Human Development. She received her Ph.D. in Developmental Psychology from the University of Notre Dame and completed a post-doctoral fellowship in Lifespan Family Research at the University of Wisconsin-Madison.
A major focus of Dr. Taylor's research is on factors that promote a positive transition into adulthood for individuals with developmental disabilities, in particular those with autism spectrum disorder. Dr. Taylor's work has been funded by the National Institutes of Mental Health (NIMH), Autism Speaks, The United States Department of Defense, and the FAR fund. She was the 2014 recipient of the American Association of Intellectual and Developmental Disabilities Early Career Award. She is an associate editor for Autism: The International Journal of Research and Practice, and a member of the United States Department of Health and Human Services' Interagency Autism Coordinating Committee.
Dr. Taylor has co-authored over 100 articles and book chapters in publications including the Journal of Autism and Developmental Disabilities, Autism, American Journal on Intellectual and Developmental Disabilities, Journal of Family Psychology, Pediatrics, and Developmental Psychology, among others.