Message from the Program Director
Welcome to the Vanderbilt University Medical Center Thoracic Surgery Resident Education Program.
Our residency program has 17 dedicated, core faculty and numerous allied health and research personnel who facilitate and optimize the learning experience for each of our residents. Our facilities at Vanderbilt are superb, and our scope of clinical care spans the complete spectrum of cardiac and general thoracic surgical diseases. We recognize the importance of educating the next generation of Thoracic Surgeons and want the residency experience to be the best that it can be. Consequently, we set the bar to a high level, to train each resident to be an exceptional clinician. And our commitment to accomplishing that goal is unwavering.
With the high clinical load and exposure to a broad scope of cardiac and thoracic problems, opportunities are also provided to each resident to engage and participate in and/or to conduct research in related areas. These educational advantages allow a complete experience during the residency.
The Vanderbilt community is a vibrant atmosphere in the heart of one of the country's most beautiful cities. The diversified population coupled with a strong and stable economy have allowed tremendous growth and opportunity for numerous cultural, musical, outdoor and sporting activities for each person and their family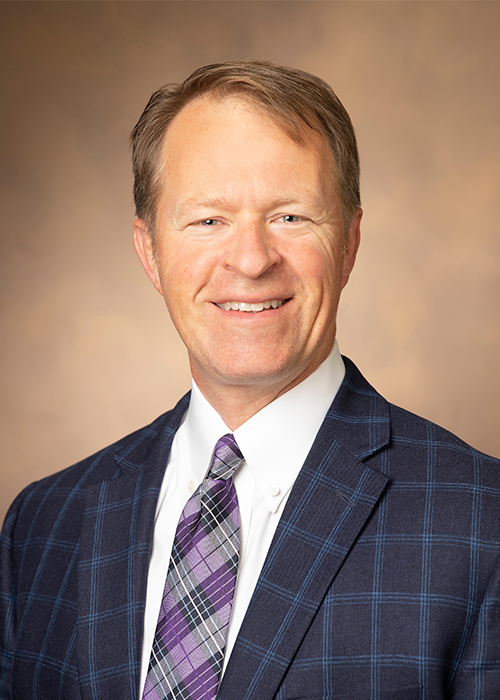 Eric Grogan, MD, MPH
Professor and Program Director,
Resident Education in Thoracic Surgery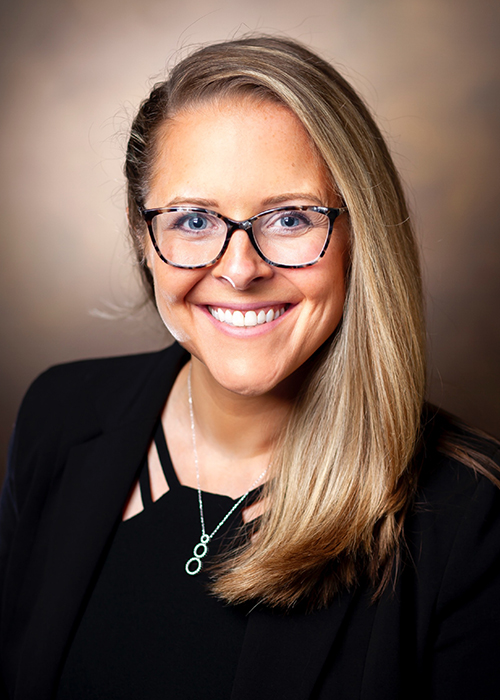 Caitlin Demarest, MD, PhD
Associate Program Director
Resident Education in Thoracic Surgery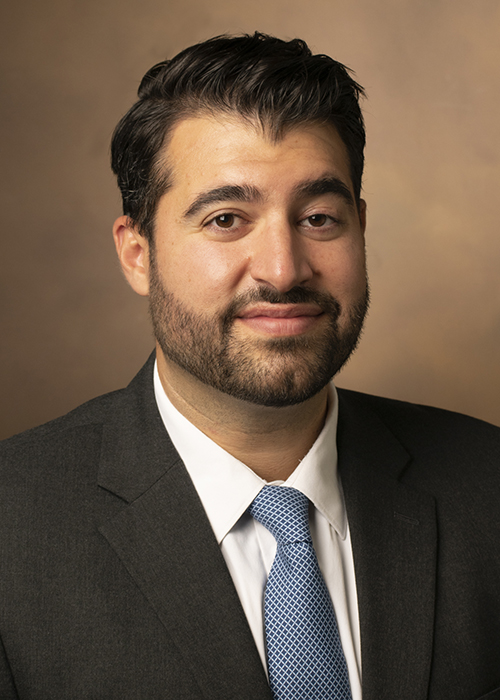 John Trahanas, MD
Associate Program Director
Resident Education in Thoracic Surgery