A note from your President: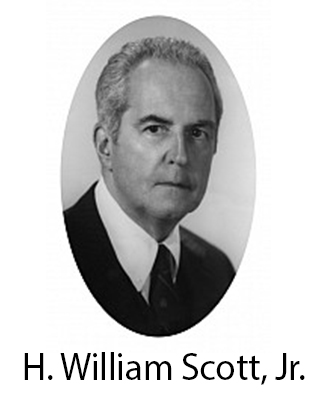 Honoring the vision of a young surgeon reflected in our members today.
In 1952 Dr. H. William Scott, Jr., Professor and Chairman of the Department of Surgery, of Vanderbilt University School of Medicine, was the youngest chairman of surgery in the country.
His leadership spanned 30 years as Vanderbilt became renown throughout the world for its clinical excellence, education and research.  He had a major impact on the development of graduate surgical education in this country and made many significant contributions to surgical science in gastrointestinal surgery, pheochromocytoma and bariatric surgery.
Today the energy, skill and innovations of our entire body of residents, fellows and faculty is being recognized by our colleagues and peers across the nation and world.  
The purpose and goal of the H. William Scott, Jr. Society are to stimulate and disseminate knowledge, history and information in the field of surgery, to promote fellowship and collegiality in the specialty, and to recognize surgical excellence and scientific achievement.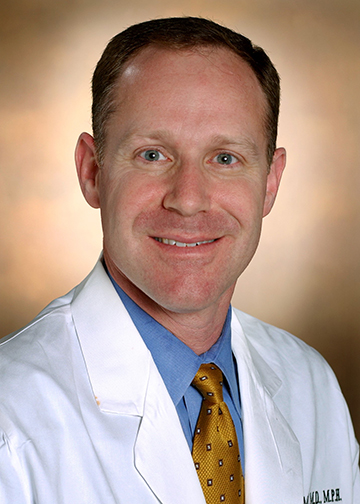 Michael D. Holzman, MD, MPH
Professor of Surgery
Division of General Surgery