Applications for Residency beginning on July 1st, 2023 will be accepted through ADEA PASS beginning in May 2023. We will accept two (2) applicants to the four-year program and one (1) applicant for the six-year, OMS/MD program. Applications are only accepted from US citizens and US permanent residents. Applications are due by September 15th, 2023 and interview invitations will be sent directly to selected candidates for virtual interviews. After interviewing, residents will be matched via the Postdoctoral Dental Matching Program. 

The following materials must be uploaded to your PASS application:
2x2 Passport style photo
NBDE Score report (Pass/Fail if you have taken it)
CBSE Score report
There is a $35 supplemental application fee. That check should be made out to Vanderbilt Oral and Maxillofacial Surgery and mailed to the address below and postmarked no later than September 15th, 2023.
Vanderbilt Oral and Maxillofacial Surgery
Attn: Residency Program
T-4323A Medical Center North
1161 21st Avenue South
Nashville, TN 37232-2596

The selection process for our residents emphasizes past academic performance, personal attributes such as a sound work ethic, dedication, honesty, and a demonstrated commitment to post-graduate training in oral and maxillofacial surgery. The latter may be demonstrated through completion of one or more OMS externships, preferably of at least two (2) weeks duration. Letters of recommendation are required and specified by the PASS application information for this program. Such letters are very carefully reviewed and should be provided by dental school faculty who can share personal knowledge of the applicant's qualifications, commitment, personal attributes, and accomplishments.
The Vanderbilt program also participates in the Residency Matching Program sponsored by the American Association of Oral and Maxillofacial Surgeons. Information regarding the postdoctoral matching program may be found here: www.natmatch.com/dentres. The 6-year Program Code is 121211 The 4-year program Code is 121212
The stipend for the first year of residency training during the year 2023-2024 is $64,025
The stipend is not paid while the six-year trainee is receiving course credit as a medical student, unless the credit is for clinical rotations in Oral & Maxillofacial Surgery or Anesthesia. In the latter situation, the trainee will receive a stipend and medical school credit. Up to six months of the fourth year of medical school is devoted to the OMS service and, therefore, the resident will receive a stipend for up to 6 months of the fourth year of medical school. The six-year trainee is responsible for the last three years of Vanderbilt Medical School tuition.
Numerous forms of financial assistance are available. All residents in the OMS-MD program receive assistance with medical school tuition through department-sponsored scholarships for at least the first year of the program (second year of medical school). We encourage you to review the Vanderbilt School of Medicine website for additional information on tuition and financial aid.
The four-year trainees receive a stipend continuously for four years and have no tuition responsibility.
We appreciate your interest in the Vanderbilt program. If you have any questions about the program, please feel free to contact us directly.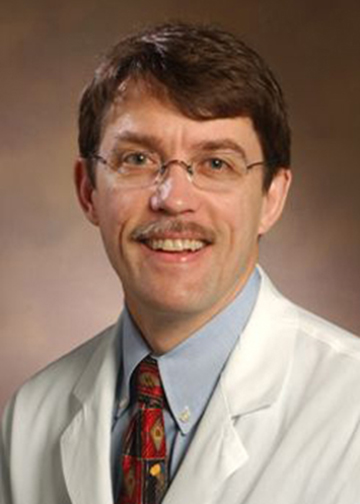 Samuel J. McKenna, D.D.S., M.D., F.A.C.S.
Professor and Chairman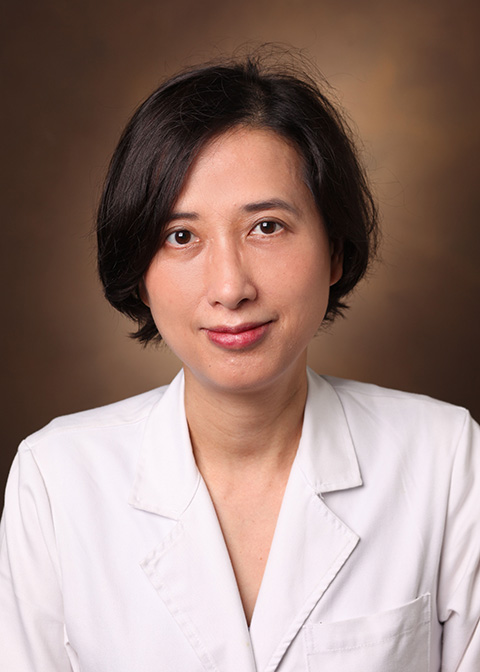 Susie Lin, DDS, MD
Program Director, Oral & Maxillofacial Surgery Residency