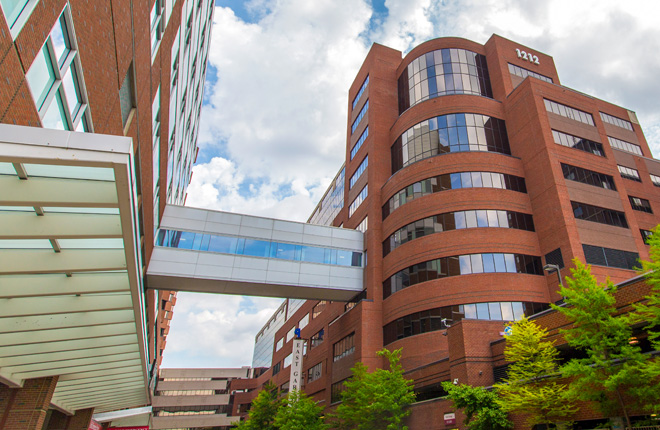 The Division of Kidney and Pancreas Transplantation
Faculty are active in clinical  research, including organ allocation, evaluation of living donors, and surgical outcomes and quality of life following kidney transplant and laparoscopic donor nephrectomy. We also participate in industry-sponsored Phase III and Phase IV studies of promising new immunosuppressive agents in kidney transplantation
The Division of Kidney and Pancreas Transplantation performs kidney transplants, both cadaver and living donor, simultaneous kidney/pancreas transplants, pancreas after kidney transplants, and a large volume of dialysis access procedures for patients with end-stage renal disease. In addition, Division members perform general surgical procedures in the ESRD or transplant population and are active in many different clinical research activities. The Division includes services at both VUMC and the VA Medical Center.
Vanderbilt's kidney transplant program has performed over 2,800 transplants since the program was established in 1962. The program, performing over 125 transplants annually, has been recognized as a national leader for the number of renal transplants performed, the patient survival rates, and the long-term function of the transplanted kidney. The pancreas transplant program and the combined kidney/pancreas program provide whole organ transplantation to recipients with diabetes mellitus.
The kidney transplant program and the pancreas transplant program are a part of the Vanderbilt Transplant Center, a multidisciplinary approach by Vanderbilt to the rapidly advancing field of transplantation. The Vanderbilt Transplant Center also includes Vanderbilt's well-established heart and lung transplant, bone marrow transplant, and liver transplant programs.