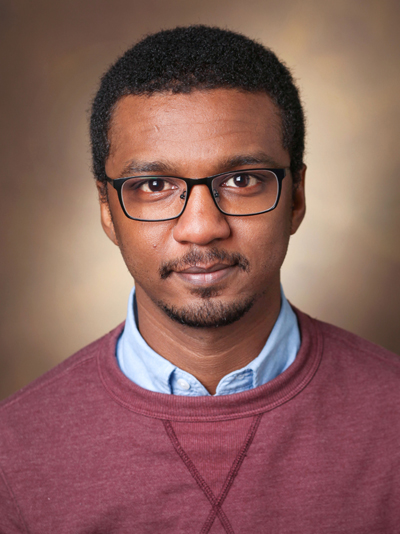 Usman J. Wudil, MBBS, M.P.H.
Clinical and Translational Research Coordinator III
Dr. Wudil is a Clinical and Research Coordinator with the Vanderbilt Institute for Global Health. He earned his medical degree from the College of Medicine, Bayero University Kano (BUK), Nigeria, and holds a Master of Public Health degree in Epidemiology from Texas A&M University. Dr. Wudil has experience in clinical and preventive medicine. Located in Nigeria, he served as a medical officer at Kibiya Primary Health Center and research clinician at Murtala Muhammad Specialist Hospital. Until recently, he was a public health epidemiology intern at the Texas Avenue Medical Clinic in Bryan, TX. He is interested in infectious disease prevention and control, and clinical research.