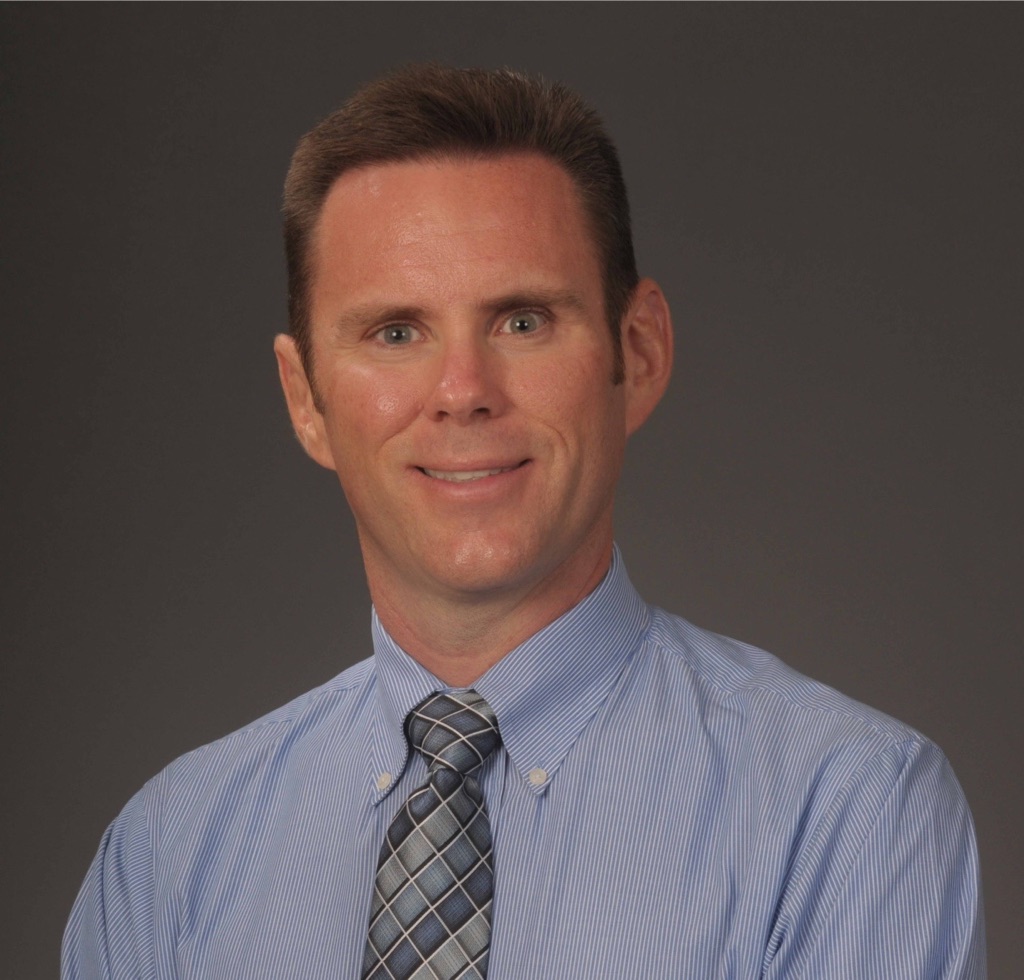 Scott Osborn Guthrie, M.D., F.A.A.P.
Associate Professor of Clinical Pediatrics
Adjunct Assistant Professor
Office Address
Division of Neonatology-Monroe Carell Jr. Children's Hospital at Vanderbilt-Jackson
Ayers Children's Medical Center
620 Skyline Drive
Jackson
Tennessee
38301
Global Health Topic(s): Neonatal Care, Medical Education and Training
Country(ies): Azerbaijan, Jordan, and countries in Latin America
Dr. Scott Guthrie received his medical degree from East Tennessee State University. After completing his residency training in Pediatrics at the University of Tennessee-Chattanooga, he came to Vanderbilt to complete a fellowship in Neonatal-Perinatal Medicine. He is currently an Associate Professor of Pediatrics at Vanderbilt and is based at the Jackson-Vanderbilt Regional Affiliated NICU.  He is a Specialist Roster Candidate with the US State Department's Fulbright Program and is eligible to receive international travel grants to work with healthcare providers and educators in low and middle income countries (LMICs).
Dr. Guthrie's global health work focuses on healthcare provider education and training in LMICs to improve neonatal care and perinatal mortality.  This includes simulation training to improve neonatal resuscitation skills and education on implementing effective therapies relevant to LMICs.
Education
M.D., East Tennessee State University