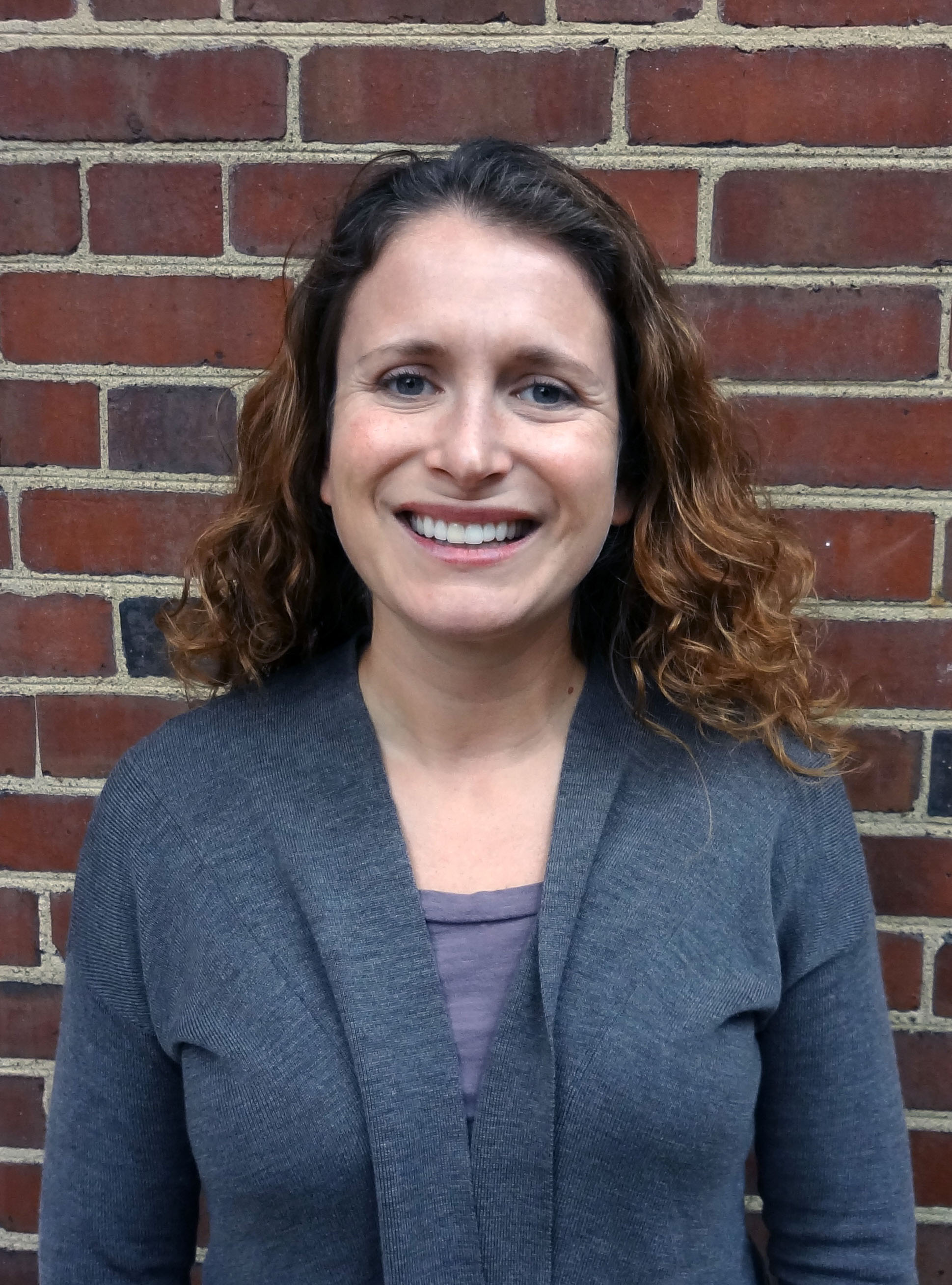 Sarah V. Suiter, Ph.D., M.S.
Assistant Professor of the Practice, Human & Organizational Development
Community Development & Action M.Ed. Program, Peabody College
Global Health Topic(s): Monitoring and Evaluation
Sarah V. Suiter, PhD, MS, is an Assistant Professor of the Practice in Human and Organizational Development, and the Director of the Community Development and Action M.Ed. program. Prior to coming to Vanderbilt, Dr. Suiter was a Senior Program Evaluator at Centerstone Research Institute.  Dr. Suiter received her Ph.D. from Vanderbilt University in Community Research & Action, and completed a postdoctoral fellowship at the Center for Spirituality, Theology & Health at Duke University Medical Center. Dr. Suiter's work engages community-based responses to promoting human health and well-being. She has conducted community-based research with health and human development organizations domestically and internationally, including PRODEPINE in Ecuador, Casa de Galilea in Buenos Aires, Argentina, the Pujols Family Foundation in the Dominican Republic, Magdalene House, Renewal House, and Project Return Inc. in Nashville, TN, Southlight in Raleigh, NC, and two federally funded System of Care sites in central Tennessee. Dr. Suiter's first book, Magdalene House: A Place About Mercy, was published in 2012.
Education
Ph.D., Vanderbilt University
M.S., Vanderbilt University