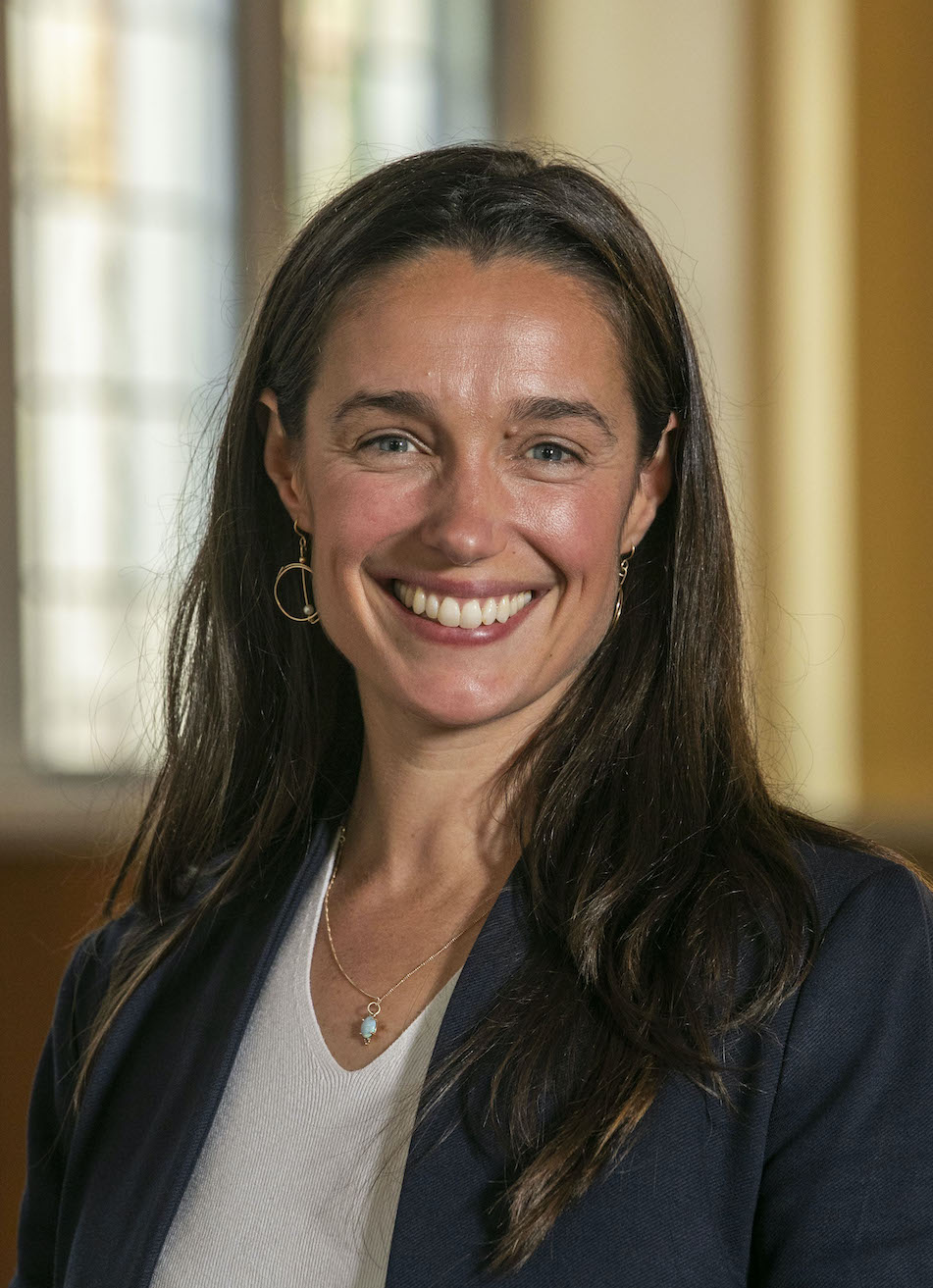 Jessica M. Perkins, PhD
Assistant Professor, Department of Human and Organizational Development
Topics: Community Health, Epidemiology, Gender-based Violence Prevention, HIV/AIDS, Mental Health, Public Health, Substance Abuse
Country: Uganda
Jessica M. Perkins, PhD, MS, is an interdisciplinary social and behavioral scientist and an Assistant Professor at Vanderbilt Peabody College of Education and Human Development. Dr. Perkins research broadly assesses social norms and social networks as drivers of HIV prevention and treatment and co-occurring behaviors and attitudes. Specifically, she focuses on identifying misperceptions about health-promoting norms within local networks as opportunities to implement norms-based strategies to encourage individual and collective change.
Dr. Perkins' primary line of research is in Uganda where her work is funded by an early career Research Scientist Development Award from NIMH (1K01MH115811-01A1). Her research is part of an ongoing, community-engaged, population-based cohort study of health outcomes among adults in rural Uganda in collaboration with colleagues across several institutions. Her published body of work around social norms and social context spans ART adherence, HIV testing, HIV-related stigma, substance use, intimate partner violence, food security, water security, and mental health. Additionally, Dr. Perkins collaborates with VIGH colleagues on studies addressing structural and social determinants of HIV prevention and treatment outcomes among adults in Tennessee. Other lines of work include assessing the role of social norms on health-related behaviors among adolescents and college students in the US.
Dr. Perkins earned her PhD in Health Policy from Harvard University, her MS in Population and International Health from Harvard School Public Health, and her bachelor's degree in Psychology from Davidson College. She has an extensive background in quantitative research methodology, survey development, and fieldwork in low-resource settings, with growing expertise in qualitative methods and budding work in implementation science. She has lived and worked on studies in Uganda, South Africa, Peru, India, Ecuador, Spain, Morocco, the United States, and the United Kingdom. She teaches courses on community health and development to undergraduate and graduate students and welcomes interest from prospective masters and doctoral students.