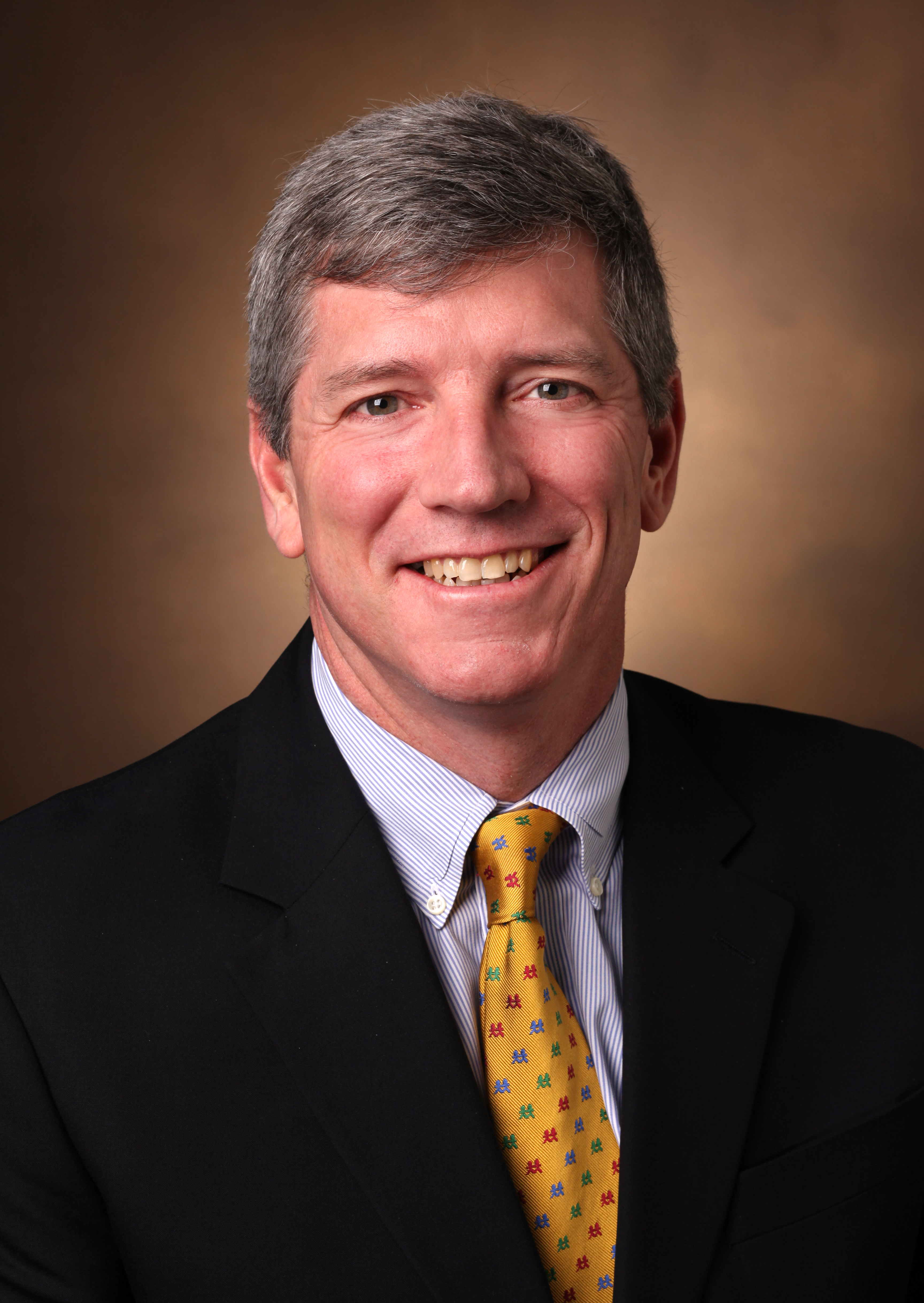 Harold Newton Lovvorn, III, M.D.
Pediatric Surgery and Pediatrics
Global Health Topic(s): Basic Sciences, Cancer, Epidemiology 
Research Interests: Molecular composition of Wilms tumor among Kenyan children
Country(ies): Kenya
Dr. Lovvorn specializes in the following: Patient Care Emphasis, General and Thoracic Surgery, neoplastic disease, trauma, congenital anomalies, Hirschsprung's disease, minimally invasive surgery, hepatobiliary and pancreatic disorders. Postgraduate Training Dr. Lovvorn completed his internship and residency in General Surgery at the Hospital of the University of Pennsylvania in Philadelphia, while holding a Postdoctoral Research Fellowship at the Children's Institute of Surgical Science of the Children's Hospital of Philadelphia. He also has completed a clinical fellowship in Pediatric General and Thoracic Surgery at LeBonheur and St. Jude Children's Hospitals in Memphis. Dr. Lovvorn currently serves as Associate Professor of Pediatric Surgery and Pediatrics at the Vanderbilt University Medical Center. Research: aberrant mesenchymal to epithelial transition of nephron progenitors in the embryonic kidney as "1st hits" in the development of Wilms' tumors. Dr. Lovvorn also studies the molecular basis for cancer health disparities in Wilms tumor development and outcomes.
Education
M.D., University of Tennessee Health Science Center