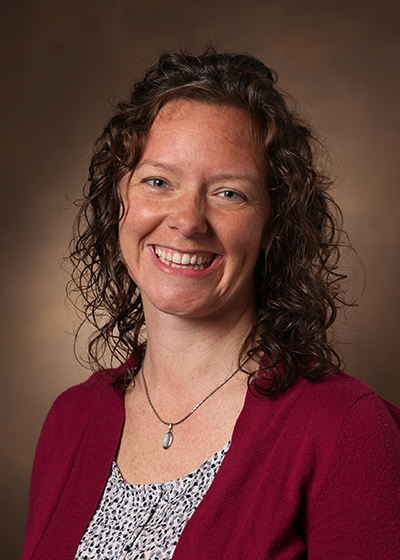 Donna Ingles, M.S., M.P.H.
Assistant Director of Operations
Office Address
2525 West End Ave, Suite 750
Nashville
Tennessee
37203
Global Health Topic(s): Basic Sciences, Cancer, Diabetes, Education and Training, Epidemiology, Non-communicable Diseases, Vaccines, Neglected Tropical Diseases, Maternal and Child Health, Global Health Policy, HIV/AIDS, Infectious Diseases, Research Administration Capacity Building
Donna Ingles joined the Vanderbilt Institute for Global Health in 2015 and currently serves as the Assistant Director of Operations. Ms. Ingles began as a medicinal chemist in Drug Discovery at the Moffitt Cancer Center in Tampa, Florida beginning in 2009, followed by a transition to the Cancer Epidemiology Department, where she served as the Senior Research Project Manager of Moffitt's Center for Infection Research in Cancer before moving to Vanderbilt. She holds a B.S. in Chemistry from Saint Mary's College, Notre Dame, an M.S. in Medicinal Chemistry from the University of Kansas, and an M.P.H. in Epidemiology and Global Communicable Diseases from the University of South Florida.