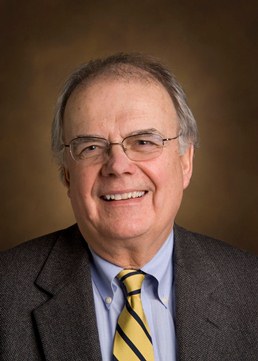 Donald Moore, Ph.D.
Professor of Medical Education and Administration
Office of Continuing Professional Development
Don Moore is currently Director, Division of Continuing Medical Education, Director of Evaluation and Education, Office of Graduate Medical Education, and Head of the Medical Education area of the Emphasis Program, a scholarly concentration program for first and second year medical students. He is Professor of Medical Education and Administration and a Faculty Associate in the Office of Teaching and Learning in Medicine at Vanderbilt University School of Medicine. He is responsible for Medical Education Grand Rounds and Medical education Journal Club at the medical school.
Dr. Moore received his Ph.D. in education from the University of Illinois at Urbana-Champaign in 1982. He has published over 35 articles and book chapters and has made just over 135 presentations at a variety of professional meetings. His research and teaching interests include how physicians learn, instructional design, assessment, planning educational activities to achieve desired outcomes, linking quality improvement and CME and practice-based learning and improvement.
He was awarded the Alliance for CME Distinguished Service Award in 2010 and the Society for Academic CME Research in CME Award in 2011.
Education
Ph.D., University of Illinois at Urbana-Champaign