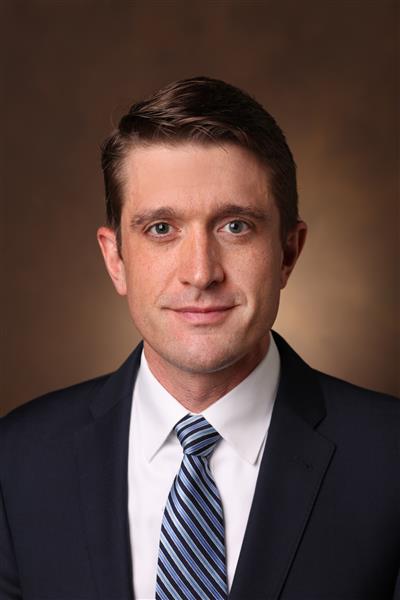 Brent Savoie, M.D., J.D.
Assistant Professor of Clinical Radiology & Radiological Sciences
Country(ies): Guatemala, South Africa
Brent Savoie, M.D., J.D. is an Assistant Professor at Vanderbilt University School of Medicine in the Department of Radiology and is the Section Chief of Cardiothoracic Imaging for Vanderbilt University Medical Center. He is an affiliate faculty member at the Vanderbilt Center for Latin American Studies (CLAS).
Dr. Savoie is a co-founder of Primeros Pasos, a community health program serving communities in Western Guatemala with preventive and curative medical services since 2002. At Primeros Pasos, he participated in the design and implementation of clinical care, health education, and nutrition programs. The clinic serves as a clinical rotation site for Guatemalan and foreign medical students. Vanderbilt medical students have participated in rotations at the clinic since 2004. Prior to working in Guatemala, Dr. Savoie has conducted research and participated in service initiatives in South Africa, Tanzania, and the Dominican Republic.
Brent has published on topics related to health and human rights law – focusing on the impact of intellectual property law on access to pharmaceuticals and medical technology. As part of his research in this area he worked as a legal fellow with Physicians for Human Rights.
Immediately before returning to Vanderbilt, Brent worked at Evolent Health where he partnered with U.S.-based health systems in the design and implementation of initiatives to improve population health outcomes.
Dr. Savoie earned a M.D. and B.A. from Vanderbilt University, and also holds a J.D. with a focus on health and human rights law from the University of Virginia where he was a Jefferson Scholars Foundation Graduate Fellow. He is proficient in Spanish and French.
Education
M.D., Vanderbilt University School of Medicine
J.D.,   University of Virginia School of Medicine