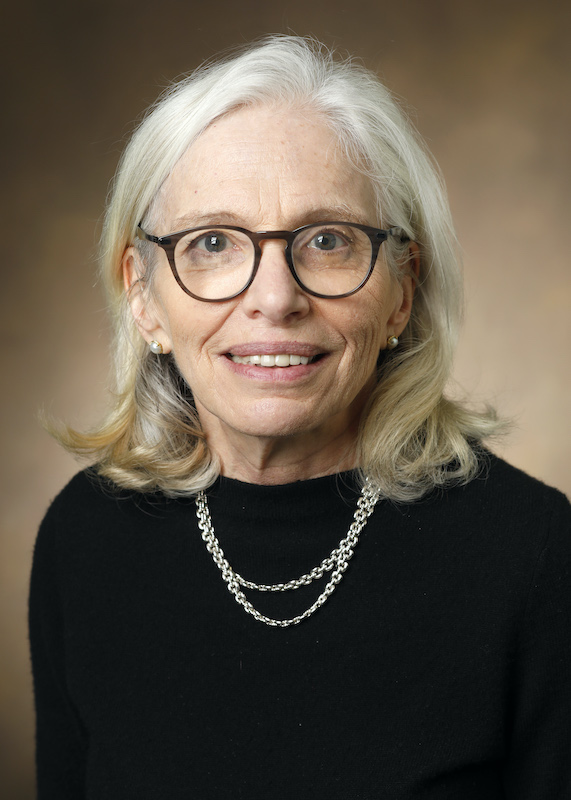 Bonnie Miller, M.D.
Professor of Medical Education and Administration
Vanderbilt University School of Medicine
Global Health Topic(s): Education and Training (Building Capacity)
Research Interests: Health Professions Education
Country(ies): United States of America 
Dr. Miller attended Colorado College for her undergraduate education, earning a Bachelor of Arts in Biology in 1976. She received her M.D. degree at the University of Oklahoma, graduating in 1980. She then moved to Nashville for six years of post-graduate training in general surgery at Vanderbilt University Affiliated Hospitals. During this time, she spent 18 months doing basic research in surgical nutrition and the metabolic response to injury. After completing her residency, she spent one year in Seattle in fellowship in hepato-biliary disease at the Virginia Mason Clinic. Since 1987, Dr. Miller has been back in Nashville.
For 11 years, she served as a surgeon in private practice at one of the Vanderbilt-affiliated teaching hospitals, where she worked with residents and students. She then spent one year working as a staff surgeon at the Nashville Veteran's Administration Medical Center before assuming the role of Associate Dean for Medical Students at Vanderbilt in June 1999. Although she loved the triumphs and trials of student affairs, she was drawn to the challenges facing medical education in the 21st century, and moved to her current position in January 2005.
Dr. Miller's clinical interests were focused on patients with breast cancer. Her academic interests include the moral development of physicians and the structure and function of curriculum committees.
Education
M.D., University of Oklahoma