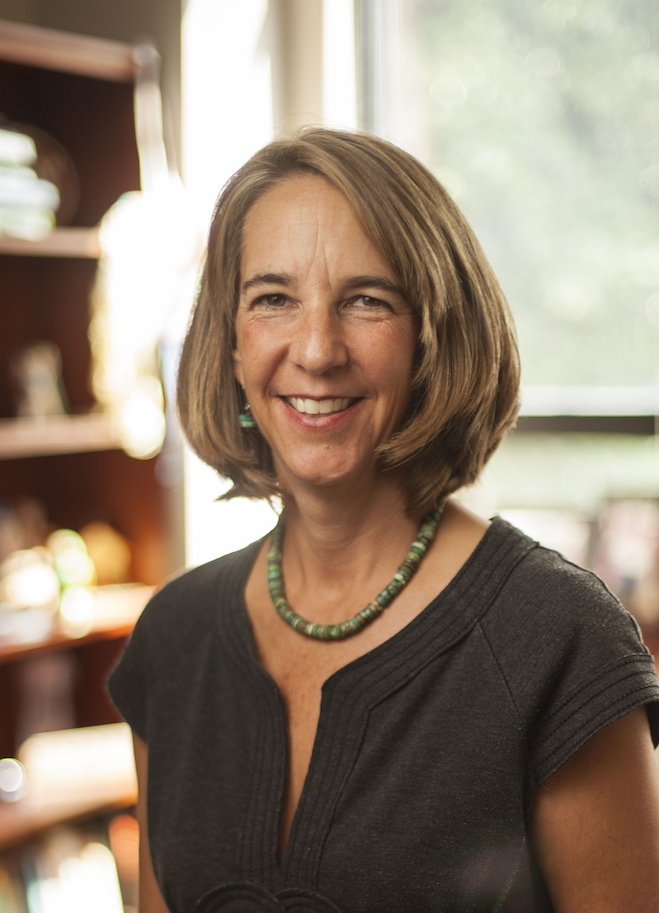 Avery Dickins de Girón, Ph.D.
Executive Director and Senior Lecturer
Center for Latin American Studies
Global Health Topic(s): Education and Training, Global Health Diplomacy
Country(ies): Guatemala
Dr. Dickins de Girón is the Executive Director of the Center for Latin American Studies and a Senior Lecturer in Latin American Studies. She received a Ph.D. in Anthropology from Vanderbilt in 2008; her research has examined international development programs in Q'eqchi' Maya communities in Alta Verapaz, Guatemala and indigenous participation in the security industry.
Dr. Dickins de Girón co-teaches MHS 218/ANTH 3890 (VISAGE Guatemala) on health, development, and culture, and leads various student groups to Guatemala. She works closely with VIGH to develop and coordinate opportunities for medical, nursing and public health students to conduct research or gain clinical experience in Latin America. She regularly serves as a mentor committee member for MPH students with a focus in Latin America.
She sits on the national board of the Inter-American Health Alliance that supports the Primeros Pasos clinic in Guatemala, serves as the Treasurer of the Guatemala Scholars Network, and is the faculty advisor for the Inter-American Health Alliance student organization at Vanderbilt. Dr. Dickins de Girón currently chairs the Language Committee for the Consortium of Latin American Studies Programs (CLASP), which supports the teaching and learning of indigenous Latin American languages and Portuguese at U.S. universities.
Her publications include "The Security Guard Industry in Neoliberal Guatemala and the Relationship between Rural Communities and Urban Violence" (2010) and "El Otro Lado: Local Ends and Development in a Q'eqchi' Maya Community" (2007).
Education
Ph.D., Vanderbilt University