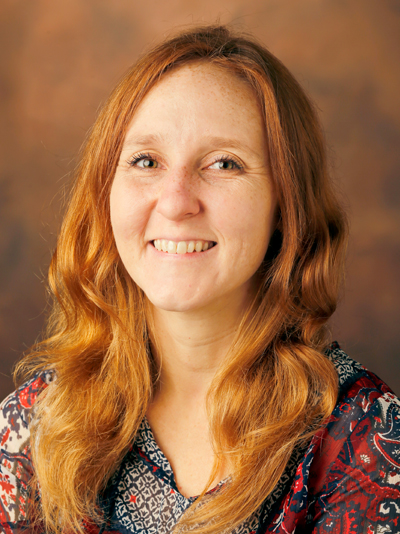 Heather Jordan, M.P.H.
Friends in Global Health (FGH)
Office Address
2525 West End Ave, Suite 750
Nashville
Tennessee
37203
Country(ies): Mozambique
Heather Jordan is a Program Manager at VIGH supporting the PEPFAR-funded Avante Zambézia project implemented by Friends in Global Health (FGH) in Mozambique. In this role she collaborates with Nashville and Mozambique-based staff on donor required reporting and the creation of organizational SOPs. She provides HR support to FGH expatriate staff and travel orientation and support to VUMC travelers to Mozambique. Fluent in Portuguese, Ms. Jordan manages the translation of organizational and research documents on behalf of FGH.
Prior to joining VIGH, Heather served as a Peace Corps Volunteer in Nampula Province, Mozambique. After earning her MPH she worked as the Health Program Manager at World Vision Angola managing grant-funded malaria, polio, and onchocerciasis programs in five provinces. She worked in the Bureau of Epidemiology at the Florida Department of Health coordinating a state-level maternal and child health survey, and later conducting County Department of Health-level focus groups as a part of the state's Ebola response and readiness efforts.
Ms. Jordan holds a BA in Spanish and Certificate of Latin American Studies from the University of Florida. She earned an MPH in International Health and Development from Tulane School of Public Health and Tropical Medicine.