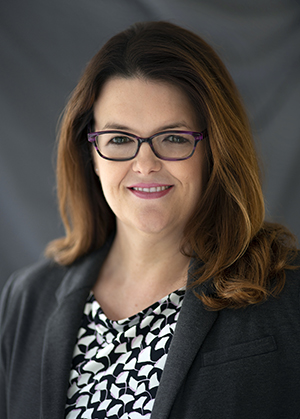 Holly Cassell, M.P.H.
Assistant Director for Collaborative Relations
Office Address
2525 West End Avenue
Nashville
Tennessee
37203
As the Assistant Director for Collaborative Relationships for VIGH, Ms. Cassell brings over 17 years of experience developing, managing, and directing global research and training programs, with an emphasis on building partnerships and developing capacity among VIGH partner organizations. Ms. Cassell received her B.A. (Psychology) from the University of Southern Mississippi and her MPH (Health Behavior) from the University of Alabama, Birmingham. She joined VIGH in 2007 and has been integral to the development of services and infrastructure that have supported and empowered VIGH to grow strategically and operate effectively. In her former position as the Assistant Director for Education and Training and Grant Development, she supported more than 100 international students and faculty, many of whom have progressed in their careers and are now mentoring a new generation of global health leaders. Ms. Cassell is a creative leader in enhancing global health partnerships and has unique expertise in building research capacity in low- and middle- income countries (LMICs).