Clinic Information
The Jordan University Teaching Hospital is located in Jordan's capital, Amman, and offers students the opportunity to learn about diseases and conditions of interest in the Middle East, particularly in the areas of genetic disorders, pediatrics, maternal and child health, chronic diseases, infectious diseases, and refugee health. 
Potential Rotations
Emergency Medicine
Oncology
Pediatrics
Family Medicine 
Refugee Health
Cardiology
Medical Imaging
Endocrine
Critical Illness
Most specialties 
Unique Aspects of this ISC site
Unique aspects to this ISC course include the option of rotating through a variety of hospitals and clinics, including the Al-Bashir government hospital, King Hussein Cancer Center, and a private practice.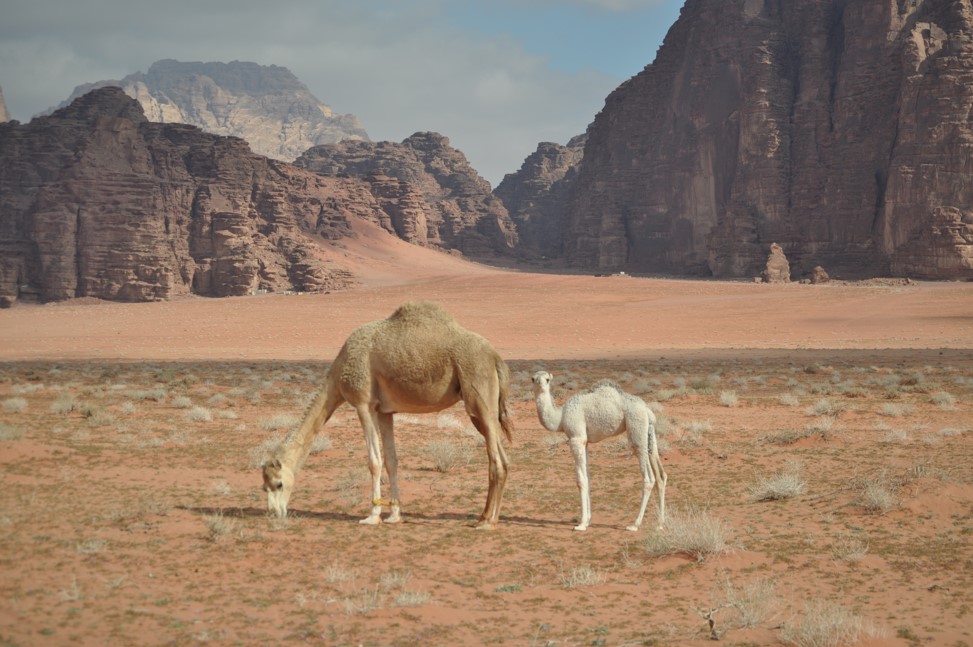 Site Information
The primary languages at this site are Arabic and English. Proficiency in Arabic is not a requirement but very helpful. Students should consider using an app or other program to practice basic Arabic phrases before arriving. Site accommodations include hotels or renting an apartment room. Cabs and rideshare are a reliable mode of transportation in Amman. Students should budget between $1,200-1,500 for airfare and between $500-800/month for lodging. Internet service is available at local cafes and sometimes at lodging. 
Jordan is a Muslim country and conservative dress is required for female students working at this site; however, wearing a hijab is not required. The work week is Sunday thru Thursday, with Friday reserved as a holy day.
Student Reflections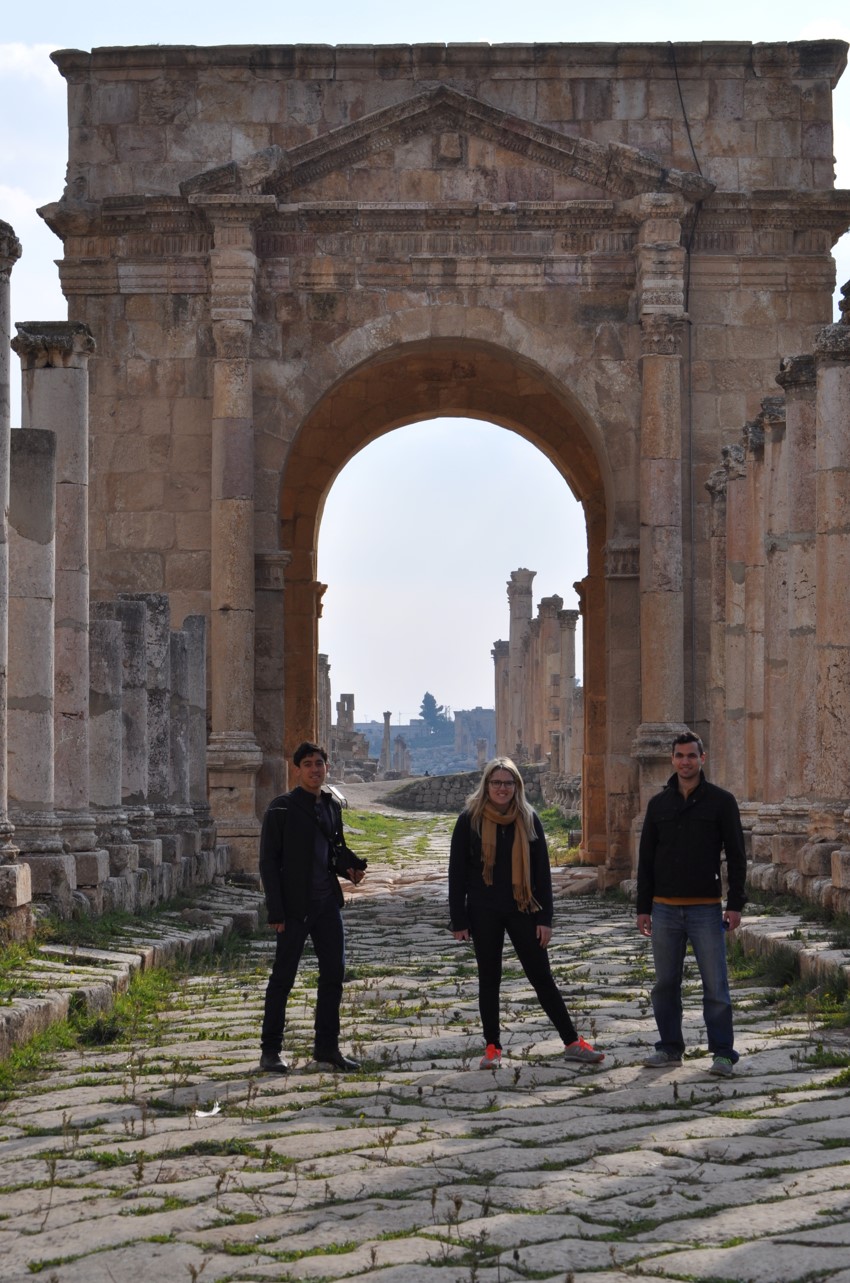 "Life in Amman, Jordan was truly an immersion: fast-paced and rich in culture with rare and unique disease processes. It was a privilege to work within their healthcare systems and an unforgettable learning experience." -Hannah Johnson, 2015
"Jordan offers a unique clinical and cultural experience to students interested in expanding their knowledge about how health care is delivered in the Middle East." – Annette Ilg, 2015