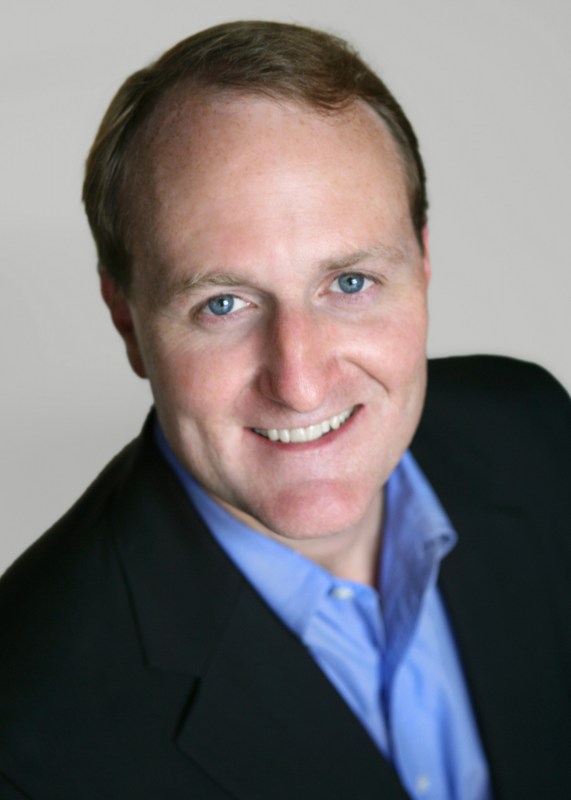 A. Scott Pearson, M.D.
Associate Professor of Surgery and Center for Medicine, Health, & Society
Scott Pearson, M.D. is Associate Professor of Surgery and a member of the Vanderbilt faculty since 1999. Dr. Pearson completed his general surgery residency at the University of Texas Southwestern Medical Center in Dallas followed by surgical oncology fellowship at M.D. Anderson Cancer Center in Houston. As a member of the Center for Biomedical Ethics and Society, he is interested in how the patient's narrative forms the foundation of the doctor-patient relationship. Within the medical school curriculum, he is a facilitator for case-based learning, core faculty for CASE (Clinical Applications of Scientific Evidence), a portfolio coach, and faculty in the gross anatomy laboratory. He is involved in education across the university and teaches an undergraduate course on narrative medicine within Vanderbilt's College of Arts and Science. As a member of Vanderbilt's Faculty Senate, he is the current chair of the Faculty Life committee for the 2016-17 academic year.