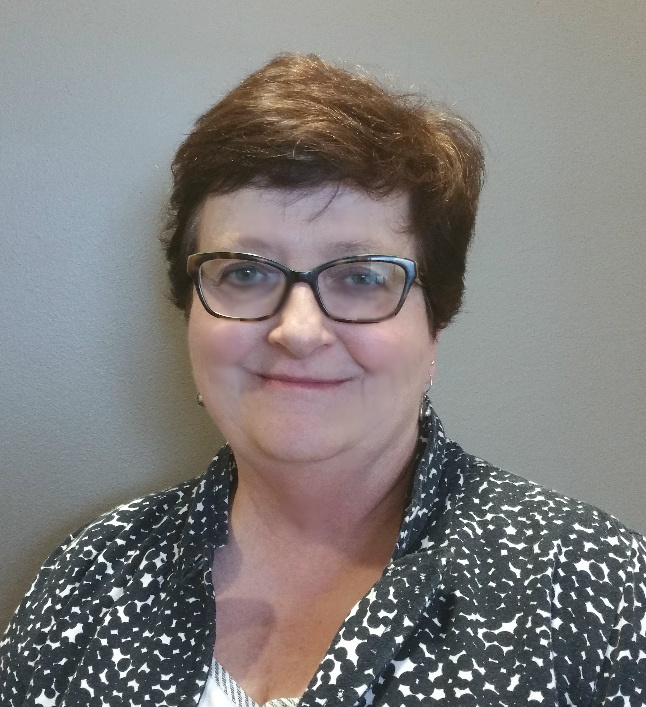 Kate Payne, JD, RN, NC-BC
Center for Biomedical Ethics and Society
Kate Payne, JD, RN, NC-BC has worked as a clinical ethicist since 1994. Kate has over thirty-four years of experience in a variety of health care roles, including direct care giving, teaching, consultant and leader. She has worked in hospitals and community health. Kate believes that ethics needs to be personal and practical. It is not unusual to find her at a church or school in the evening or on the weekend, teaching and helping people complete medical directives, helping them navigate the health care system, or answering questions about good end of life care and how to plan for that. Her practice focus is on care givers and their moral development including preventing moral distress and burnout.
Before coming Vanderbilt, Kate spent seventeen years at Saint Thomas Hospital in Nashville finishing her career there as the Director of Ethics and Palliative Care. She has also worked on ethical issues outside the clinical environment. Kate has helped guide and advise two nonprofits, the Dispensary of Hope and Hope Beyond Hope. Both organizations help people in need get access to medications. She helped to write and pass the Tennessee Health Care Decisions Act of 2004 to make it easier for Tennesseans to complete medical directives. Kate was also part of a Nashville Mayor's Task Force to revise the code of ethics to deal with perceived conflicts of interest for Metro-Nashville government. She served as the ethics advisor for the state of Tennessee's pandemic flu planning process and continues as part of a multidisciplinary team looking at ethical issues with disaster planning for the state.
Kate's publications have focused on ethics in practice and end of life care, including practical advice for nursing professionals in the "Ask the Nurse Ethicist" column for the Tennessee Nurses Association. Kate was named the Tennessean Nurse of the Year in 2009.
Kate received her BS in Biological Sciences from Colorado State University in 1979, her BS in nursing from Rush University in 1981. She studied law at Pepperdine University graduating in 1989 and passing Illinois bar, and was a fellow at the MacLean Center for Clinical Medical Ethics, Pritzker School of Medicine, University of Chicago, from 1993-1994.
Kate is an Associate Professor of Nursing at Vanderbilt University and Adjunct Assistant Professor in the Center for Biomedical Ethics, Education & Research at Albany Medical College, Albany, NY. She guest lectures regularly for several of the local health professional schools in and around Nashville.