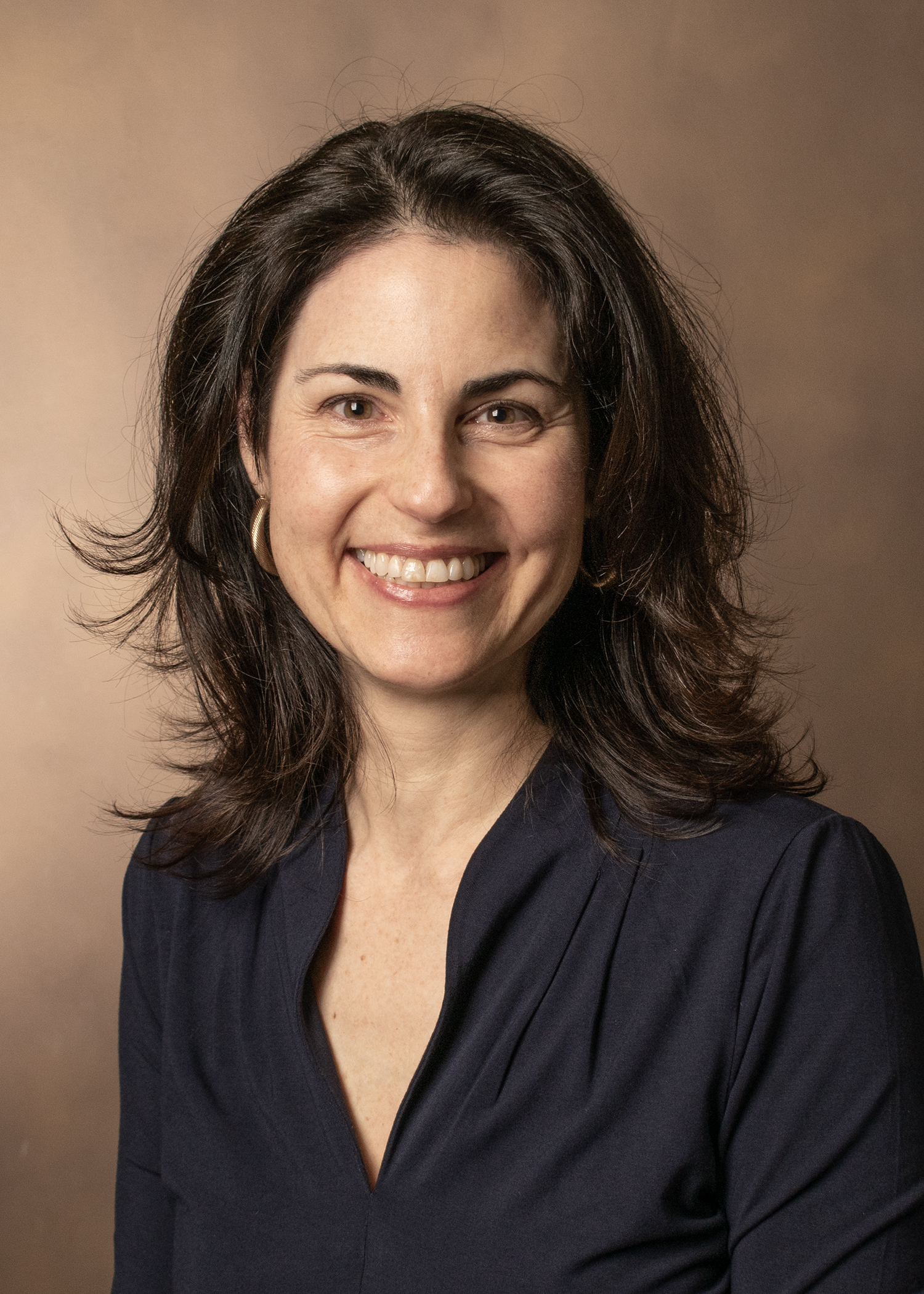 Elisa J. Gordon, Ph.D., M.P.H.
Professor, Department of Surgery Research
Director, Surgical Outcomes Research
Director, Transplant Outcomes Research
Center for Biomedical Ethics and Society
Elisa J. Gordon, PhD, MPH is Professor in the Department of Surgery, and the Center for Biomedical Ethics and Society at Vanderbilt University Medical Center, Nashville, Tennessee. She graduated from the University of California, Santa Cruz, received her PhD in medical anthropology from Case Western Reserve University, completed a fellowship at the MacLean Center for Clinical Medical Ethics at the University of Chicago, and a Master of Public Health in Community Health at the University of Illinois, Chicago. Dr. Gordon's scholarship focuses on transplant ethics, chronic kidney disease, health disparities, and treatment decision-making. She has published over 170 peer-reviewed articles, and 8 book chapters, primarily though national and international collaborations.
Dr. Gordon is the Principal Investigator for research funded by the NIDDK, DOD, VA, and HRSA, which has entailed multi-site studies and clinical trials involving qualitative and mixed-methods research and implementation science. Dr. Gordon has developed, implemented, and evaluated culturally targeted complex organizational and educational interventions to reduce health disparities and improve informed consent. She is currently the principal investigator of an NIH/NIDDK study on integrating APOL-1 testing into clinical practice for living kidney donors of African ancestry to aid in informed consent for donation (R01DK128207), and multiple Principal Investigator of an NIH/NCATS study to develop ethical guidelines on first-in-human xenotransplant pig kidney clinical trials (R01TR003844).
Dr. Gordon currently serves on national committees including the Health Equity Advisory Board of End-Stage Renal Disease of the ESRD National Coordinating Center, Advisory Committee on Blood and Tissue Safety and Availability (ACBTSA), as Chair of the American Society of Transplantation's Psychosocial and Ethics Community of Practice, and on the Editorial Board of the American Journal of Transplantation. She is a Fellow of the Society for Applied Anthropology and of the American Society of Transplantation.