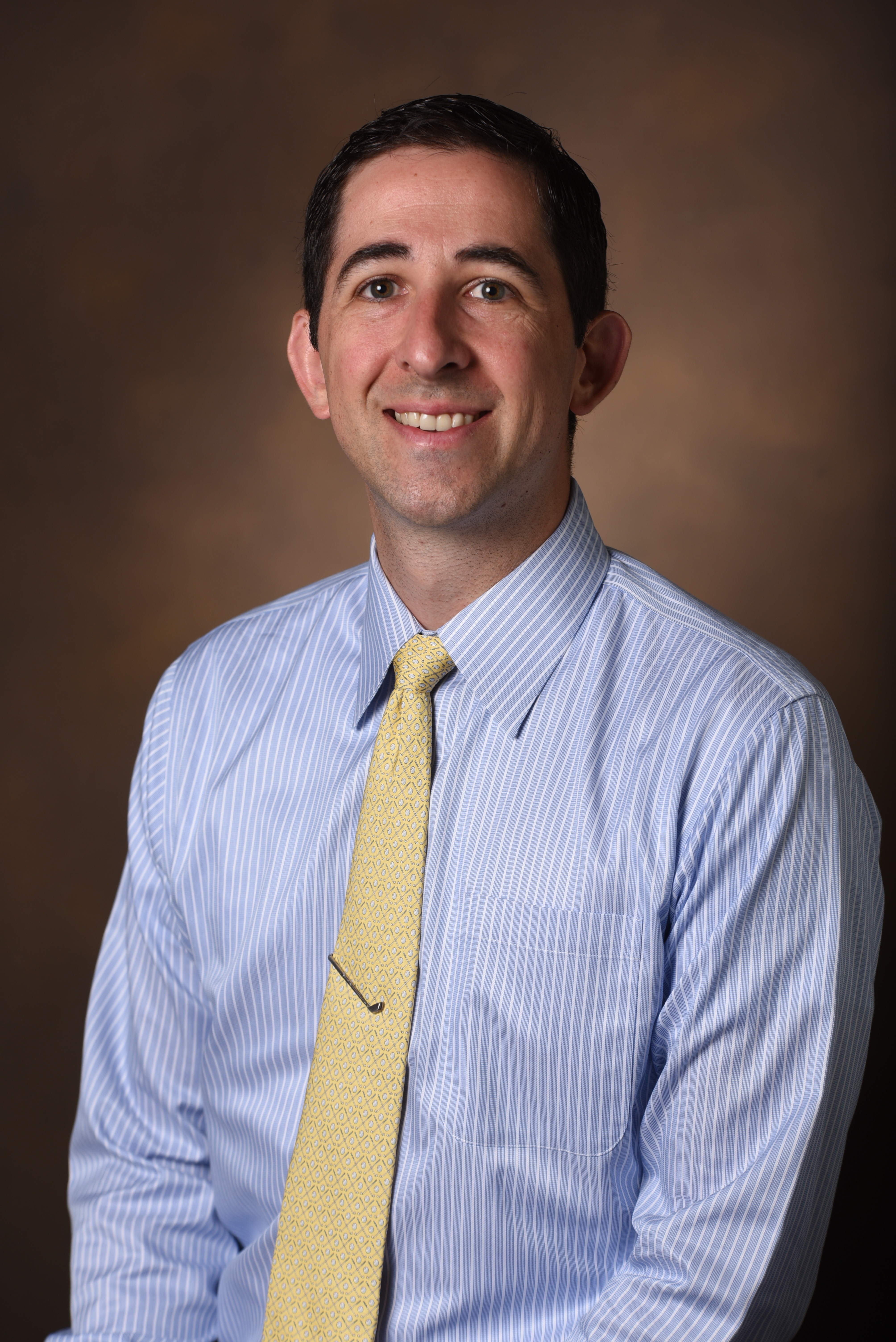 Dan Benedetti, M.D., M.A.
Assistant Professor of Pediatrics
Division of Hematology/Oncology
Dan Benedetti, MD, MA is an Assistant Professor of Pediatrics in the Division of Pediatric Hematology/Oncology at Monroe Carell Jr. Children's Hospital at Vanderbilt. Dan received a bachelor's degree from the University of Pennsylvania, and his medical degree from the University of Washington. He completed residency training in pediatrics at Seattle Children's Hospital, before completing a Clinical Bioethics fellowship at Seattle Children's Hospital's Treuman Katz Center for Pediatric Bioethics. He then completed a fellowship in Pediatric Hematology/Oncology at Dana-Farber/Boston Children's Cancer and Blood Disorders Center, before joining the faculty at Vanderbilt University Medical Center and the Center for Biomedical ethics and Society in Fall 2018. Between his time in Seattle and Boston, Dan completed a Masters in Bioethics at the University of Washington. His academic interests lie at the intersection of bioethics and pediatric oncology, including complex decision-making and conflicts over treatment decisions for pediatric cancer patients.