Offering Research Results to Participants and Families
Empirical Publications:
Foundational Publications:
Working Group Publications:
---
Pragmatic Trials
---
Unregulated Research Using mHealth Apps & Devices
---
Exploring Choice of Law Challenges in Multi-Site Research
We are just starting a new project in collaboration with Georgia State University's Center for Law, Health & Society on to explore choice of law challenges in multi-site precision medicine research.
---
Additional Topics
Examples of other projects on which we are currently collaborating include:
The All of Us Research Program as members of various cores and committees
The ethics of overlapping surgery with Dr. Alex Langerman
The effect of comprehensive palliative care services with Dr. Ricky Shinall
Treatment refusal, non-adherence, and abandonment in pediatric oncology with Dr. Dan Benedetti
Sharing qualitative research data with Dr. James DuBois at Washington University
Comparative effectiveness and harms of treatments for prostate cancer with Dr. Dan Barocas
Trauma surgery ethics with Dr. Allan Peetz
---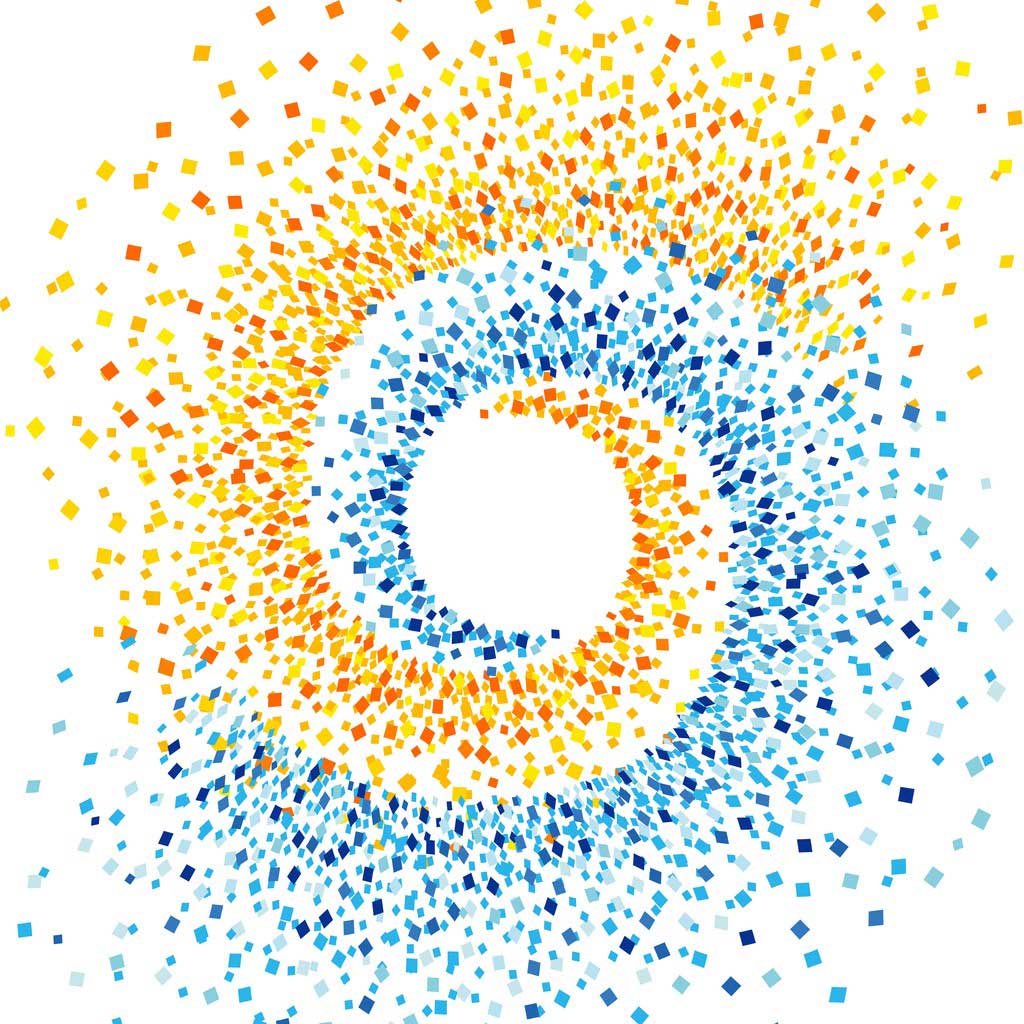 Interested in Collaborating?
In addition to our own research, we regularly work closely with others to design and conduct innovative research to inform empirical questions in biomedical ethics.